Man arrested for 6th drunk driving offense, freeway crash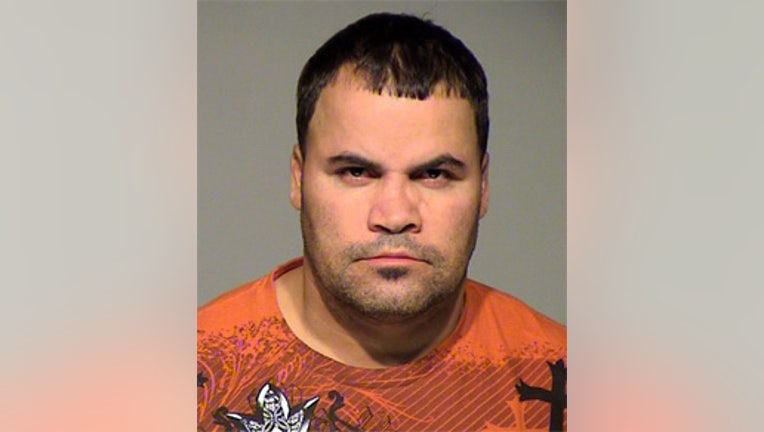 article
MILWAUKEE -- 44-year-old Jose Marrero was arrested on Sunday, November 4th for allegedly driving drunk and causing a two-car crash on the freeway.
A Milwaukee County sheriff's deputy responded to the crash on southbound I-43 at the Becher St. off-ramp around 4:20 p.m. on Sunday. Both vehicles were off the roadway and a street light was down.
The driver of the vehicle that was struck saw a car coming up behind him at a high rate of speed, attempt to pass him, and spin out, striking his car. Neither driver sustained serious injuries in the crash.
Marrero was the driver of the striking vehicle. He was transported to Froedtert Hospital for a legal blood draw. Marrero has an extensive criminal history and his previous OWI convictions occurred in October 1991, June 1996, February 2005, March 2005 and July 2006.
If convicted on the OWI-6th charge, Marrero faces up to six years and six months in prison.