Man allegedly said 'I'm sorry, I'm depressed' before dragging teen during attempted carjacking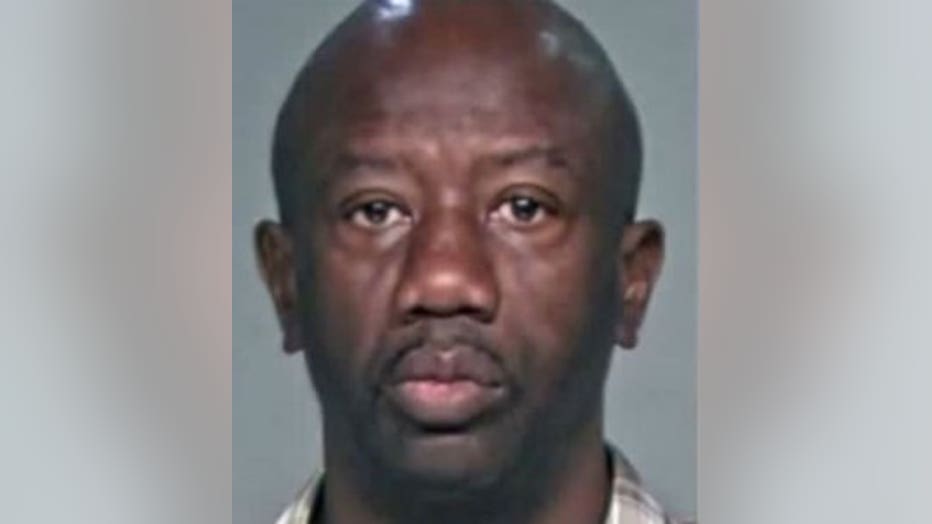 MILWAUKEE -- Two teenagers were targeted by a criminal outside Discovery World in downtown Milwaukee who tried getting away with a vehicle, but he eventually gave up. Prosecutors say he even apologized as the crime was being committed.

It happened on the evening of June 1, when investigators say Michael Carter, 52, forced his way into the parked vehicle. Investigators say he walked up to the vehicle, and when the teenagers inside rolled down the window, he unlocked the vehicle and tried getting inside.

According to a criminal complaint, Carter told them "I'm sorry. I'm really depressed," before dragging one of the teenagers out of the vehicle by her ankles. Prosecutors say Carter tried starting the vehicle, but one of the victims pushed the lock button, preventing him from getting away. He eventually gave up, and was arrested nearby.

Investigators say he admitted to the crime.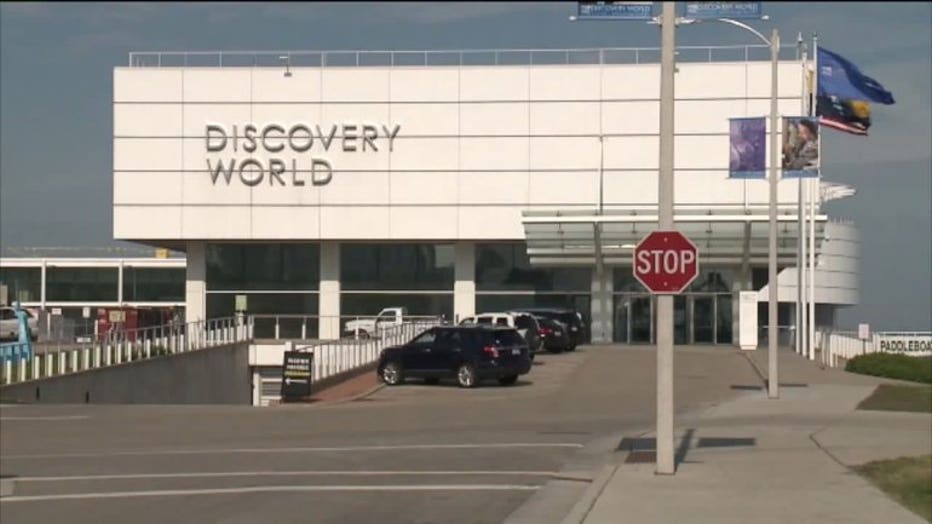 "It never would have occurred to me that's something that would happen around here," said Nora Sachs.

"Seeing a lot of families and school trips and things like that, it's really surprising to hear that happened," said Joseph Westerfield.

Westerfield said he's happy Carter is behind bars.

"I'm glad to hear there is one less creep out there stealing cars," said Westerfield.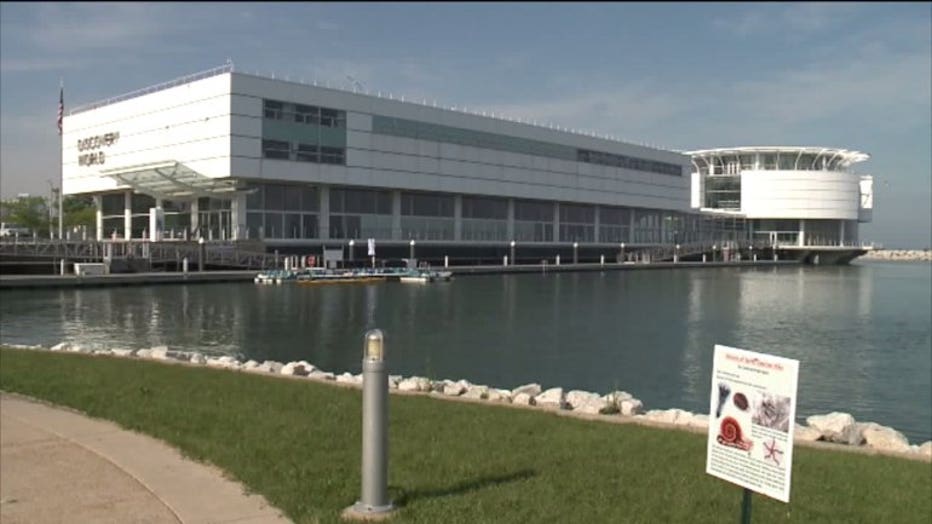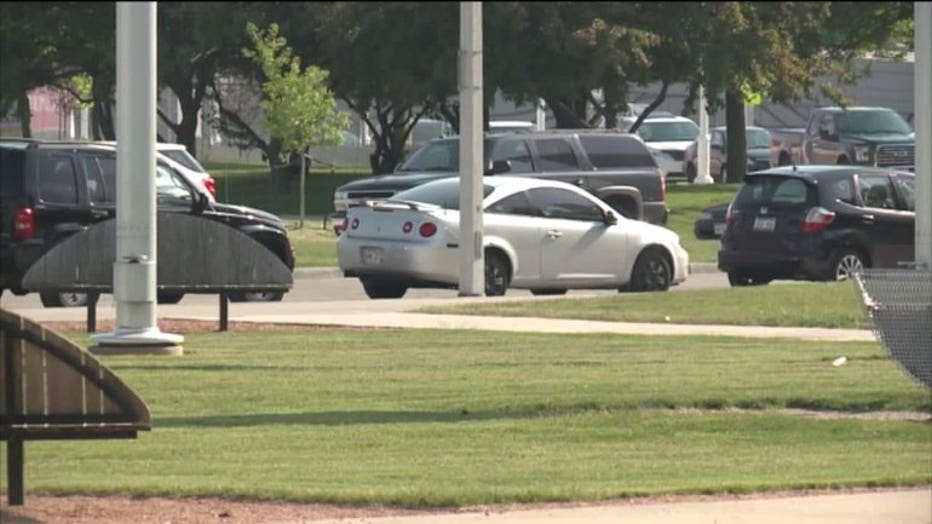 Carter has been charged with attempted robbery with use of force. He made his initial appearance in court on June 5. Cash bond was set at $1,000, and a preliminary hearing was scheduled for June 13.