Man admits to homicide; says he beat woman with metal pipe, stabbed her as she 'begged for her life'
Warning: This story contains graphic descriptions of violence.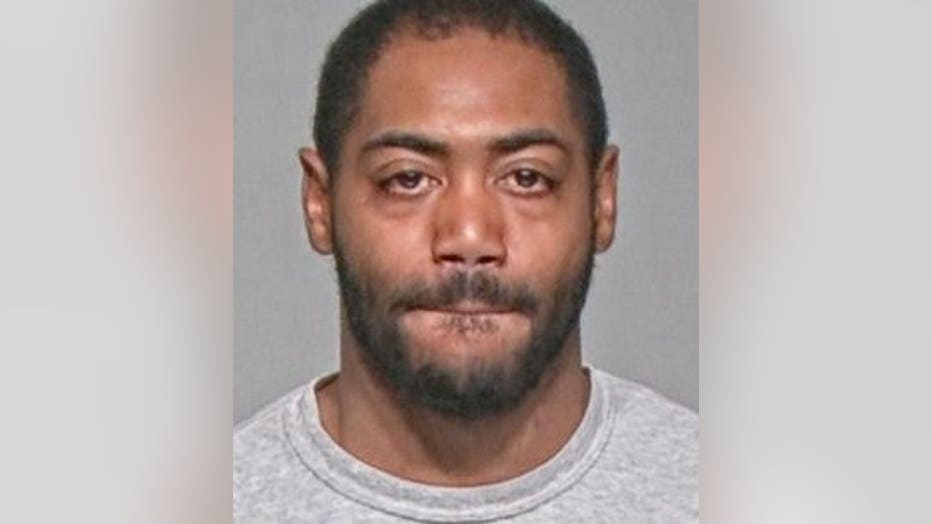 MILWAUKEE -- Prosecutors say a man admitted to beating and stabbing a woman before wrapping her body in sheets and dragging it to a shed behind his home. He then walked into a police station and told officers he committed a homicide. Prosecutors say it happened after a dispute over how much money would be paid for sex acts.

John Gillum, 29, of Milwaukee faces one count of first degree intentional homicide and one count of second degree sexual assault in connection with the beating death of Morgan Huennekens, 19.

FOX6 News spoke with Huennekens' mother throughout the day on Wednesday, and she indicated this is a difficult loss. She said she had no idea who Gillum was, nor the relationship he had with her daughter.

Police said Gillum turned himself in on Sunday, March 4 after the incident near 22nd and Townsend.

According to a criminal complaint, on that day, he walked into the police station and "said he was there to turn himself in for a homicide." He said he'd "killed a prostitute at his home," placing her body in a shed in the backyard. He said while with Huennekens, he "lost control and killed her with a knife and pipe."

Huennekens' body was located wrapped in blankets on the floor of the shed -- with two belts wrapped around her.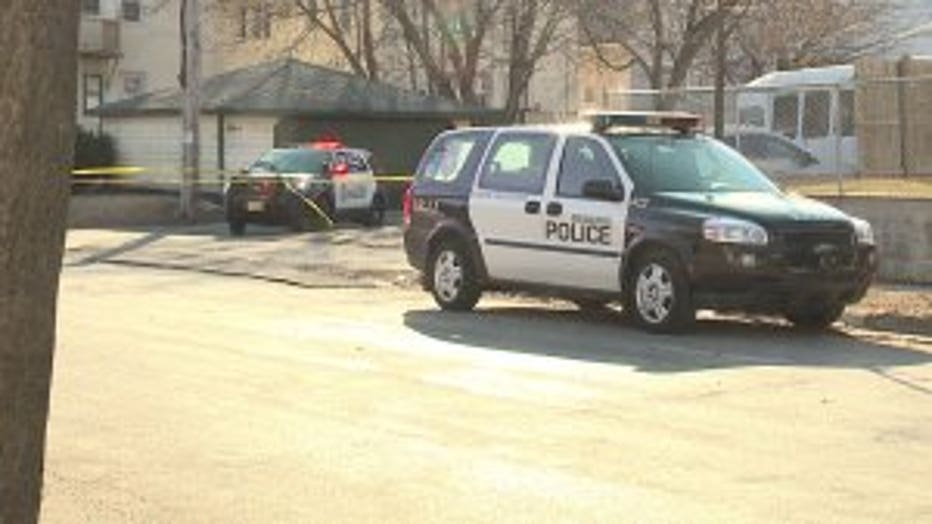 Homicide near 22nd and Townsend


During an interview with investigators, the complaint indicates Gillum said he met Huennekens "a few days ago" and they exchanged numbers, and then began messaging about "having sex for money." She met him at his house on March 3.

Gillum told investigators "he had committed a violent crime" and mentioned something about dying/being killed in a past life and "he sensed something in his head that he had to kill the victim."

He said while Huennekens was at his home, they were discussing terms regarding having sex for money, and at one point, Huennekens said if he wasn't going to pay, she was going to leave. He said he got mad, and punched Huennekens in the face. He then covered her mouth and tied her up. He said they then had sex, and afterwards, he "took a knife and stabbed her in the neck." He said he "remembered from watching movies how to stab someone." He said Huennekens was beginning to suffer, so he grabbed a metal pipe and hit her with it "so she no longer had to suffer." He described it as a violent attack "up side her head." He said he then wrapped her up in bedroom sheets and tied belts around her to secure the sheets. He then "used a bear hug" to carry her downstairs, before dragging her body to the shed.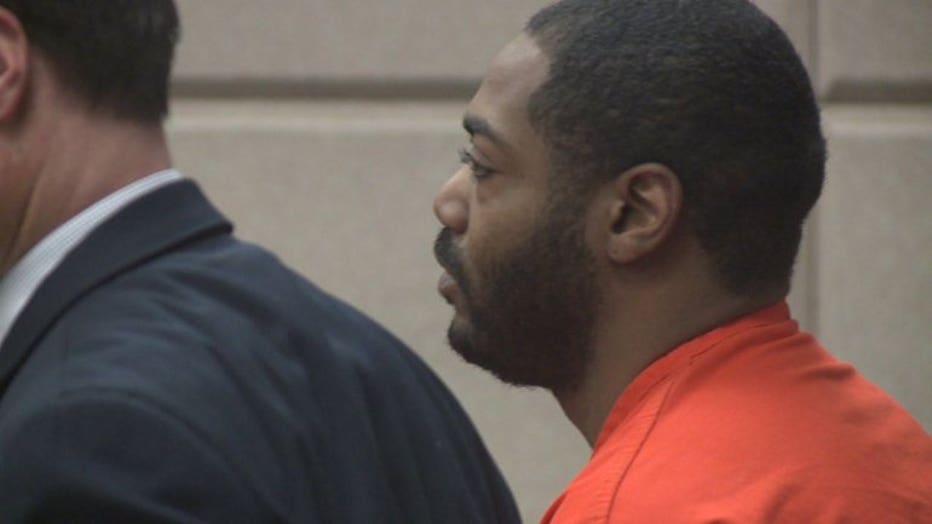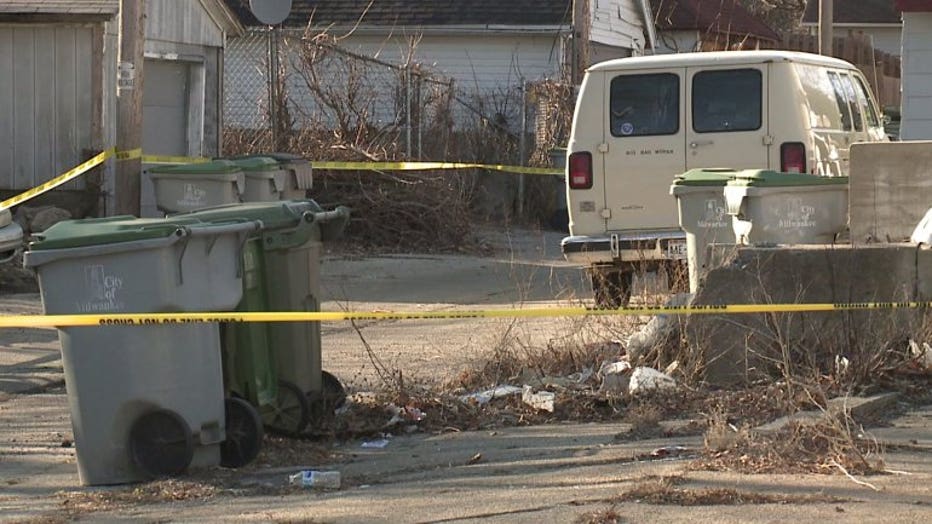 Homicide near 22nd and Townsend


He was reinterviewed the next day, and said an argument occurred between him and Huennekens when Huennekens didn't have change to give him. He said they agreed upon $160 for sex acts and he had $200, and she did not have change, so she said she would do more sex acts to cover the $40. He said he didn't want to spend $200 when they agreed on $160.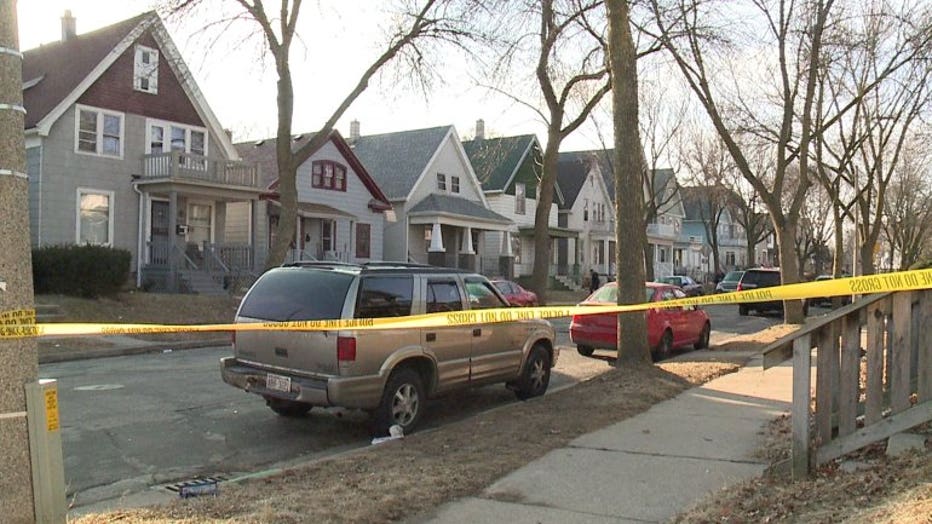 Homicide near 22nd and Townsend


The complaint says he admitted to stabbing her "five to six times because she was not dying fast enough." He said he tied Huennekens to the bed frame "so she could not get away." He said Huennekens told him to stop and "begged for her life." He said he "took this into consideration," but once he punched her "it all happened in one wave." He said he "should've been smarter about it," and killed her a few blocks away from his house.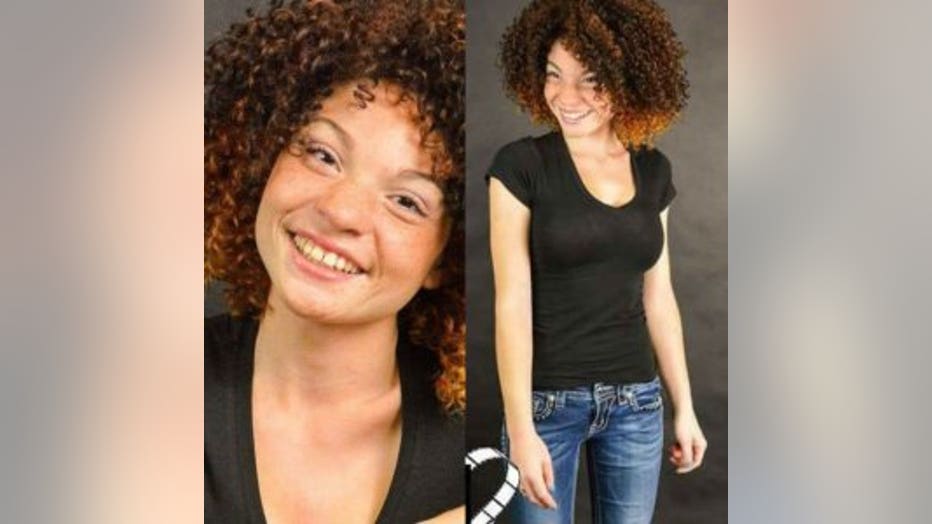 An autopsy revealed Huennekens died as a result of numerous stab wounds and blunt force injuries.

Below is Morgan Huennekens' obituary. A GoFundMe.com account has been established to raise money for funeral costs.

Huennekens, Morgan Marie, July 28, 1998 - March 4, 2018. Morgan grew up in Mukwonago and graduated high school with her class of 2016. She was an avid gymnast for most of her young life and had an endless list of hobbies including reading, art, cooking and spending time with the family and friends she loved. Morgan was an enthusiastic animal lover and was most content when curled up with a beloved furry pet. Weekends and summers at "The Cottage" is where she spent endless hours enjoying the lake and making everlasting friendships. She enjoyed spending time with children and had a generous loving heart and an outgoing spirit.

Morgan also lived in Milwaukee where she was passionately dedicated to social justice and helping those in need. She was a caring and generous person who founded Mothers And Daughters With Purpose, MADWP INC., which provided meals for the hungry; school supplies for children; a semi-truck of water for Flint, MI; purses for sex trafficking victims; along with food, clothing and essentials to families in need all throughout Southeastern Wisconsin. Morgan treasured her family time above all where she was known as the resident greens picker. Whether it was her blood relatives, extended family, friends Morgan made time to connect and share her love with everyone.

She was the beloved daughter of Kelly Huennekens (Tony Lewis) and Christopher Williams Jr. (Santana Tucker-Williams). Sister to Marq, Miles, Kadeja, Sarah, Pneicka, Quintella, Tony, Demetrius, Meshe, Tasha, Tony, Chaveaha, Jorian, Loveaha and Nautia. Granddaughter of Ken (deceased) and Dodie (nee Easey) Huennekens,  Harold (deceased) and Hazel Lewis and Marcella Williams. Niece of Linda (nee Huennekens) and Chris Lee, Christine Kovac, Inina Lewis, Angel Lewis, Patricia Lewis, Bert and Kelly Powell, Morris Lewis, Timothy Lewis, Gerrold Lewis, Lee Lewis, Kimberly Thomas, Shawntale Edwards, Robert Patterson and Johnnie Jones (deceased). Great grandchild to LaVerne (formally Huennekens) and Andy Setum. Godchild to Ryan Kelch. Also survived by numerous aunts, uncles, cousins, nieces, nephews and friends. Morgan was an extremely bright, talented and thoughtful person who will be sorely missed. A celebration of her life will take place on Sunday, March 11, 2018, from 2:00 PM - 6:00 PM at the Italian Community Center, 631 E Chicago Street Milwaukee, WI 53202. A time of sharing stories and remembrances of Morgan will take place at 5:00 PM.

In lieu of flowers, memorials in Morgan's memory are appreciated at GoFundMe: https://www.gofundme.com/morgan-memory

Gillum made his initial appearance in court Wednesday. Probable cause was found for further proceedings. A preliminary hearing was scheduled for March 15, and cash bond was set at $300,000.

FOX6 News has learned in 2015, Gillum also walked into a police station and indicated he punched his  mother and badly wanted to hurt people. He was charged with substantial battery, domestic abuse. His mother told police his health was declining ever since the murder of his brother in 2012.