Man accused of tying woman up, forcing her to have sex with multiple men pleads guilty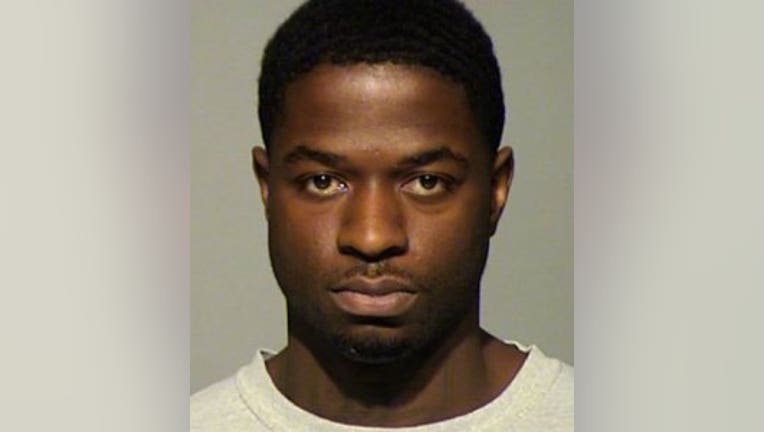 MILWAUKEE -- A Milwaukee man accused of tying up a woman in the basement of a home and forcing her to have sex with multiple men has reached a plea deal in the case against him.

Benjamin Hooks, 25, pleaded guilty on March 29 to three of 15 charges filed against him:


The remaining charges were dismissed as a result of the plea deal.

There was a disturbing secret in the basement of the home on Milwaukee's north side.

"I didn't have an (expletive) thing to do with this. He snuck in. He snuck in and did it," the homeowner said.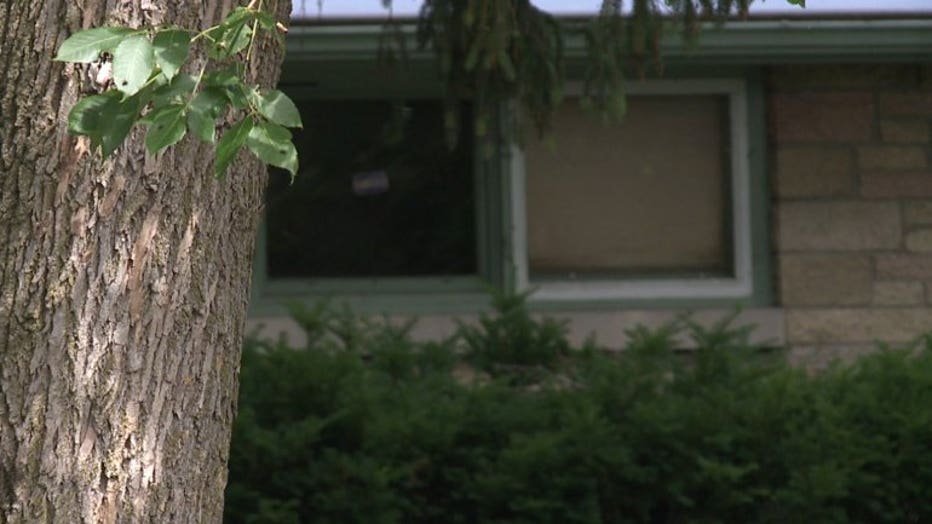 The woman, 69, who owns the three-family home said she didn't know what was taking place below her feet during the fall of 2016.

Police say Hooks had a woman, 19, tied up in the basement for sex.

According to a criminal complaint, the victim came to live at the home in order to care for the homeowner. The victim told police "soon after, people started showing up and taking over the house," including Hooks.

"Some guys come in -- they push right in and they start going around," the homeowner said.

Investigators said Hooks kept the woman locked up -- sometimes forcing her to wear a dog collar and stay in a dog cage. Police said Hooks would blindfold her while she was forced to have sex with multiple men while she was tied down. The victim said she "would usually get one to two meals each day," which she had to share with a pit bull that was locked in the room with her.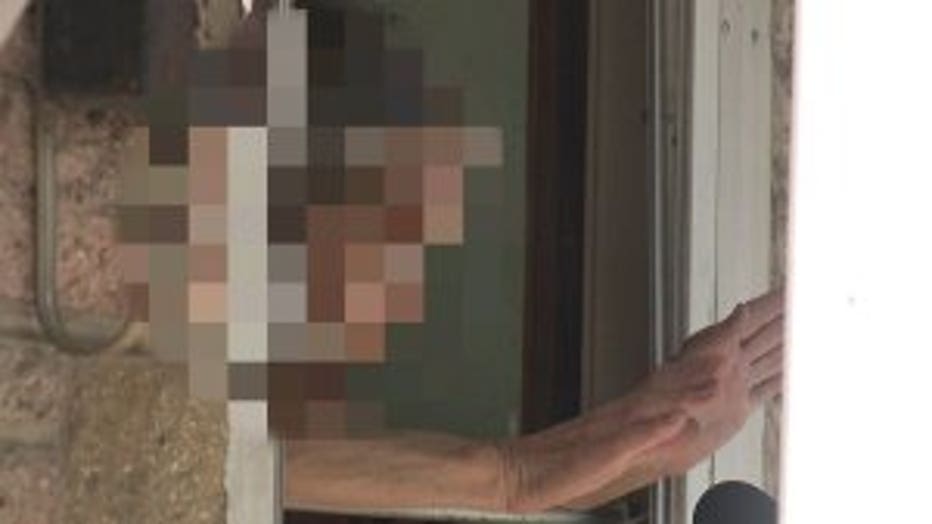 "There are just groups of guys -- people -- who are around the neighborhood. Groups of people, right? He came in, snuck in after someone moved out," the homeowner said.

The victim said she was able to escape when Hooks left the house for a court appearance.

Another man leaving the home called Hooks a "good guy," and said "I don't know anything about that," when presented with the allegations against Hooks.