Man accused of turning test drive into joy ride to stand trial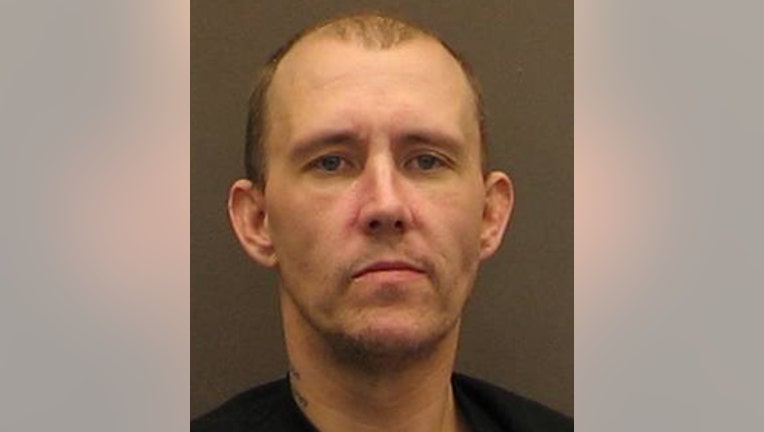 article


WASHINGTON COUNTY (WITI) -- 39-year-old Scott Kudek -- one of two charged in turning a test drive into a joy ride will stand trial in the case.

Kudek, in court on Thursday, May 9th, waived his preliminary hearing and was bound over for trial.

Kudek and 24-year-old Kayla Goemer of Kewaskum are facing charges of armed car-jacking, recklessly endangering safety and bail jumping. This, after they allegedly stole a pickup truck from the Russ Darrow dealership during a test drive.

According to police, Kudek and Goemer entered the Russ Darrow dealership in West Bend and asked to take a truck for a test drive.

A male sales associate joined Kudek and Goemer on the test drive.

While test driving the vehicle in the area of STH 144 and CTH A in the Town of Farmington Kudek took out a knife and held it to the neck of the sales associate -- according to police.

After driving for several more miles Kudek stopped the truck and told the sales associate to exit the vehicle. Following the incident Kudek and Goemer stole gas from a station in the area and then fled the scene -- police say.

"Having people stealing car during a test drive occurs once a while, but having the actual sales person along and then using a weapon that's pretty unusual," Washington County Sheriff Dale Schmidt said.

According to police, the sales associate, who was not injured, was able to flag down a passing vehicle and contact police.

The sales associated and others at the dealership were able to identify the suspects. Sheriff's deputies then entered an attempt-to-locate and temporary felony warrants for the suspects.

In the early morning hours of February 3rd, Kudek and Goemer were arrested at a hotel by the Hillborough County, FL Sheriff's deputies. The 2012 Dodge Ram 1500 was recovered.

"Authorities down there forced the door open and were able to take the two people into custody. They do have a history with our department -- multiple arrests, and they make a habit of causing havoc in our community. I'd like to see them convicted of this and sent to prison for awhile," Schmidt said.

Kudek's arraignment is set for May 30th.