Man accused of stabbing Walgreens manager pleads not guilty, bound over for trial
MILWAUKEE -- 52-year-old Timothy King of Milwaukee appeared in court on Monday afternoon, March 7th where he waived his right to a preliminary hearing on a charge of first-degree reckless injury, use of a dangerous weapon.

The court then found there was probable cause to bind King over for trial -- and King entered a not guilty plea to the charge.

King is the man accused of walking into a Walgreens pharmacy near 27th and National and creating a bit of a ruckus. While being escorted out of the store, King is accused of stabbing the store manager, John Witherspoon.

Witherspoon was taken to Froedtert Hospital and rushed into surgery. He was treated for a one-inch puncture to the left chest area that punctured his heart.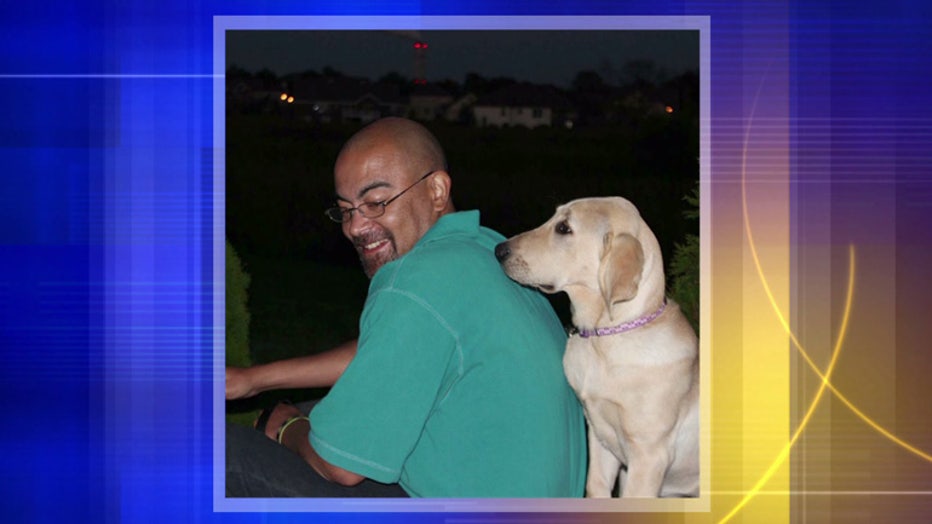 The complaint against King indicates that police spoke with King, who said once he was outside the Walgreens store on February 21st, he told a manager to "(expletive) off," and the manager said "he was going to come out of the store and kick (King's) (expletive)." King said he then stabbed with a knife toward the manager, and admitted to "poking" the manager in the chest — indicating it "felt like he struck paper in the manager's pocket."

King is expected back in court on March 21st.