Man accused of setting up cameras in bathroom at Culver's, recording 'upskirting' videos at Waukesha West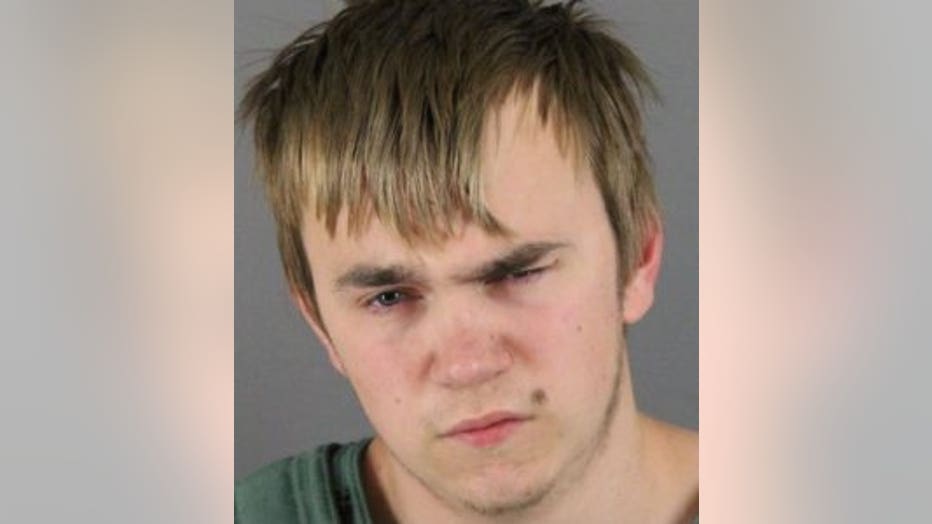 WAUKESHA -- When you go into the restroom at work, you expect privacy, but prosecutors say a hidden camera denied some Culver's employees that assumption.

Scott Schwantes, 18, walked into a Waukesha County courtroom for his initial appearance Thursday, Aug. 2. He faces three counts of capturing an intimate representation of a victim under the age of 18 (three counts), and one count of capturing an intimate representation.

The fourth count involves a 20-year-old woman.

Schwantes is accused of hiding two cameras in the employee bathroom at Culver's on Sunset Drive in Waukesha, where he worked. After another employee discovered the cameras on Friday, July 27, Schwantes admitted they were his, prosecutors say. Waukesha police said in a news release Schwantes was immediately terminated, and management called police.

According to a criminal complaint, one camera was placed to "face the toilet," capturing intimate body parts of people using it. The other camera was placed to "face the sink."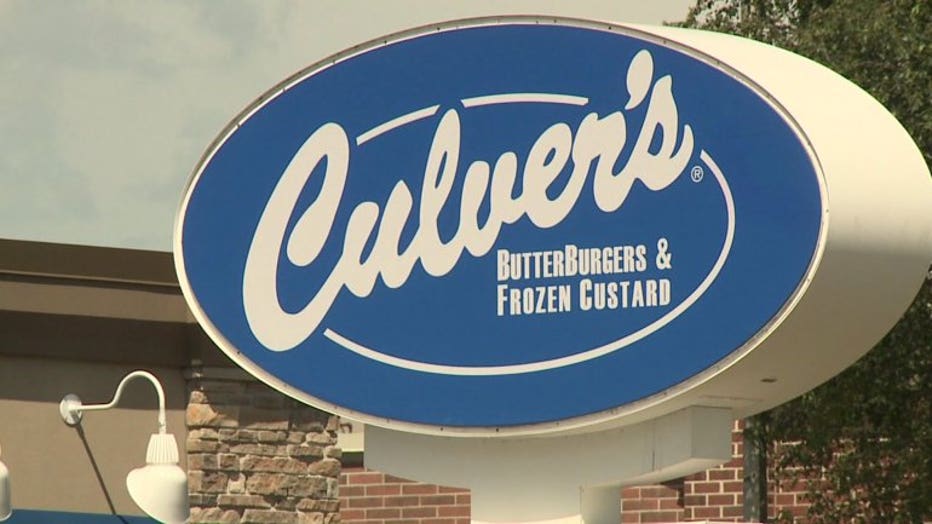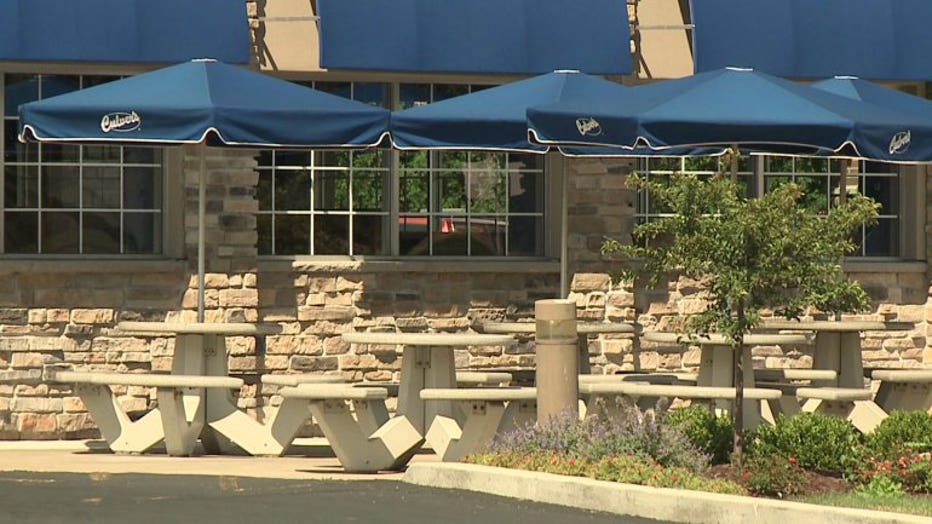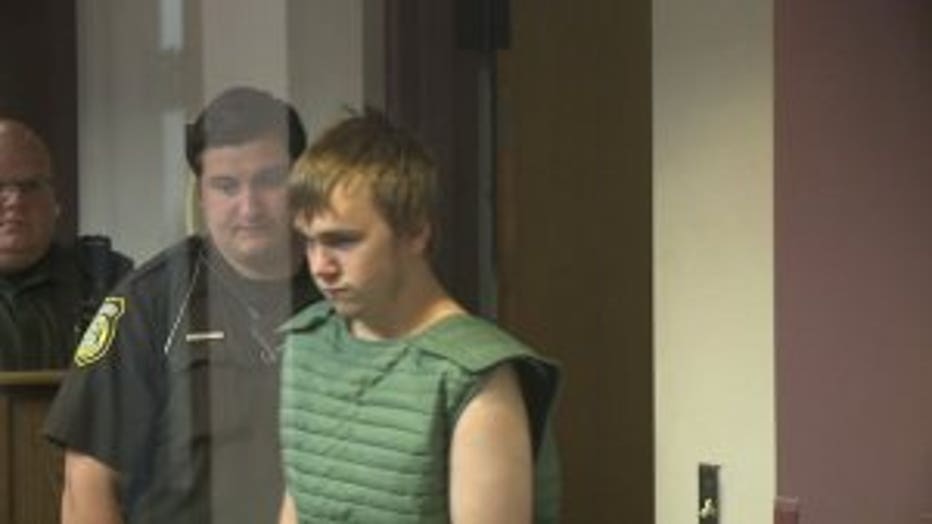 When searching computers and digital devices at Schwantes' home, detectives found more videos identifying three teenage girls and the woman.

"They came to the home and he gave them all the information. He was questioned all afternoon. He didn't ask for an attorney. He waived his right to an attorney and told them a lot of stuff," said Robert Penegor, Schwantes' attorney.

"He admitted to downloading and searching child porn, capturing images in the past years of girls at the school, cameras videotaping up their skirts," said Michele Hulgaard, prosecutor.

That school is Waukesha West High School, where Schwantes was a student.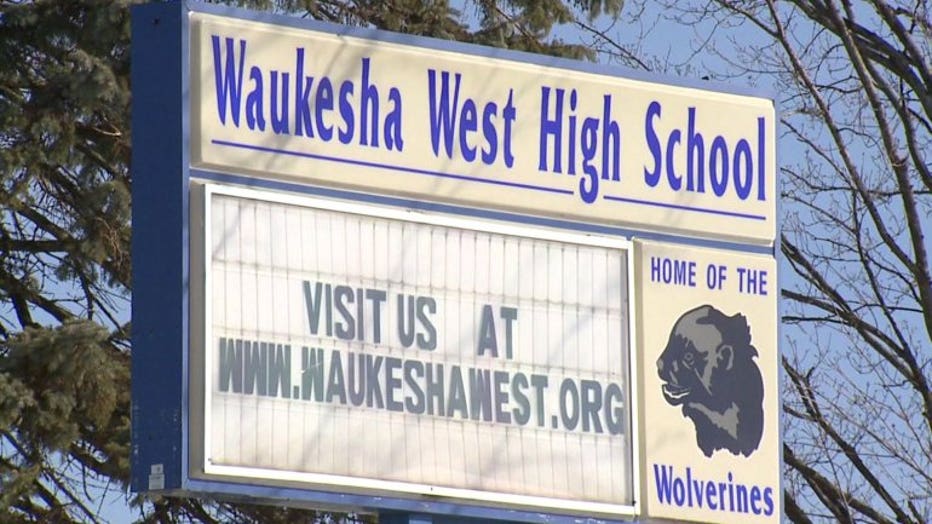 Waukesha West High School


The complaint says he confessed to "using a camera that looked like a pen" to capture "upskirting" videos. Waukesha police said it appears Schwantes placed a backpack with a hidden camera in the path of students wearing skirts or dresses, causing them to step over the bag.

The court commissioner imposed a $5,000 cash bail and a $5,000 signature bond with Schwantes' parents, with restrictions including a GPS monitor, no contact with the alleged victims or the Culver's restaurant and supervised use of devices with internet for educational purposes only.

A spokeswoman for Waukesha West said she could only say the school district is cooperating with the investigation.

Schwantes is due back in court on Aug. 31 for a preliminary hearing. Police said they're interested in speaking with Waukesha West students who may have had class or lunch with Schwantes.