Man accused of phoning in bomb threat to FOX6 is charged
BROWN DEER/MILWAUKEE (WITI) -- A 28-year-old Milwaukee man has been charged in connection with a bomb threat phoned in to FOX6 News on Tuesday morning, March 4th.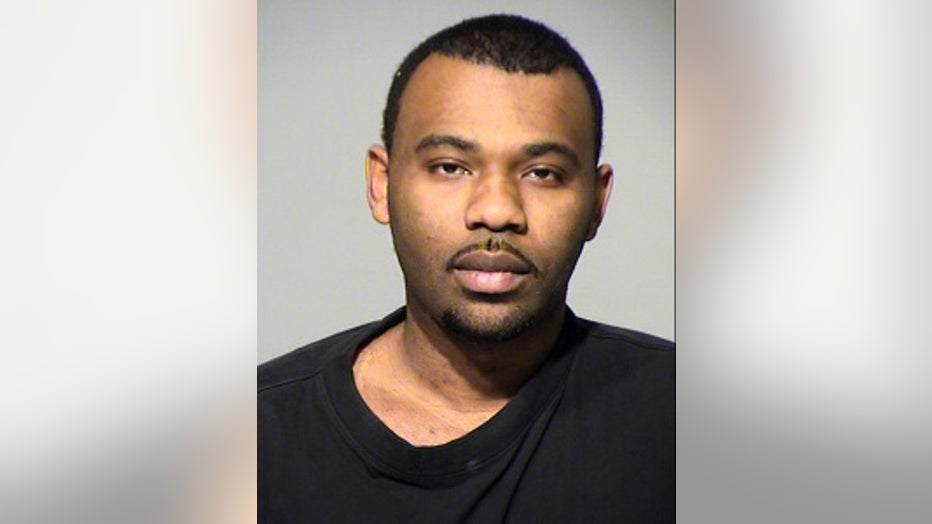 Dion Byrd faces one count of "bomb scare" -- a felony charge.

FOX6 News received a phone call on Tuesday morning, just after 7:00 a.m.

A caller with a male voice stated "there is a bomb in the building" twice, before hanging up.

FOX6 News notified its personnel and sent some of them home. The Milwaukee County Sheriff's Office's Bomb Squad sent two bomb sniffing dogs to FOX6.

The building was searched, and nothing suspicious was found.

A criminal complaint in this case says the call was able to be traced to a home on 73rd Street.

Police responded to that home, and spoke with a female resident, who confirmed the phone number was to a land line at the address.

That individual told police her son, Dion Byrd, has been "exhibiting unusual behaviors lately," according to the complaint.

The complaint says officers spoke with Byrd, who said he had been using the phone to make a call to his grandmother that morning. Phone records show a call was made at 7:03 a.m.

The complaint says Byrd denied calling FOX6, and denied making a bomb threat. Byrd said he may have accidentally leaned on the phone, inadvertently causing the phone to dial FOX6.

Byrd says FOX6 must have heard the TV in the background, and must have mistaken why they were hearing a bomb threat, according to the complaint.

If convicted of this felony charge against him, Byrd could face a maximum of six years and three months in prison and/or a maximum of $10,000 in fines.