Man accused of killing his wife, burning her body near 47th and Brentwood, enters not guilty plea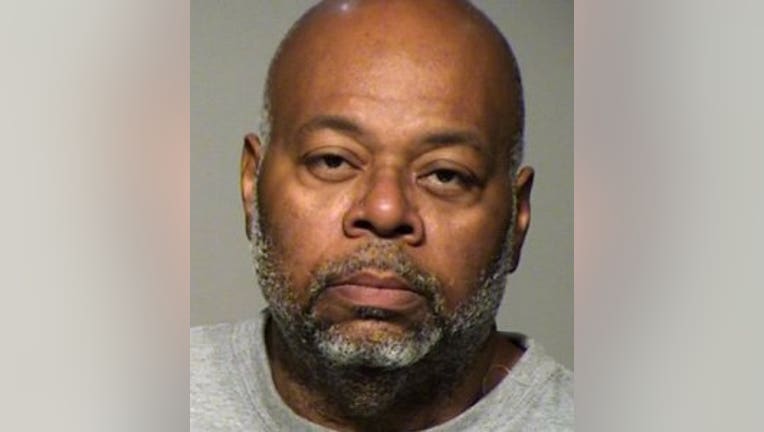 article


MILWAUKEE -- A Milwaukee man accused of killing his wife and then burning her body pleads not guilty. 49-year-old James Hutchins is accused of shooting and then burning the body of his son's mother inside their home near 47th and Brentwood on May 24th.

Prosecutors say a family member allegedly saw injuries on the boy and took him to Children's Hospital. While at Children's Hospital, the complaint against Hutchins says "a nurse asked (the boy) what happened. (The boy) responded, "Daddy hit me with a gun. Mom and Dad were arguing and Dad shot Mom." Based on this statement, Milwaukee police were called to investigate this case. The boy later told an officer "my momma stood in front of the gun and my daddy killed my momma. Will you put my daddy in jail?"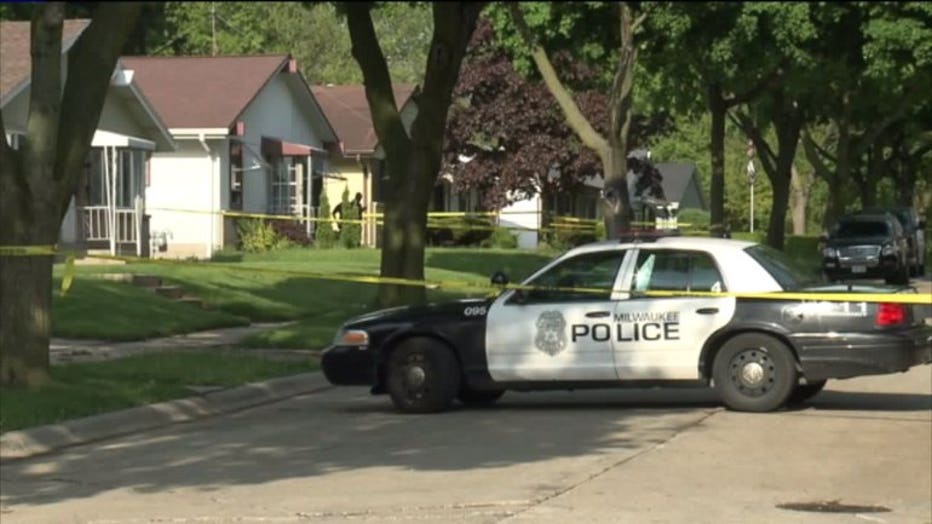 Police went to the home and found the woman's body, 26-year-old Tyvitta Dischler.

Hutchins was charged on May 28th with the following counts:


Hutchins will be back in court on Wednesday, June 28th.