Man accused of driving without license after drug deal, killing mom and baby, pleads guilty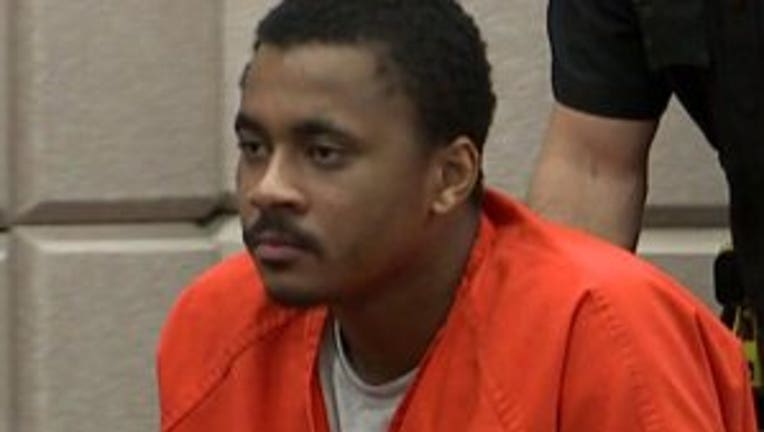 article
MILWAUKEE -- A man prosecutors say was driving without a license following a drug deal when he crashed a vehicle at nearly 80 miles-per-hour, killing a woman and her infant last October has reached a plea deal in the case against him.

Reggie Gaston, 24, on Monday, Oct. 15 pleaded guilty to three counts of second degree reckless homicide, habitual criminality repeater.

Ten other charges were dismissed as a result of the plea deal.

Gaston will be sentenced on Dec. 7.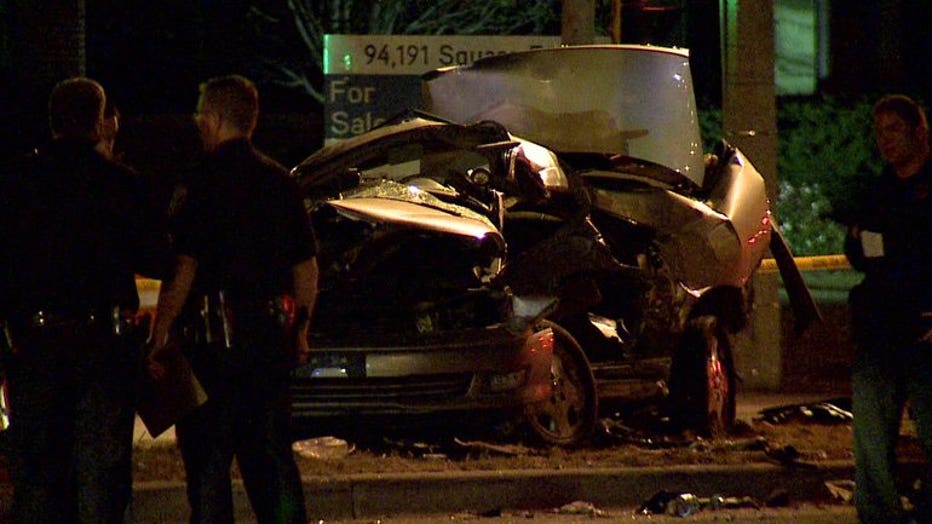 Fatal crash at 35th & Capitol, Milwaukee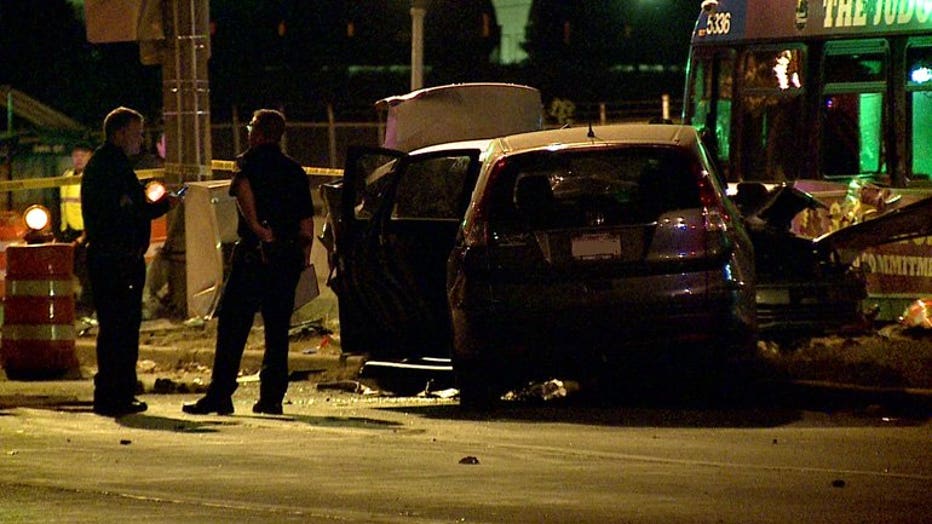 Fatal crash at 35th & Capitol, Milwaukee


The crash happened on Oct. 2, 2017 at 35th and Capitol. Shakela Rhodes, 27, and Aaliyah Ellis, 11 months, were killed when the SUV Gaston was driving slammed into their vehicle. Prosecutors said after the crash, Gaston flagged down a passerby to take him to the hospital without checking on Rhodes or Ellis.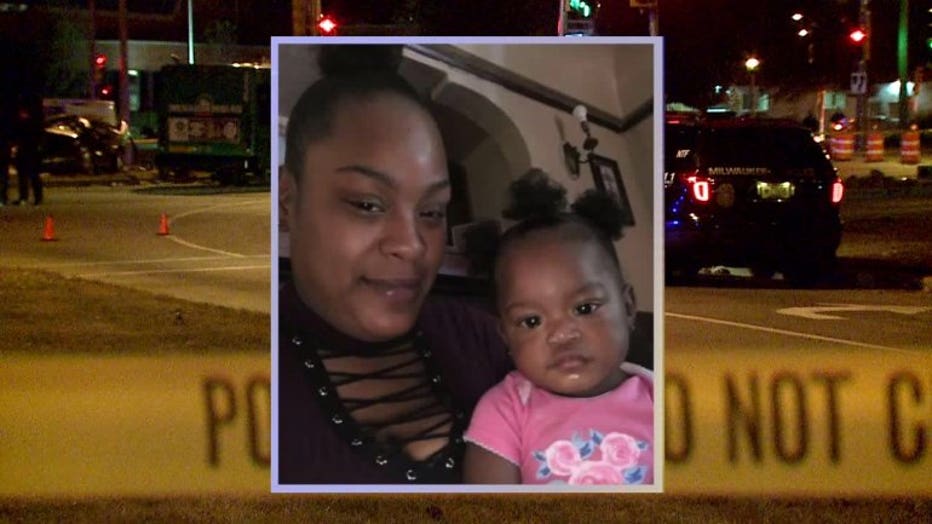 According to prosecutors, Gaston barreled through a red light after a drug sale -- slamming into the SUV with Rhodes and Ellis inside without braking. A criminal complaint says crack cocaine was recovered from his vehicle.

The speed limit in the area is 30 miles-per-hour.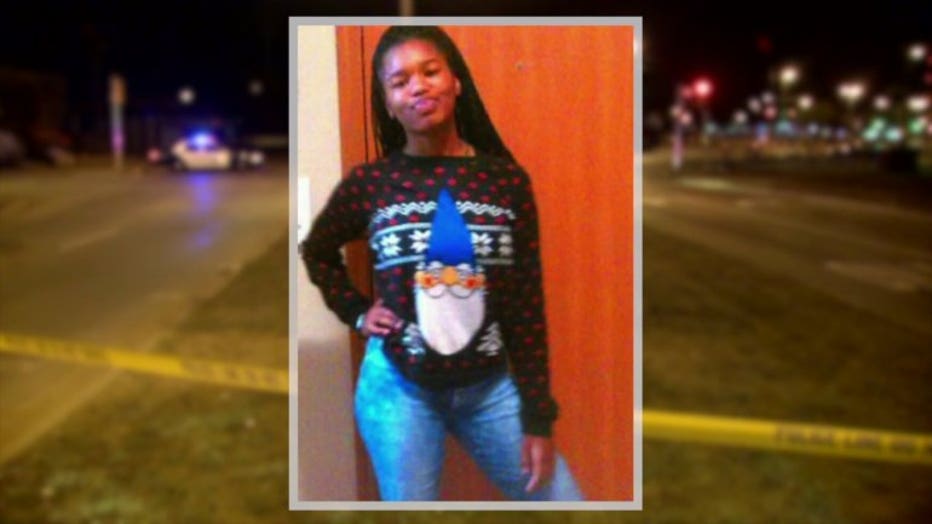 A cousin in the SUV with Rhodes and Ellis, Tionna Williams, survived the crash, but was badly hurt.

Rhodes left behind four other children.