"Mama Tried Motorcycle Show:" More than 150 custom-built bikes from the Midwest on display


MILWAUKEE -- Warm temperatures may have melted plans for ice riding and racing on Lake Michigan this weekend, but motorcycle enthusiasts still had a great time at the "Mama Tried Motorcycle Show," presented by Harley-Davidson.

The "Mama Tried Motorcycle Show" is an indoor invitational showcasing honest, home-built and unusual bikes from around the Midwest.

Mama Tried was founded for one reason: to connect motorcycles, builders, fans and riders in the heartland and beyond. The show, which ran from Friday, February 19th through Sunday, February 21st featured over 50 motorcycles from builders of all calibers — flat-tracker, hill climber, chopper and bar hopper.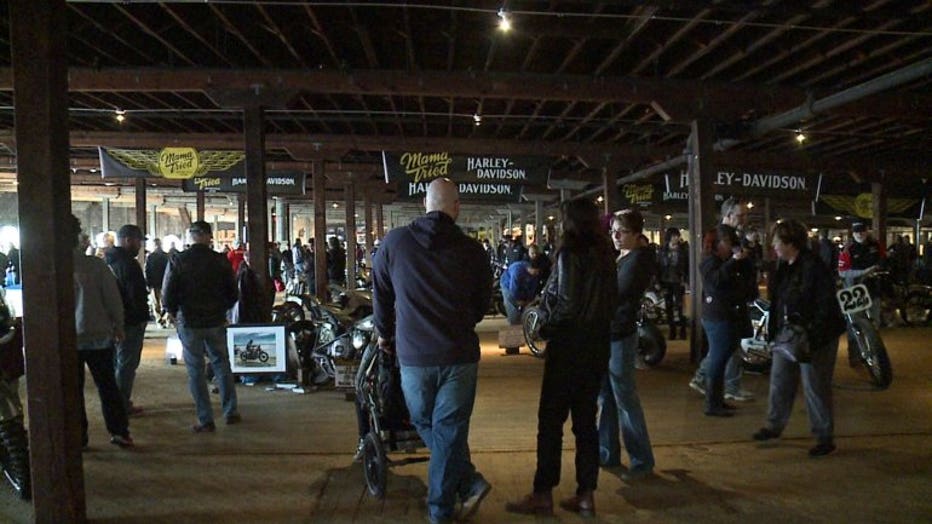 Mama Tried Motorcycle Show


"It`s a nice break when you get cabin fever and you are still thinking about bikes and yearning for summer," Scott Johnson said.

Johnson helped organize the third annual motorcycle show.

"We decided to do a motorcycle show, an indoor one, in the middle of winter -- invitational, so we could hand-pick all the bikes we wanted to have. 60s and 70s-style choppers and race bikes," Johnson said.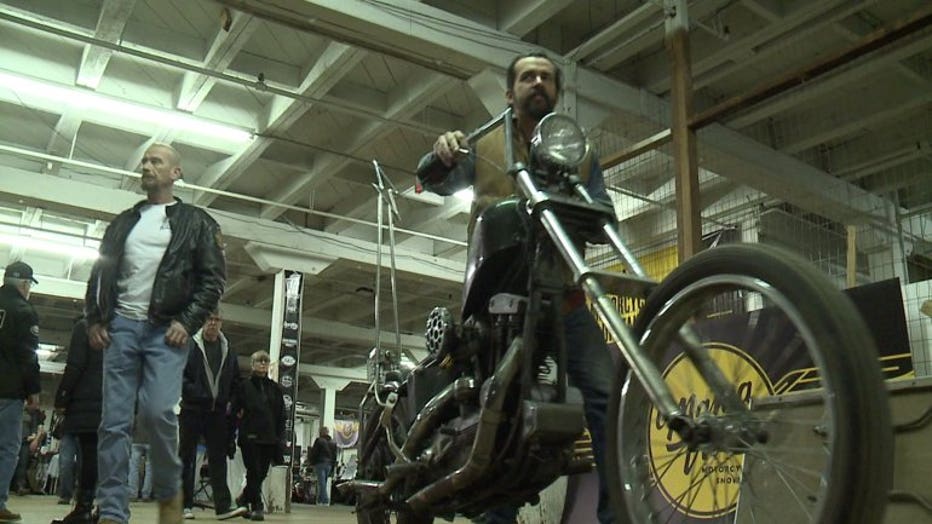 Mama Tried Motorcycle Show


More than 150 bikes were showcased in a gallery -- pulled from 25 different states and designed by the most creative and dedicated builders.

"We`ve always needed something like this in the Midwest," Dave Swanson said.

Swanson was honored to display his bike at the event. Like others, he transformed a pile of parts into a majestic custom-crafted bike.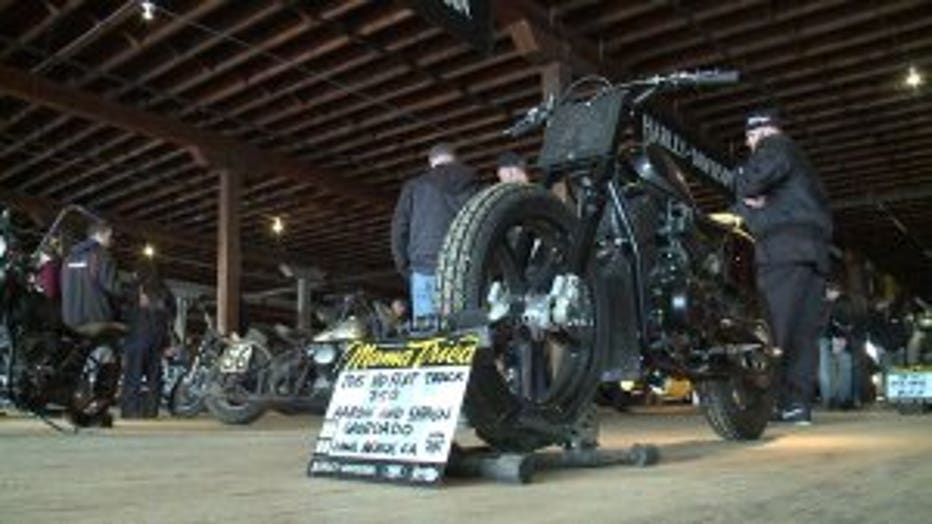 Mama Tried Motorcycle Show


"It always means a lot more for us, for the people that build it, to get on a machine you built yourself," Swanson said.

The show was a gathering of bike enthusiasts.

"There`s a lot of older guys that are here that have stories to tell about racing and riding back in the day," Johnson said.

It was a neat way for folks to get out of the cold and into something new.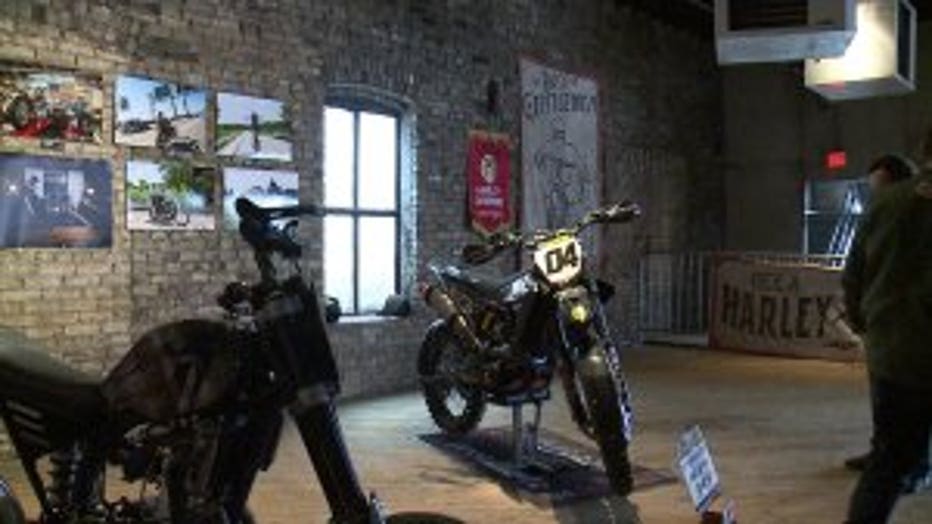 Mama Tried Motorcycle Show


"They share the techniques. It`s good. It's co-mingling different styles and it just creates a lot of fun relationships and new friendships," Johnson said.

Sunday was the culmination of the three-day event which also included indoor flat track racing and a party.

Last year, more than 10,000 people attended the event and organizers anticipated bigger numbers this year.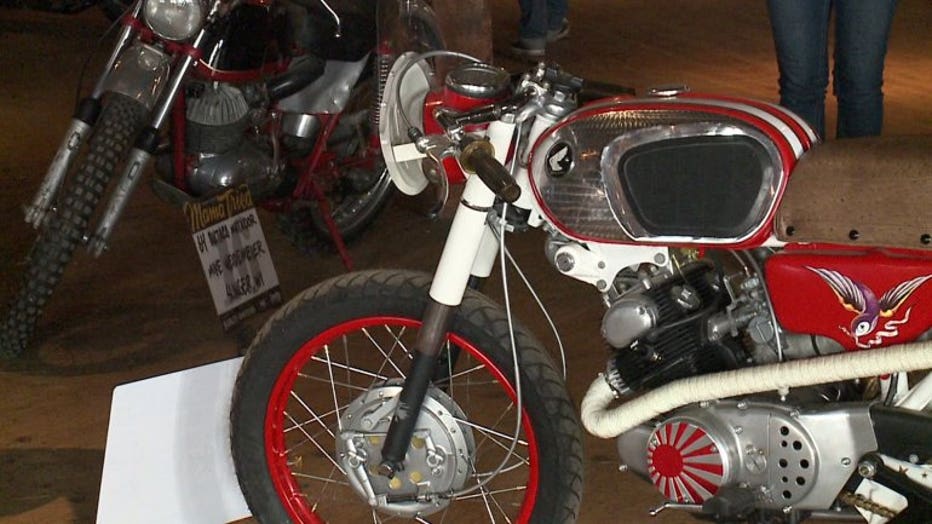 Mama Tried Motorcycle Show


CLICK HERE to learn more about the "Mama Tried Motorcycle Show."