'Makes you scared:' Stabbing victim run over by attacker on Milwaukee's west side



MILWAUKEE -- Milwaukee police are investigating a brutal act of violence on the city's west side. Officials said a man was stabbed -- and then run over. Miraculously, the victim survived the attack.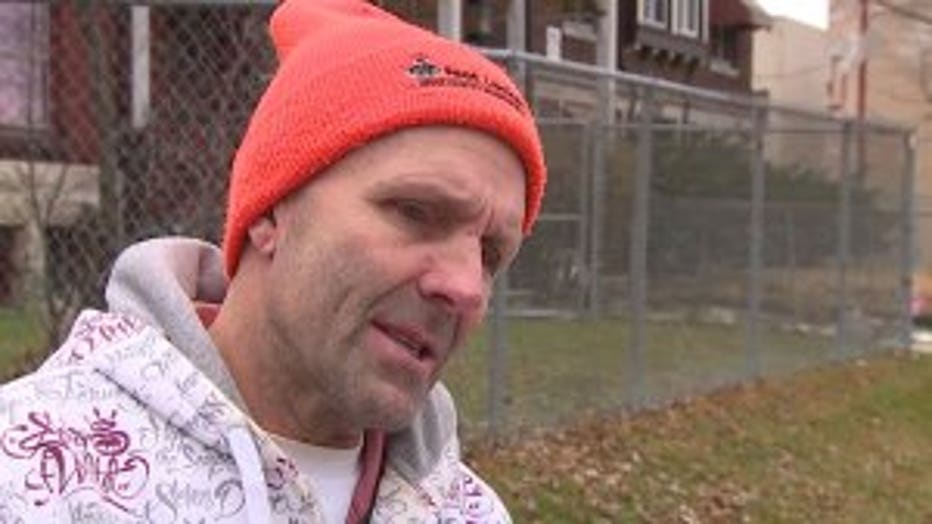 Nearly every day, Charles Hudlett picks up other people's garbage outside his apartment at 34th and Wells in Milwaukee.

"Just so it looks cleaner. My property, but also other properties," Hudlett said.

Hudlett hopes in some way that it is the first step in ridding the neighborhood of what he says is a serious crime problem.

"It makes you scared that the area's not very safe to be in," Hudlett said.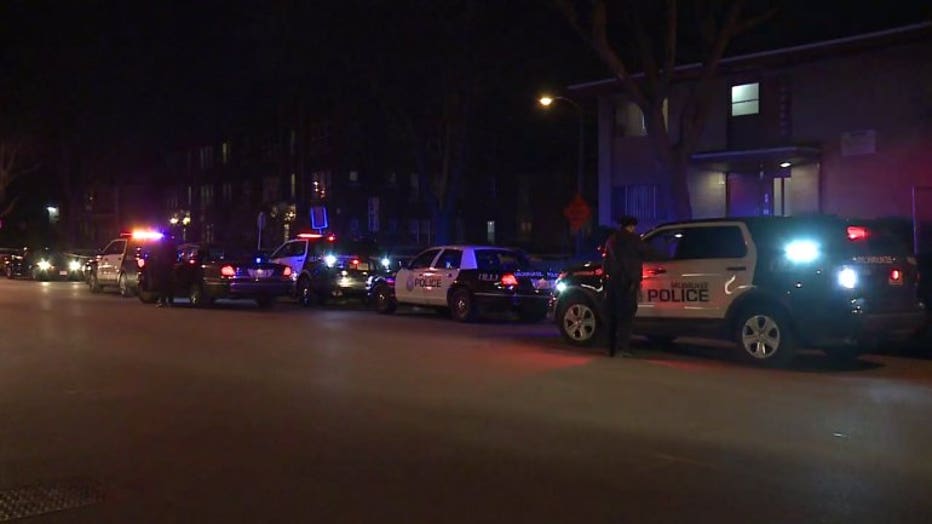 Stabbing incident at 34th & Wells, Milwaukee


On Sunday night, Nov. 18, Hudlett was home as the criminal activity took an especially violent turn.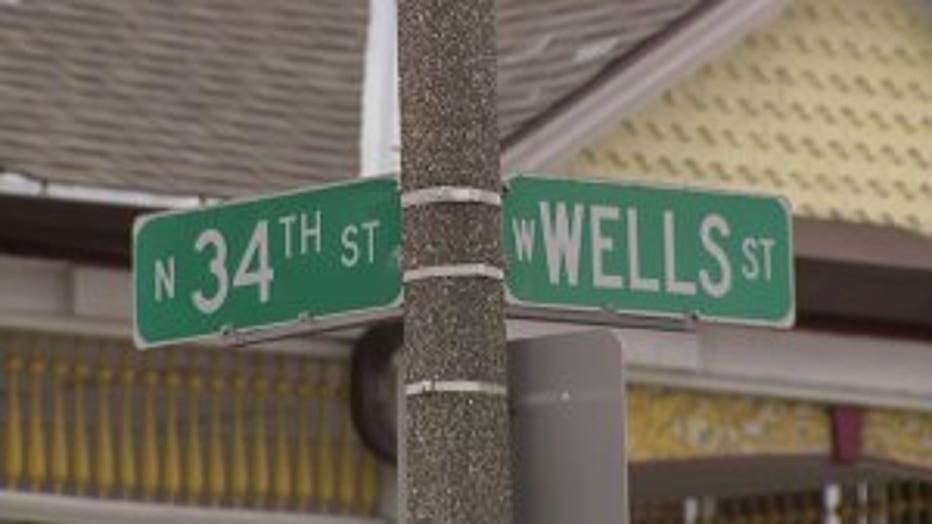 "I could see the lights flashing through my blinds," Hudlett said.

Milwaukee police said two men got into an argument that turned physical. One stabbed the other multiple times. When the injured 20-year-old victim fell to the ground, a driver then intentionally ran over him.

"Just let it go. Everything is not worth fighting for. We have children, and it's sad that this person almost or may lose their life over something that's so petty," said a woman who was passing by.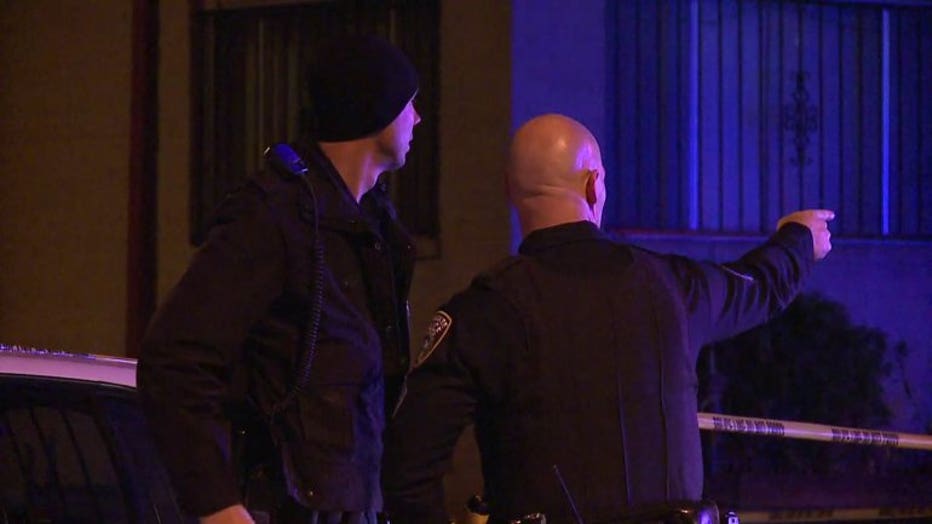 Stabbing incident at 34th & Wells, Milwaukee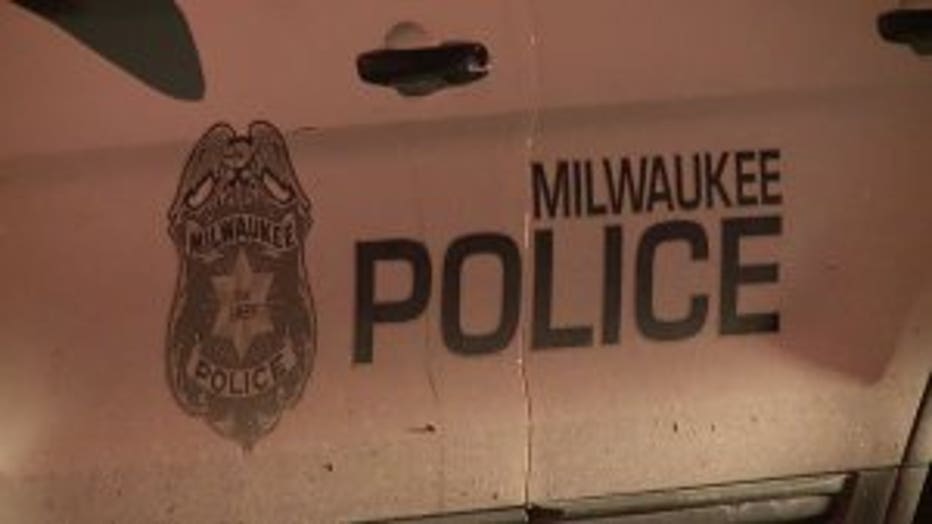 She never imagined investigators would be in the neighborhood for such a brutal act of violence.

"That's shocking, and it's so degrading. The only thing I can do is pray. Pray for the community and pray for his family that he survives and that he's feeling better," the woman said.

Police are searching for suspects in this case. The victim is in stable condition at the hospital.