"Makes me sad:" Mom of twins donates items to help infant twins with mother in coma after hit-and-run



MILWAUKEE -- The mother of infant twins has been in the hospital since December 6th, when prosecutors say a man fleeing the scene after a fender bender struck three other vehicles - one of them containing 22-year-old Katanna Williams. The community has stepped up in a big way for Williams and her babies, who are being cared for by their grandmother. After the holidays, she wanted to thank everyone that has donated clothing and toys as Williams fights for her life.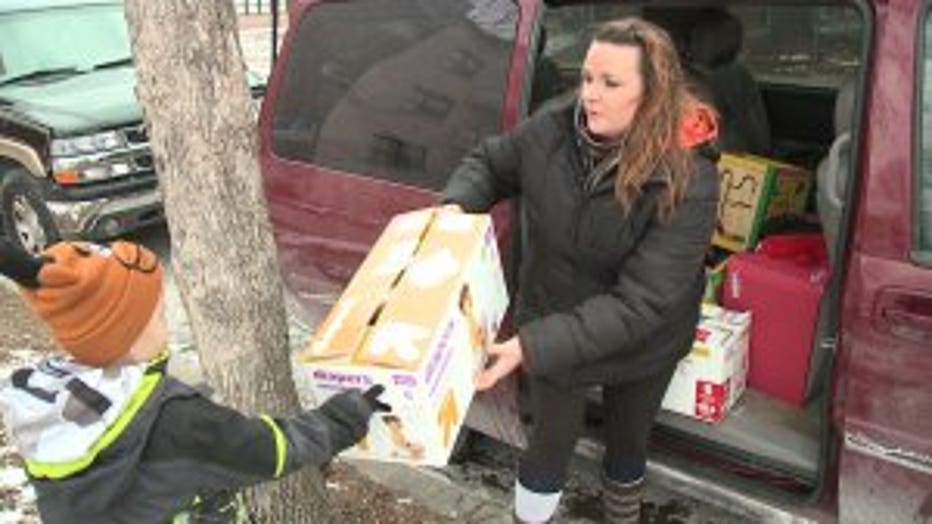 Elizabeth O'Donoghue and her family on Sunday, January 7th unloaded a van filled with items.

"Got some diapers and brought cans of formula," O'Donoghue said.

"I really appreciate it ," Tawanna Smith said.

Smith's daughter, Katanna Williams, has been in a medically-induced coma since the crash near 12th and Walnut.

"It feels so crazy. My daughter is 22 and I have to comb her hair, rub lotion on her when I go to the hospital," Smith said.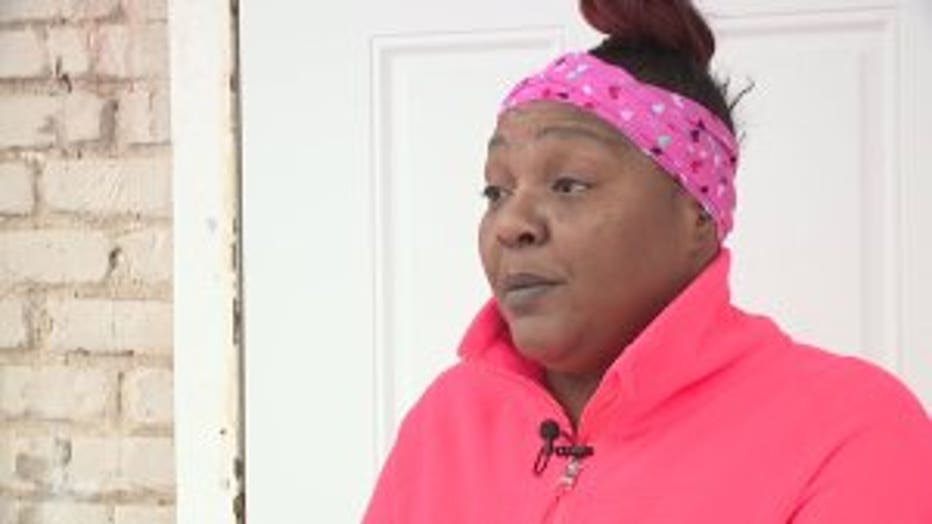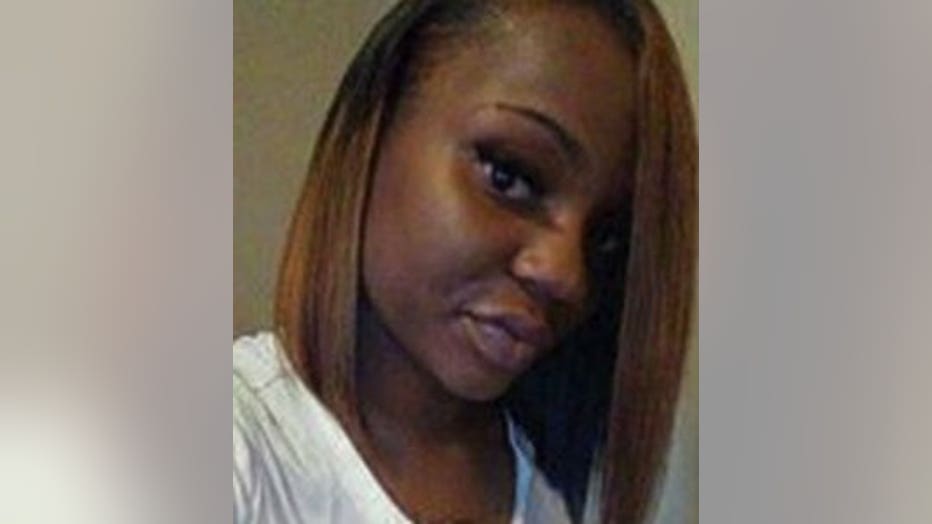 And when Smith comes home from the hospital, she cares for Katanna's 3-month-old twin sons.

"Words can't explain how difficult it is to be in a position like this," Smith said. "We are struggling to get around, to do things, but in my heart I know it's going to get better."

As she tries to remain optimistic, Smith said strangers like O'Donoghue have lifted her spirits.  O'Donoghue not only offered to help with babysitting, but donated much-needed items for the infants.

"It makes me so sad," O'Donoghue said.

O'Donoghue, a mother of twins herself, said she understands the toll this is taking on Smith.

"We know how hard it is. Her daughter came here for a better life," O'Donoghue said.

"To us, this was our new beginning," Smith said.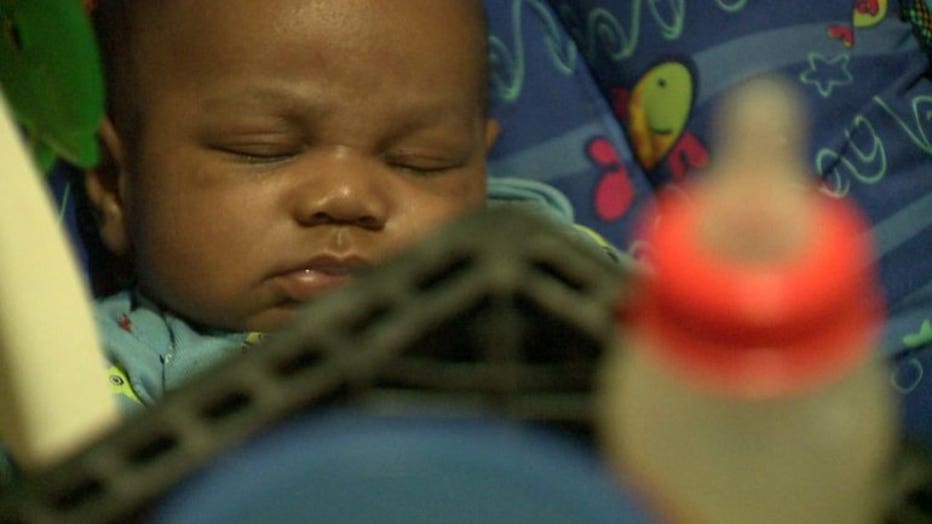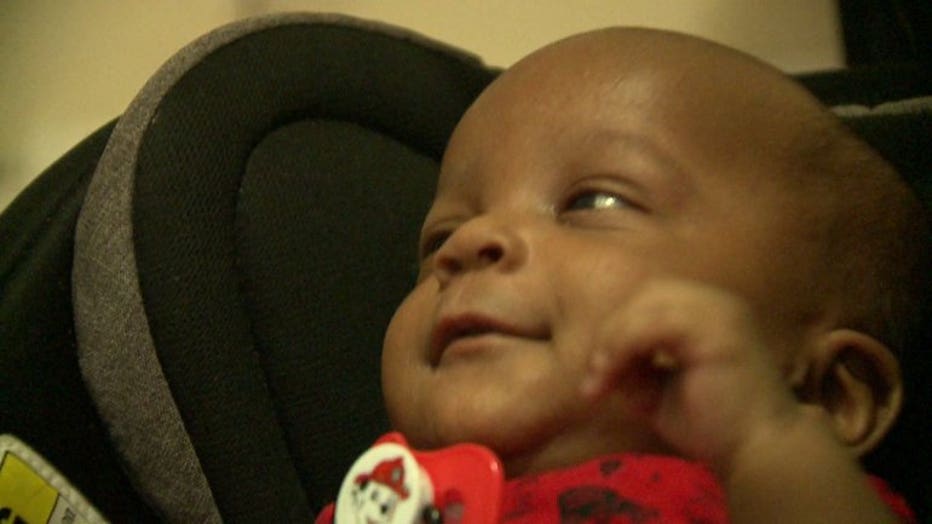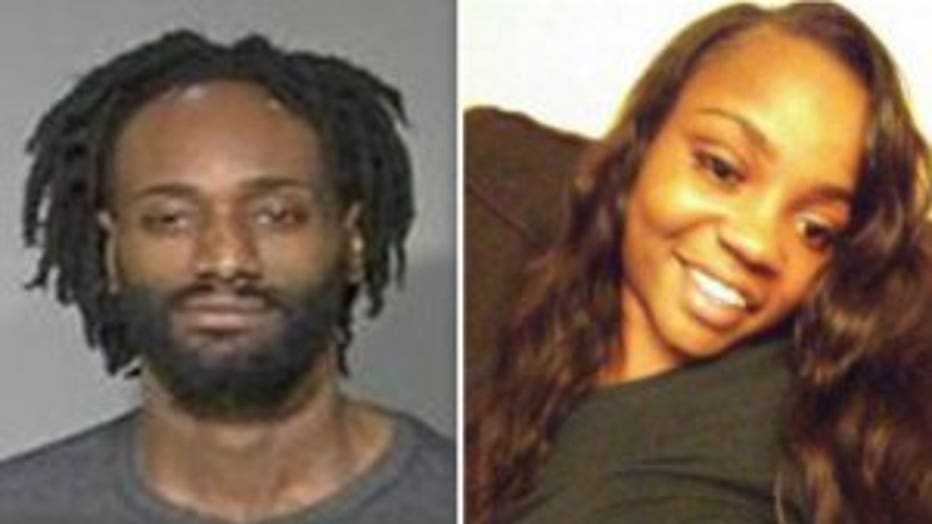 Sheldon Bryant, Katanna Williams


Katanna Williams had been living in Milwaukee for just 6 weeks before the crash happened. She was on her way to drop off a job application when police said she was struck in a wreck caused by 36-year-old Sheldon Bryant, who prosecutors say had a 2-year-old in his car.

Bryant faces the following charges:


According to the criminal complaint, the collision happened around 1:30 p.m. on December 6th. A witness told investigators he was driving his vehicle on Walnut Street, when he was rear-ended by a Chevy Malibu -- driven by Bryant. The Malibu then headed toward the intersection of 12th and Walnut, at a high rate of speed, and collided with a 2015 Hyundai Accent. After striking the Hyundai, investigators say Bryant spun around and struck a 2014 Toyota Sienna van, and then hit a 2017 Nissan Sentra before coming to rest facing southbound in the westbound lands.

The criminal complaint states a witness stopped in traffic behind the crash exited his vehicle to help. He told investigators when approaching the Malibu, he could see a fire underneath and advised Bryant to get out. Bryant passed a small child to the witness, and then crawled out an open window. The witness told investigators Bryant seemed to be "in a rush," and after handing the small child back to him, he ran off on foot -- abandoning the vehicle and never checking on any of the other vehicles involved.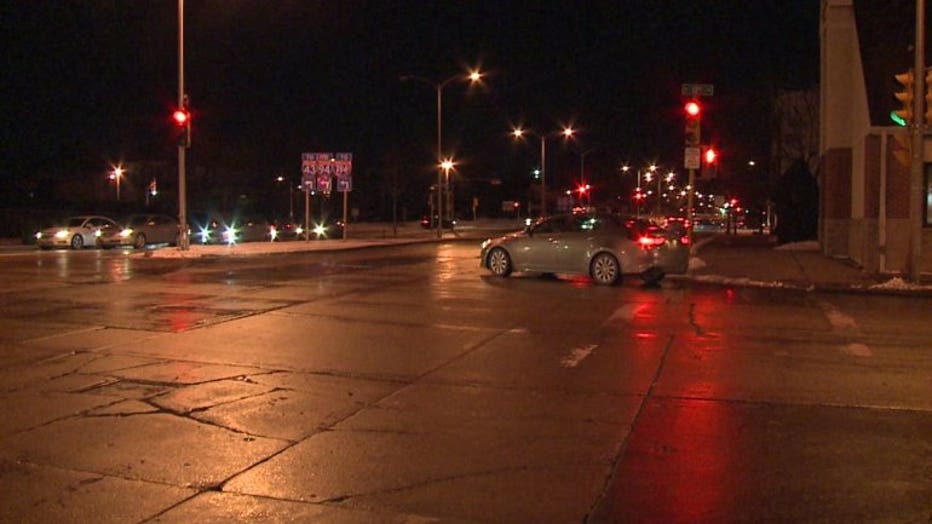 Officials located the owner of the Malibu, who told investigators her boyfriend -- identified as Bryant -- was driving her vehicle at the time of the crash. She stated Bryant dropped her off at work at 11:00 a.m., and had her 2-year-old daughter with him. The woman told investigators Bryant called her following the crash, stating he had fled the scene of the crash and went to his mother's house.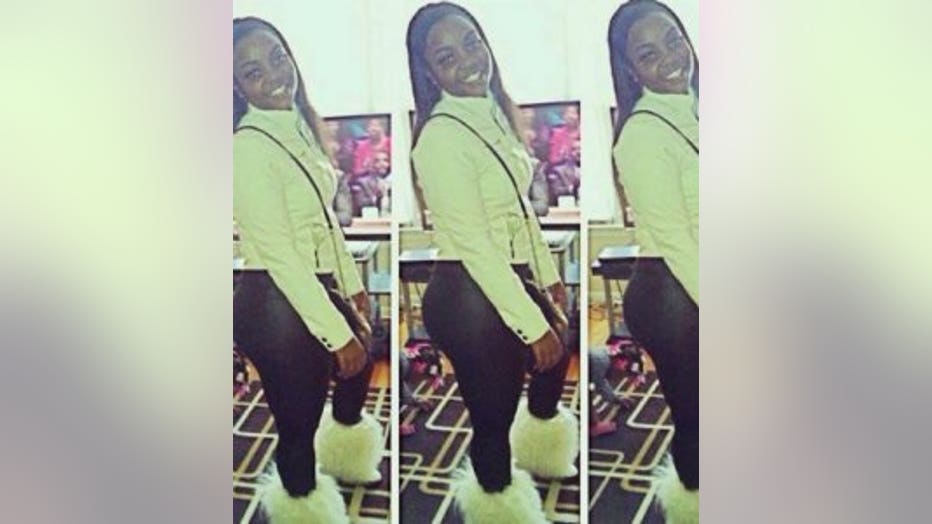 Bryant was taken into custody on December 12th. He told investigators prior to the crash he was being "chased by another motorist," and fled the area because "he had been shot in the past." Bryant stated he was unable to stop the vehicle as he approached the intersection of 12th and Walnut, but believed he struck a pole. Bryant said it was wrong for him to have left the scene without reporting the crash.

Bryant was last in court on December 27th for his preliminary hearing -- where he pleaded not guilty. He has a scheduling conference set for January 8th.

While their lives were turned upside down, Tawanna Smith said she continues to turn to her faith.

"I believe in health for my daughter. I believe in healing for my daughter and praying she is going to come out of this and God is going to see her through," Smith said.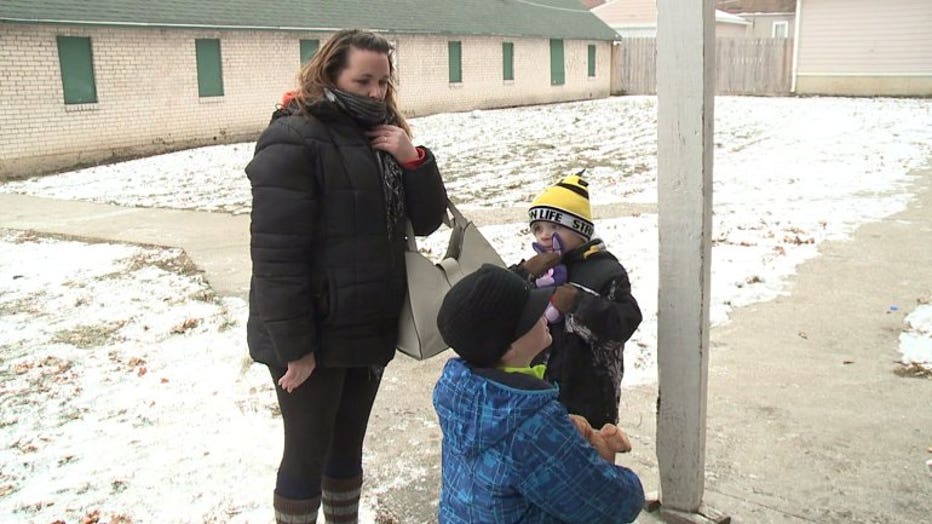 Elizabeth O'Donoghue and her twins