'Make your own cheeseburger!' Man shares video of enraged, cursing manager at McDonald's


MUSKEGO -- A meltdown in the McDonald's drive-thru in Muskego was caught on camera. A customer said the manager at the restaurant off Racine and Janesville Road started cursing at him when he asked for his money back.

The customer said he took his 9-year-old son to get some fast food on Sunday afternoon, June 3 when it happened. He said when the service was anything but fast, he confronted the staff and that's when things got out of hand -- and he started recording video with his cellphone.

McDonald's manager: "Make your own cheeseburger! Teach your son how to cook a (expletive) hamburger!"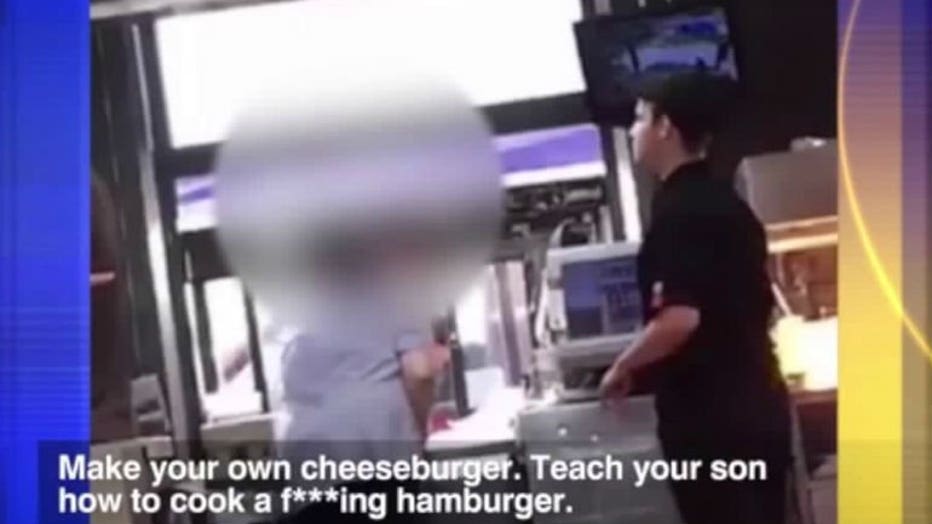 The video shows the enraged employee at the drive-thru.

Customer: "I just want my money back."

McDonald's manager: "I'm getting you your money back. I want you to get out of my line."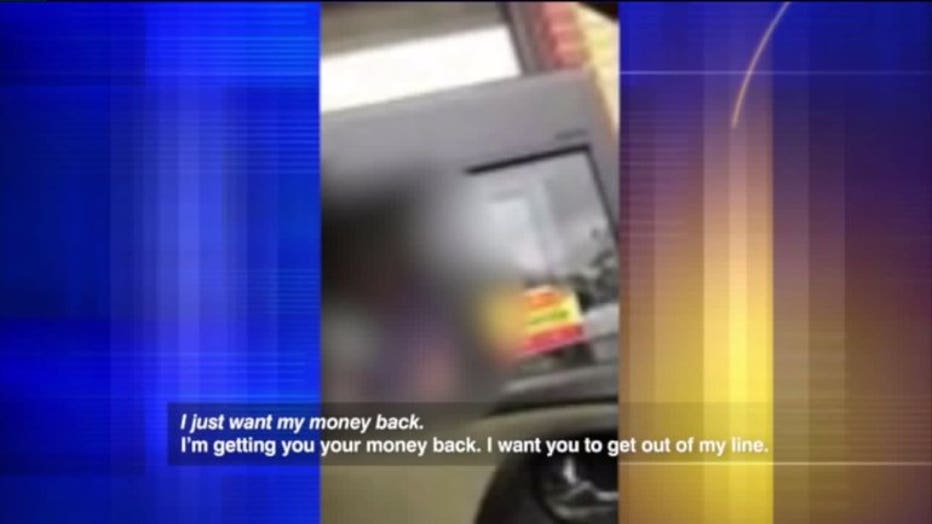 Tom Olzewski recorded his interaction with the manager from his vehicle.

McDonald's manager: "Move your crappy car."

Customer: "I should've been out of my line a long time ago."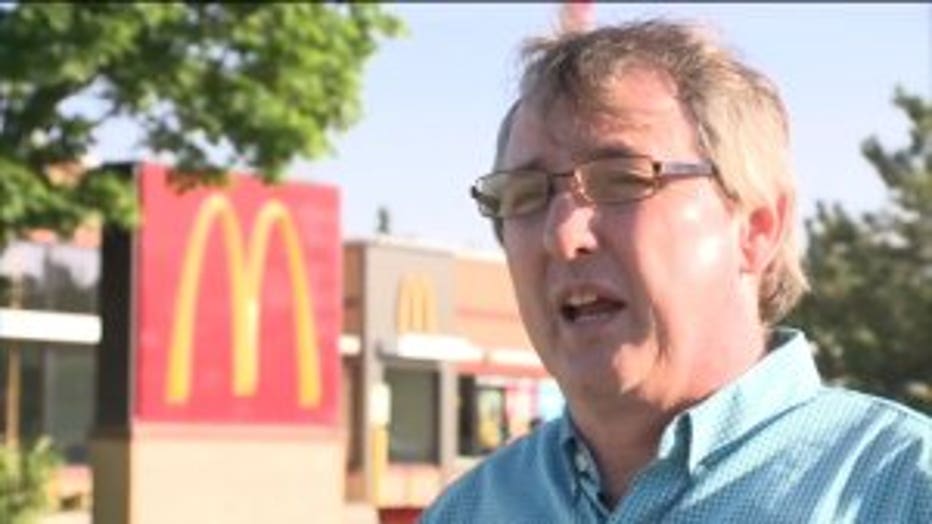 Olzewski said he asked for his money back after waiting in line for more than 10 minutes for a single burger. The refund request made the manager lose her cool.

"She just went ballistic right off the bat. She wasn't even willing to talk," said Olzewski.

A second customer's cellphone video from inside the restaurant shows the beginning of the conversation.

McDonald's manager: "Yes, we are tired of people coming up here telling me, 'it takes too long. It takes too long.' Go somewhere else!"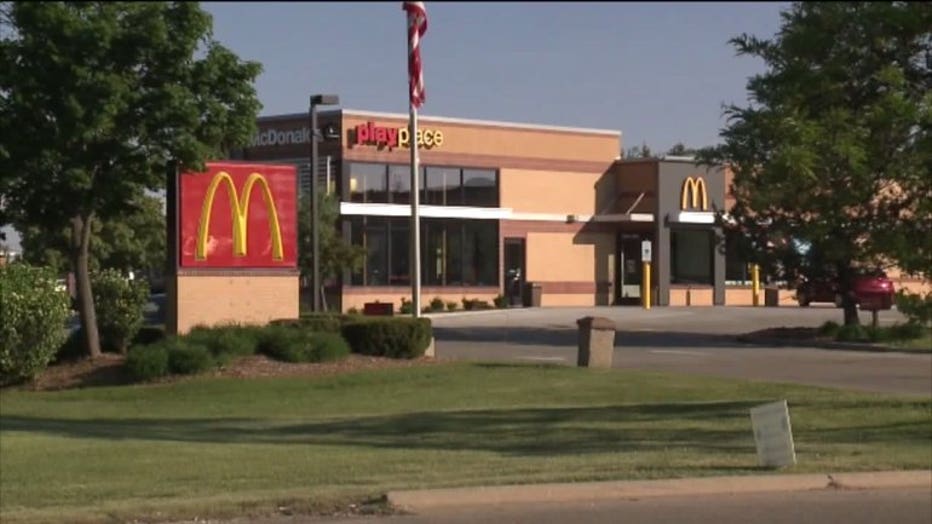 The owner of the franchise issued the following statement to FOX6 News:

"This behavior is not reflective of our organization, and we have been in contact with the customer to offer our deepest apologies while we investigate the incident."

Olzewski said he wants the woman to lose her job. He said as someone who worked at McDonald's as a teenager, her behavior isn't the kind of example young people should be exposed to.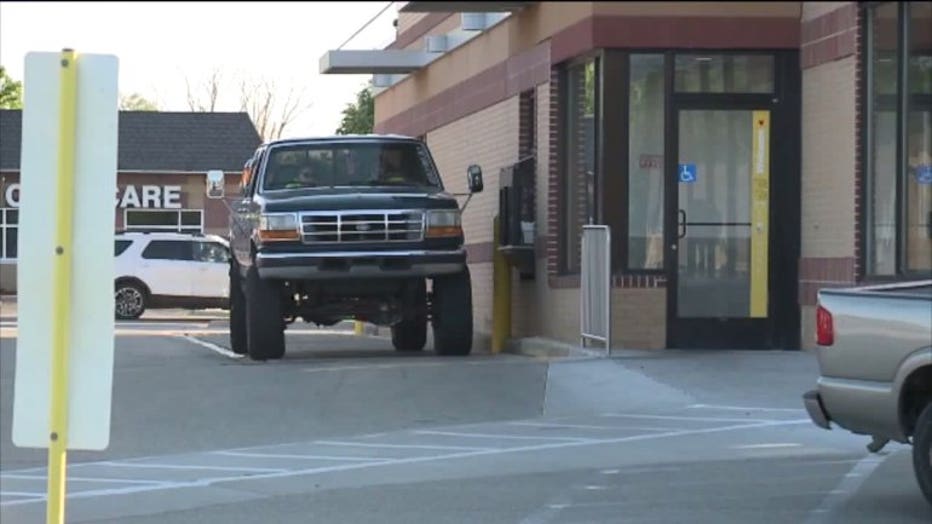 "I always thought McDonald's was a good place for kids to start off working and be mentored there properly and that, and after this incident, I wouldn't let my kids work here," said Olzewski.

Olzewski has posted the video on social media, and it has received thousands of views and comments.