'Major cover-up:' Group takes concerns about lead poisoning prevention program to district attorney


MILWAUKEE -- A coalition is asking the Milwaukee County district attorney to look into recent state findings of the city's embattled childhood lead poison prevention program. The group feels a criminal investigation into the matter is urgent.

"We feel this is a major scandal -- a major cover-up," said Robert Miranda, Freshwater for Life Action Coalition.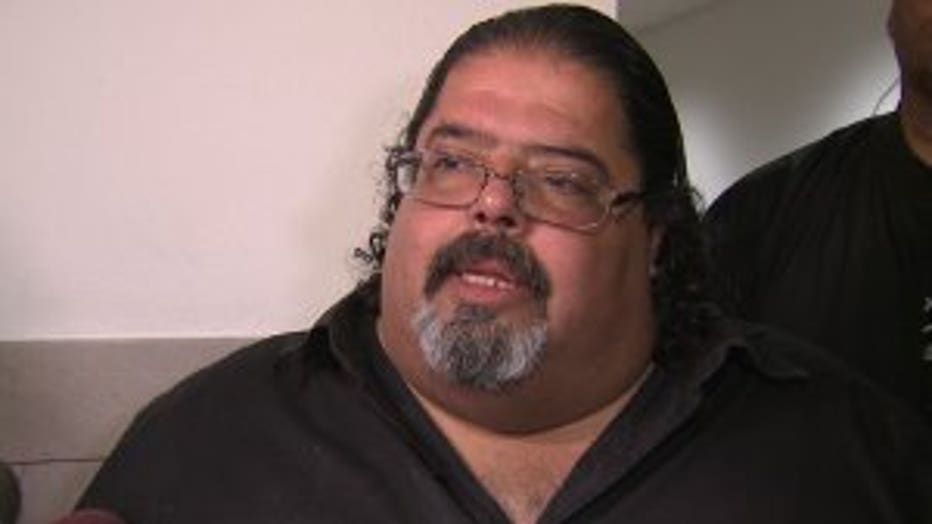 Miranda spoke to a group of reporters following a meeting Wednesday morning, June 13 with Milwaukee County District Attorney John Chisholm. His group, Freshwater for Life Action Coalition asked the district attorney to investigate the city's "Childhood Lead Poisoning Prevention" program. Federal officials placed a stop work order on the program in February after an internal investigation flagged issues with grant performance, documentation and management. Most recently, a state report in May found the Milwaukee Health Department was routinely not in compliance with state laws.

"Some of the statutes that were broken we felt warranted the DA's attention. He agreed," said Miranda.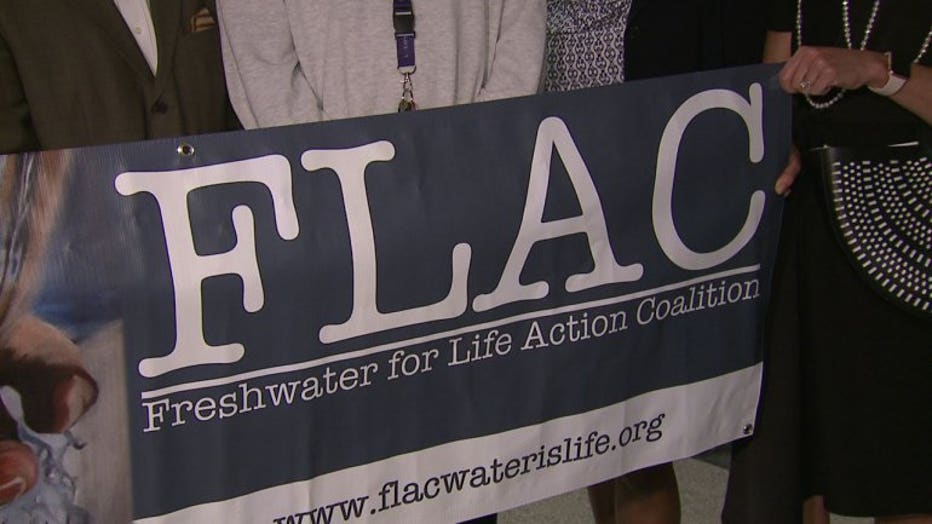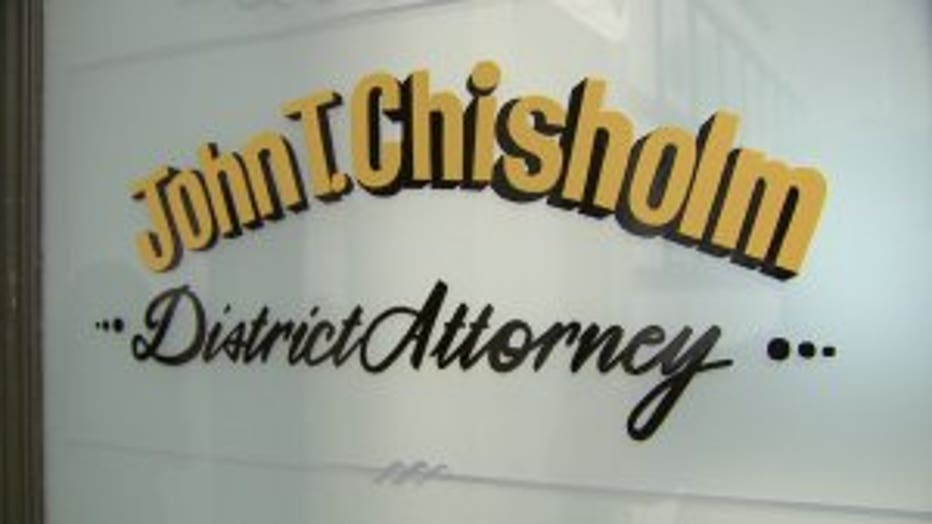 Officials with Chisholm's office said he wouldn't be commenting on the details of the meeting, including confirming whether he would be fulfilling the group's request -- but according to Miranda, the district attorney will be looking into some of the controversial findings in the state report.

"He will be looking into the areas we highlighted. One of the areas we highlighted was 90 percent of cases were closed that shouldn't have been closed," said Miranda.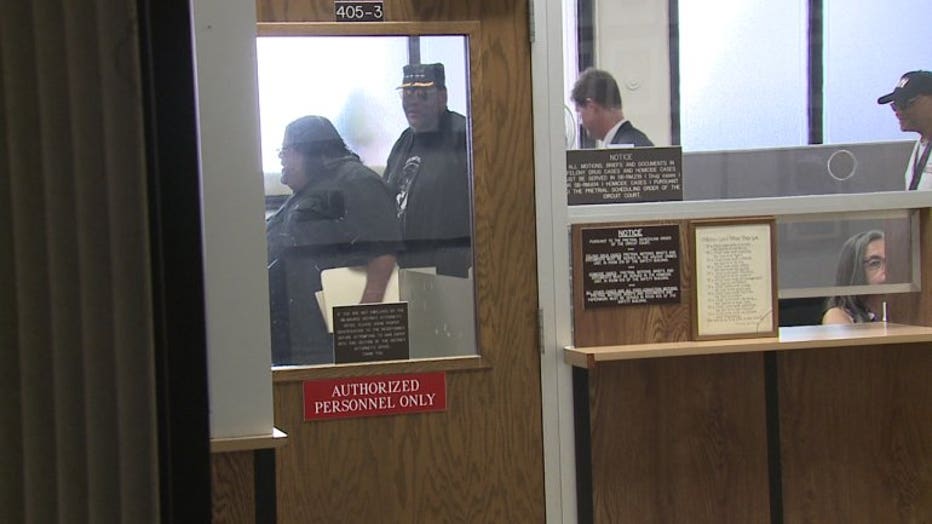 Miranda's group alleges Milwaukee Mayor Tom Barrett and his administration haven't been fully transparent on the program's problems.

"We need to make every effort to hold those people who have failed us, who have harmed our children, be held accountable," said Miranda.

Mayor Barrett has repeatedly said he took immediate action within four days of learning there were serious problems with the program. When asked about his thoughts about the group's meeting with the district attorney, Mayor Barrett told FOX6 News he wanted to learn more before commenting.

Milwaukee County Health Commissioner Patricia McManus issued this statement:

"The Milwaukee Health Department has reviewed the report from the State.  We are working together with the State and taking steps to correct the actions recommended by the report."