"Made me sick:" Alderman calls for harsher penalties for officer who allegedly punched doctor over wife's affair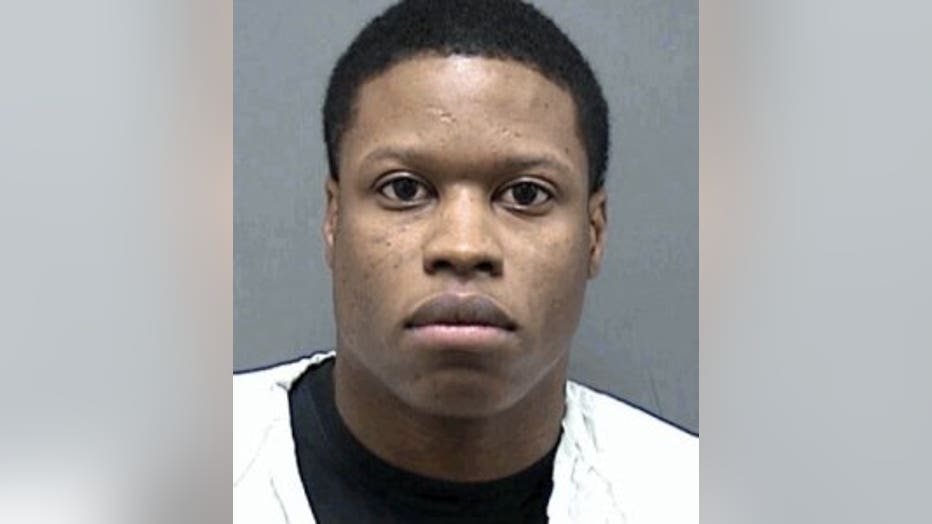 KENOSHA -- A Kenosha police officer -- who punched a doctor earlier this year -- has plead guilty to disorderly conduct. 29-year-old Kendal West was ordered to pay $1,000 on Thursday, April 6th and by doing that he avoids a felony misconduct charge. Some are calling for harsher penalties -- and for his job.

An urgent and on-duty response to a personal matter. Surveillance video shows the New Year's morning incident involving West. Documents reveal he admitted to punching a doctor who was having a relationship with his wife. It happened outside the Kenosha hospital.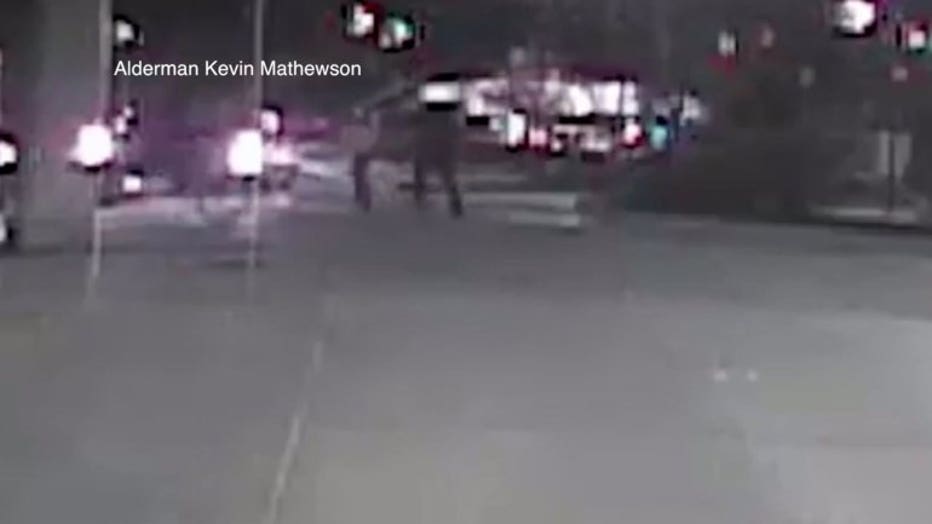 Documents state he also threatened to hit the doctor with his squad before speeding away.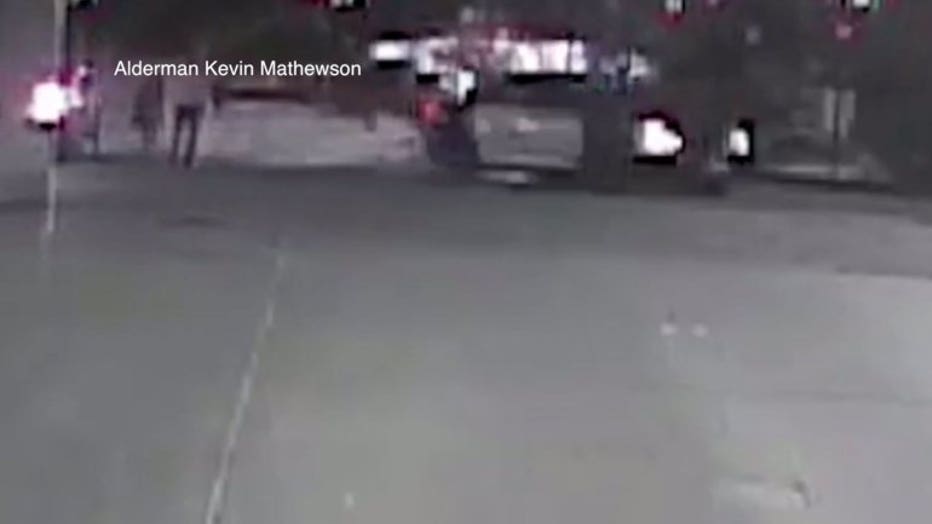 "It's frightening to look at that," said Alderman Kevin Mathewson.

Three months later, Alderman Kevin Mathewson is disappointed with the outcome of the case.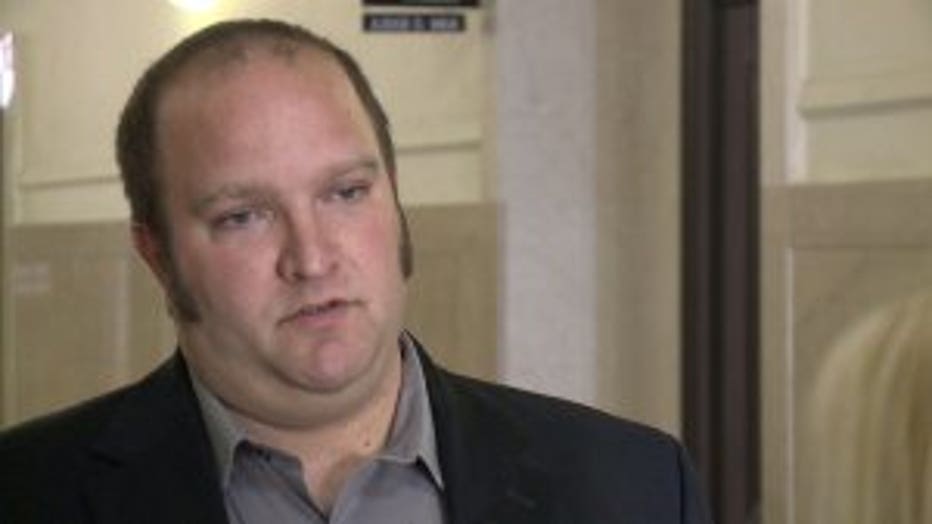 "It made me sick to my stomach," said Mathewson.

Wednesday, April 5th West pleaded guilty to two counts of disorderly conduct. As part of a plea deal, the Racine District Attorney dropped the felony charge.

"If this was not a police officer, the punishment would have been more severe. Undoubtedly," said Mathewson.

Court matters settled, now the fate of West's job rests in the hands of the police and fire commission. They met Thursday, reviewing 63 disciplinary charges against West.

"When you do things that are not compatible with being a police officer, we have to take action on that," said Richard Schend, Kenosha Police and Fire Commission president.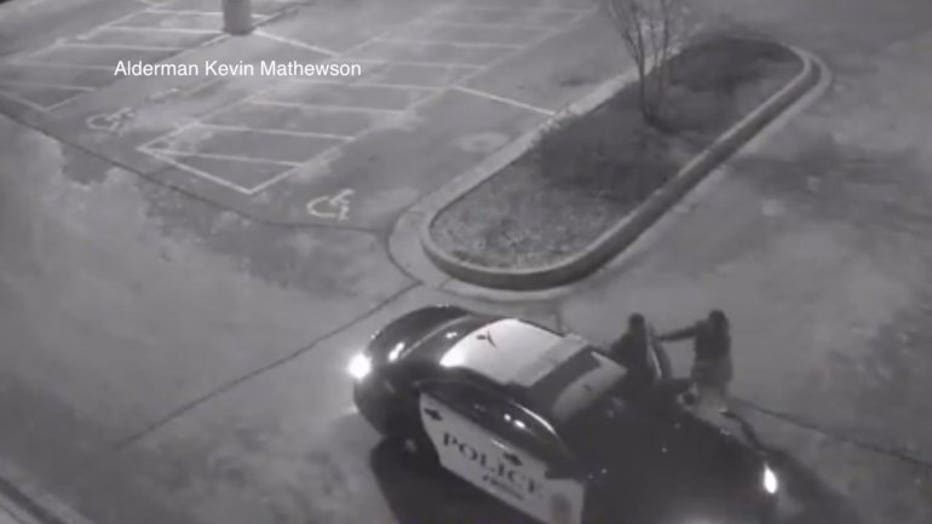 The disciplinary charges state West violated not only department policies but state law.

"The police chief is looking for termination," said Mathewson.

West's future with the department is now in their hands.

The documents state West said his misconduct was "justified by the fact that he was distraught due to his wife having an affair."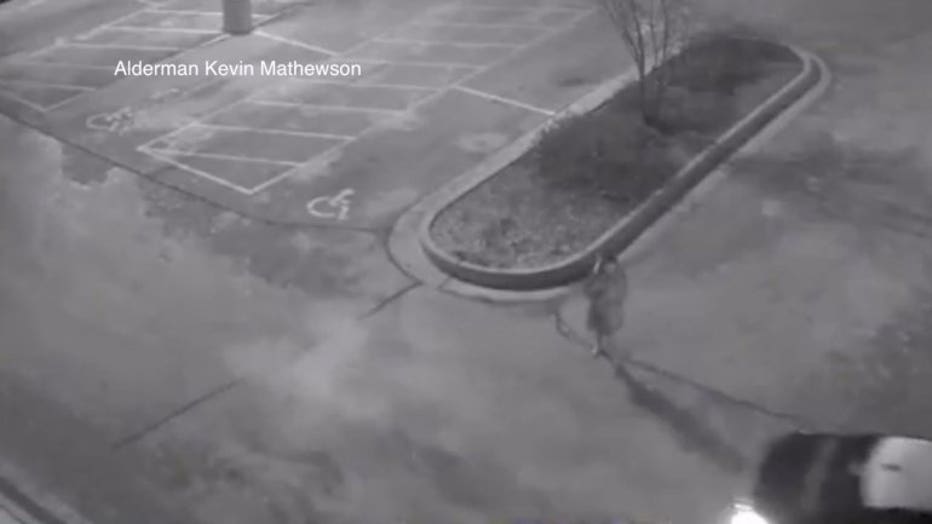 A preliminary hearing to go over disciplinary charges is scheduled for later this month.