MADACC 'Operation Reunification' aims to bring lost pets home
MILWAUKEE - Losing your pet or seeing a lost animal can be gut-wrenching, but there's an effort in Milwaukee County aimed at preventing it from happening in the first place.
"Our intake numbers kept rising and animals weren't getting reclaimed," said Kate Hartlund, Milwaukee Area Domestic Animal Control Commission.
The animal control shelter launched "Operation Reunification." The goal is to help lost animals find their way home. 
Hartlund said in 2022, only 5% of lost dogs were reclaimed. For cats, that number was 6.5%.
"We really want to make sure we can get animals back home with their owners because that's where they belong," said Hartlund. "That's where we want them."
"Operation Reunification" involves three programs.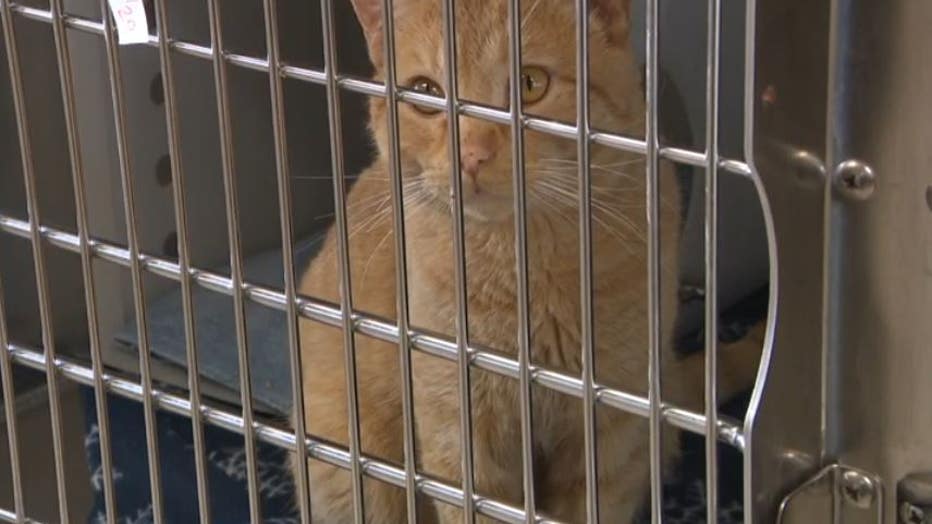 For the first, Friends of MADACC bought microchip scanners for every police district in Milwaukee County.
SIGN UP TODAY: Get daily headlines, breaking news emails from FOX6 News
The second is thanks to "Lost Dogs of Wisconsin." Any animal reclaimed in 2023 gets a free microchip.
"And they also get a discounted, on top of our discount already, spay and neuter service if they book the service within 30 days of the reclaim," said Hartlund.
Hartlund said pets that are spayed and neutered wander less.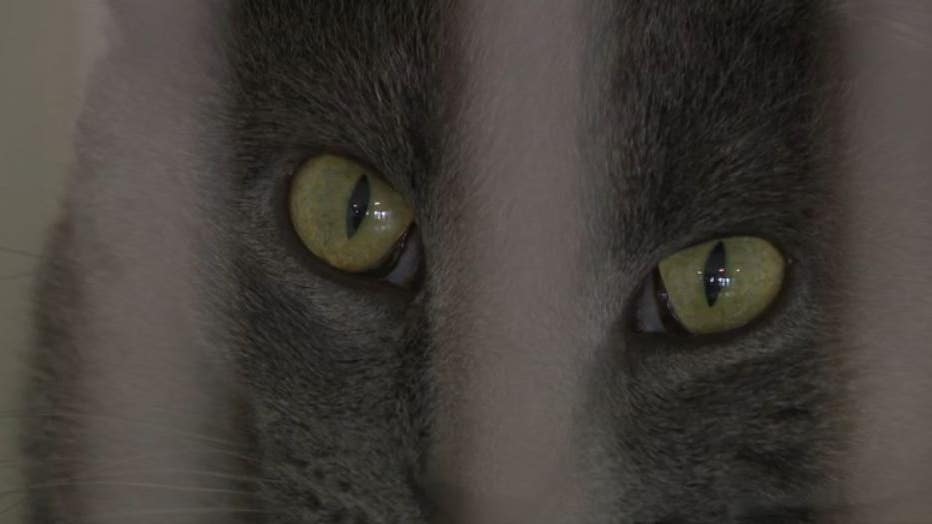 In Milwaukee County, MADACC is the only place legally allowed to hold a stray. Staff says their number keeps rising, and the economy could be to blame.
"Sometimes, people have to decide between putting food on the table or feeding their pet," said Hartlund.
Whatever the case may be, the hope is for empty kennels at MADACC because home is where the heart and wagging tails are.
All of these programs will run through 2023. 
The shelter also plans to run clinics to educate pet owners on how to prevent losing their pets.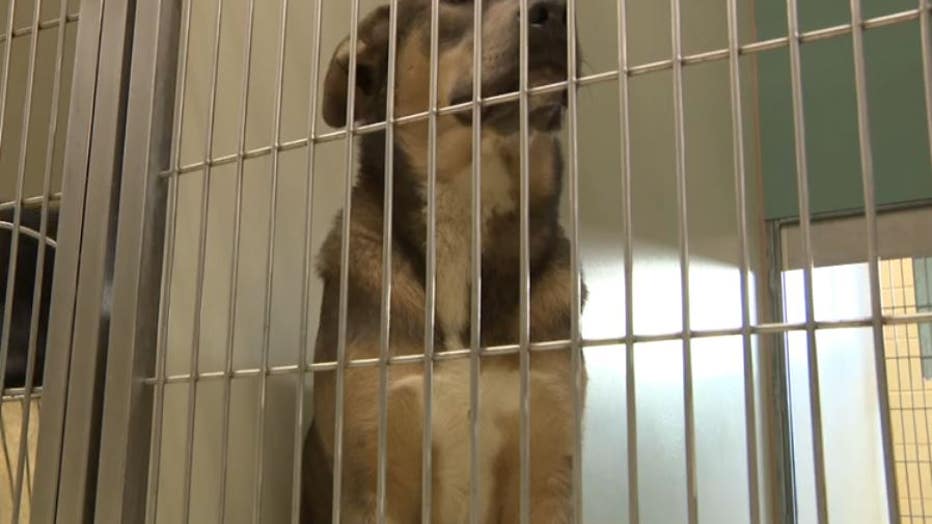 As for those animals that don't get reclaimed, all strays get put on a four-day hold. Those with a microchip go on an eight-day hold, and then they do go up for adoption.