MADACC Adoptapolooza: Adoption fees waived for all adult cats, reduced for adult pit bulls


MILWAUKEE -- The cats and dogs at the Milwaukee Area Domestic Animal Control Commission (MADACC) are looking for families and a forever home. The shelter is filling up, so some animals will be adopted out for free.

Summer at an animal shelter is tough.

"We get 30 to 50 animals a day and if we are lucky, we return or adopt out maybe 10 to 15 a day," said Karen Sparapani, MADACC executive director.

Summer is the busiest time of the year at MADACC.

"So we can never keep up with the overflow," said Sparapani.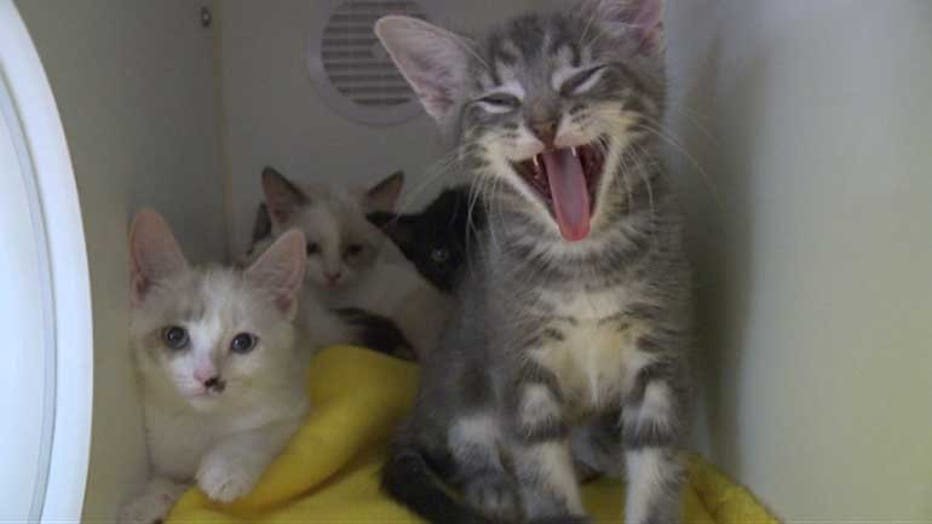 But shelter leaders have been able to make the animals more comfortable. They just completed a $3 million renovation -- which included a huge outdoor play area, a surgical suite and brand new kennels.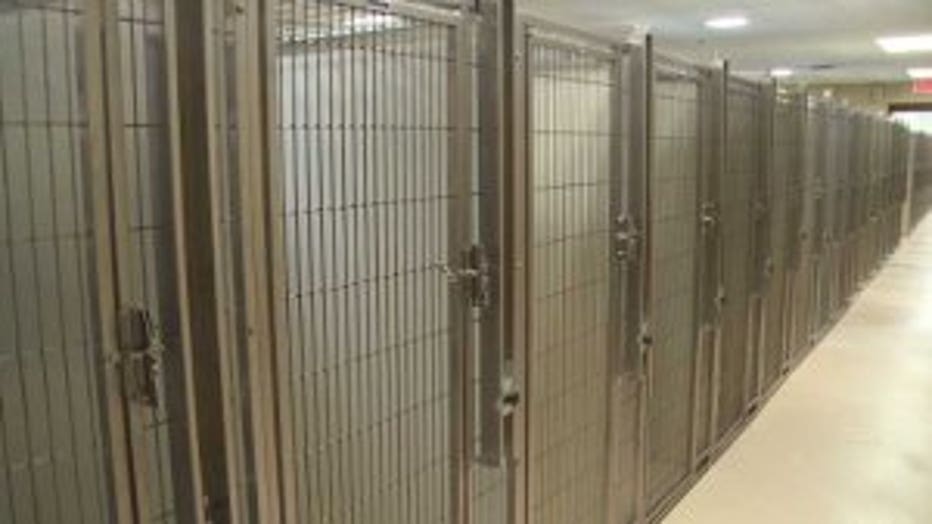 There used to be 45 cats in one room. Now there are only 16 -- so post-renovation, they have been able to double their living space, which is reducing the animals` stress as well as disease.

"Since we've expanded our adoption program and so many animals are spending more time here, it was really important to give them a better quality of life," said Sparapani.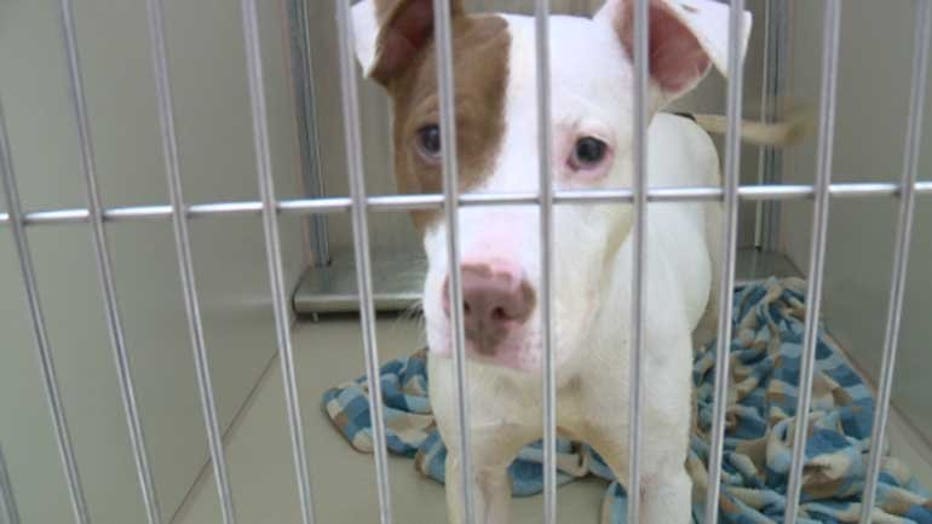 MADACC is running "Adoptapolooza"  -- an adoption promotion through the end of October. They're hoping the promotion will help place more animals in forever homes. As part of the promotion, fees for adult cats are waived and adult pit bull mixes are $45.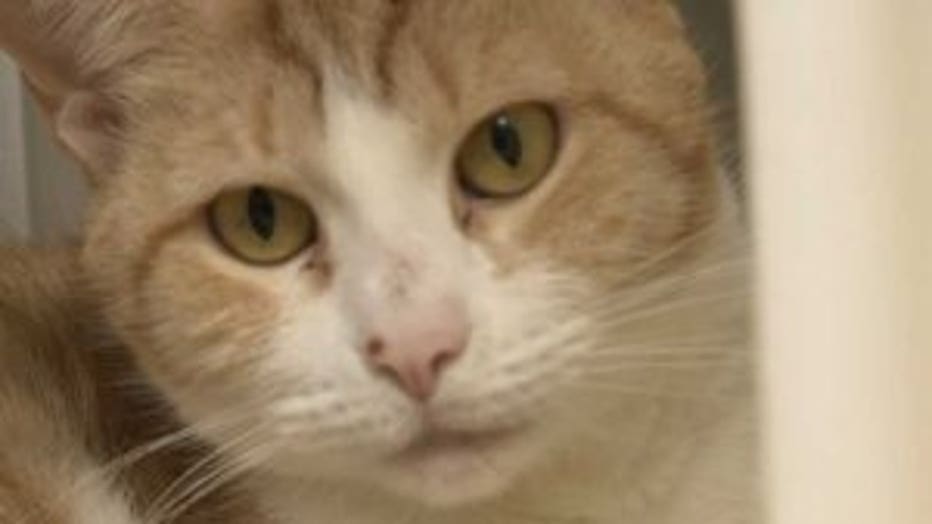 "We have every shape and size cat and dog you could possibly imagine," said Kathy Shillinglaw, outreach and volunteer coordinator at MADACC.

Some dogs who've been at the shelter for a few weeks are free.

"They don't necessarily have behavior issues or they aren't difficult to adopt, they have just been here slightly longer," said Shillinglaw.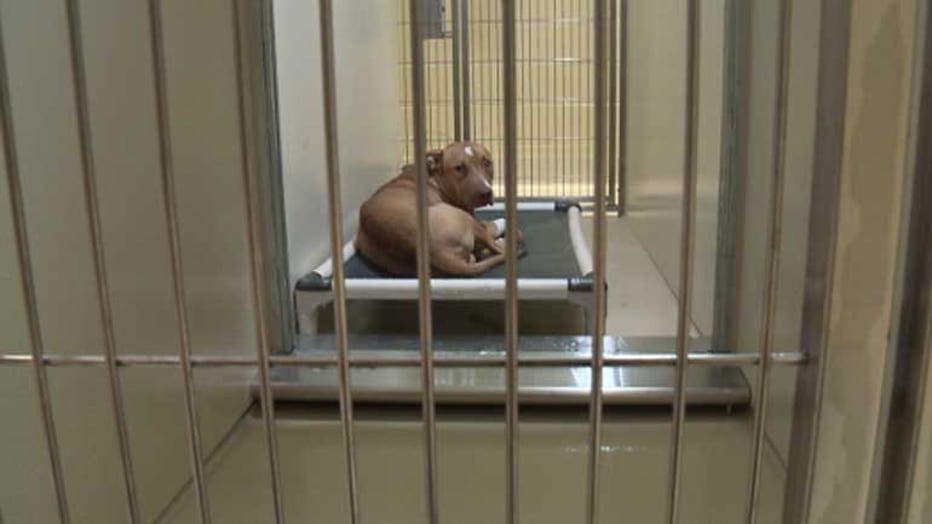 Potential adopters can "pre-qualify" by completing an adoption application in advance on MADACC's website. Applications can also be filled out at MADACC.

"Sometimes we can approve that application in as little as 10 minutes and then you get to meet the animals," said Shillinglaw.

Each cat or dog at MADACC goes through a health check. All adoptable pets are vaccinated, de-wormed, micro-chipped, and spayed/neutered. Adoptable animals can be seen here.