Luck, Wisconsin $15.1M Megabucks winner comes forward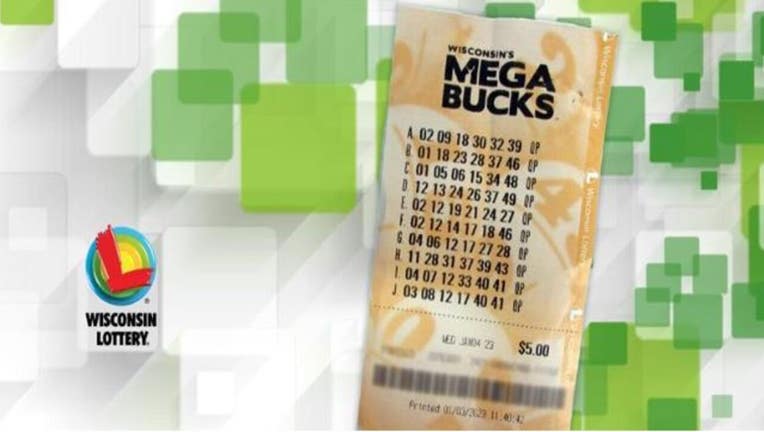 article
LUCK, Wis. - Mark Cunningham is the lucky person who bought a $15.1 million winning Megabucks ticket in Luck, Wisconsin.
Wisconsin Lottery officials said Cunningham went to the lottery office in Madison Monday, Jan. 9 to claim his winning ticket.
"Dreams really do come true," said Cunningham.
Cunningham bought the ticket at Wayne's Food Plus on Butternut Avenue in Luck for the Jan. 4 Megabucks drawing. Cunningham's jackpot-winning numbers were 4-6-12-17-27-28.
"I actually won $15.1 million and $2," said Cunninham. "I also had a $2 winning ticket for the same drawing."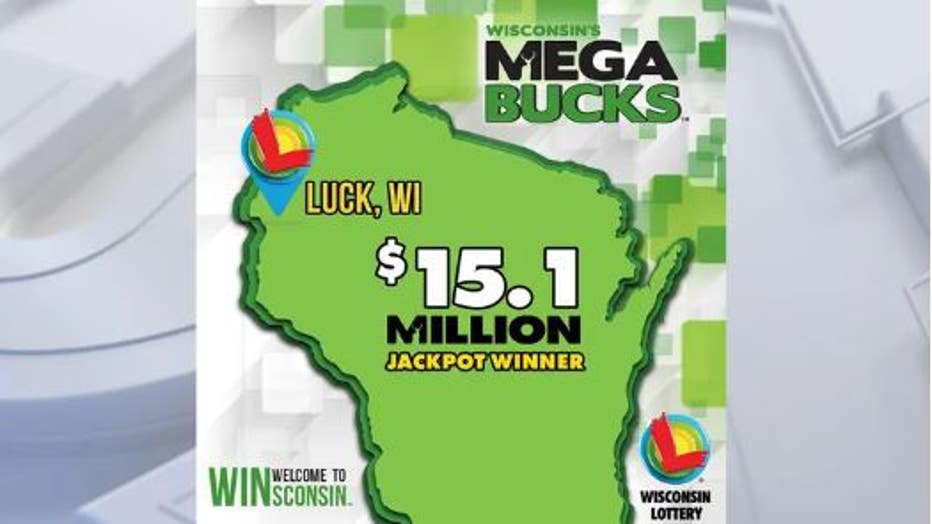 It's the largest Megabucks jackpot since a $22.2 million prize in 2015.
Paul Wondra, manager at Wayne's Food Plus, described the day he learned his store sold the winning ticket as a "whirlwind."
"I was told by the Lottery people that, 'Now, you're going to be that mecca,'" said Wondra. "'You sold a big ticket. You're going to be the place to go.' So far, it's holding true."
Wayne's Foods Plus received $100,000 for selling the winning ticket. Wisconsin Lottery retailers who sell winning tickets over $599 receive a 2% Retailer Performance Program Winning Ticket Incentive up to $100,000.