Loved ones of man fatally shot by Wauwatosa officer want answers: "My son shouldn't be dead"


WAUWATOSA -- He was shot dead by a Wauwatosa police officer and now the question lingers: what led up to it? 25-year-old Jay Anderson's family is in desperate need of answers as they try to understand why their loved one was taken away.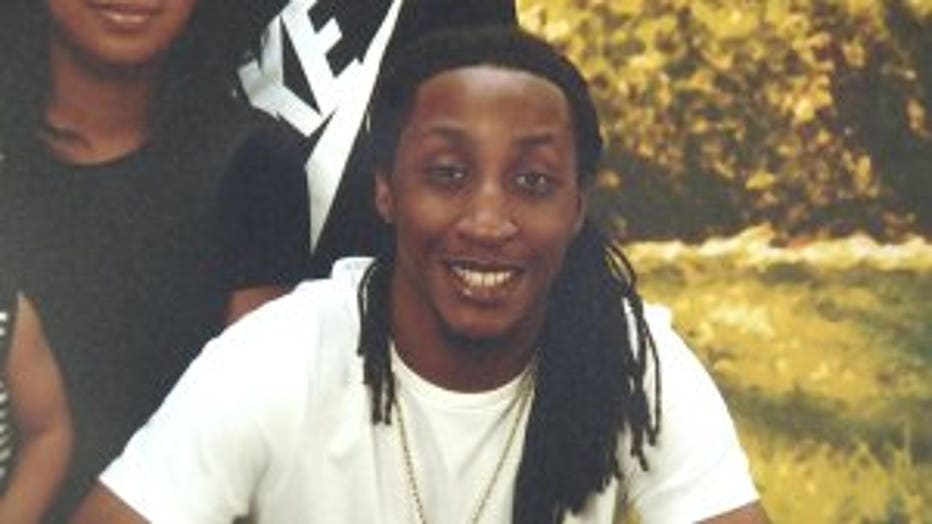 He was a son, sibling and father, Anderson was gunned down early Thursday morning, June 23rd. It happened while he sat in his car at Madison Park.

Police are being very tight-lipped about the investigation, but while loved ones wait for them to open their mouths, they opened their hearts.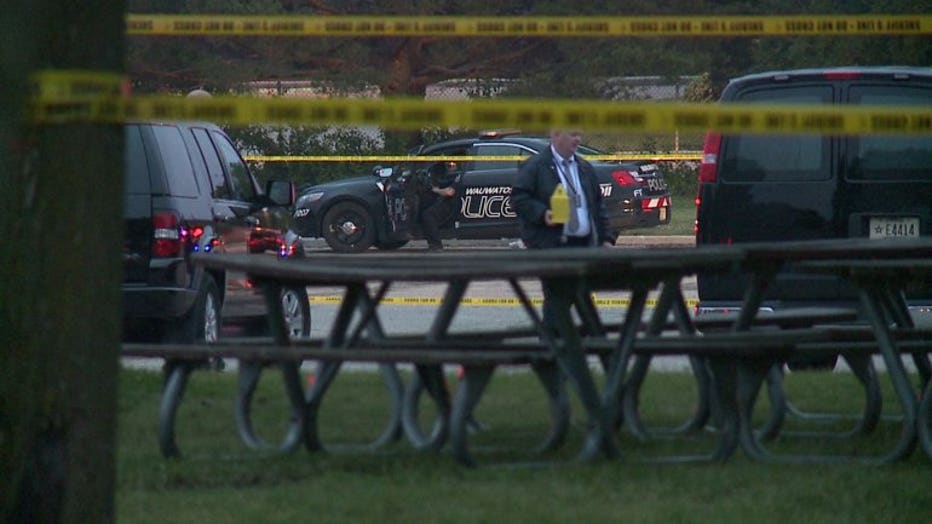 Madison Park officer-involved shooting


"It's pretty hard waking up and not being able to roll over and he is not in bed with us," said Starkeisha Delarosa, Jay Anderson's fiance.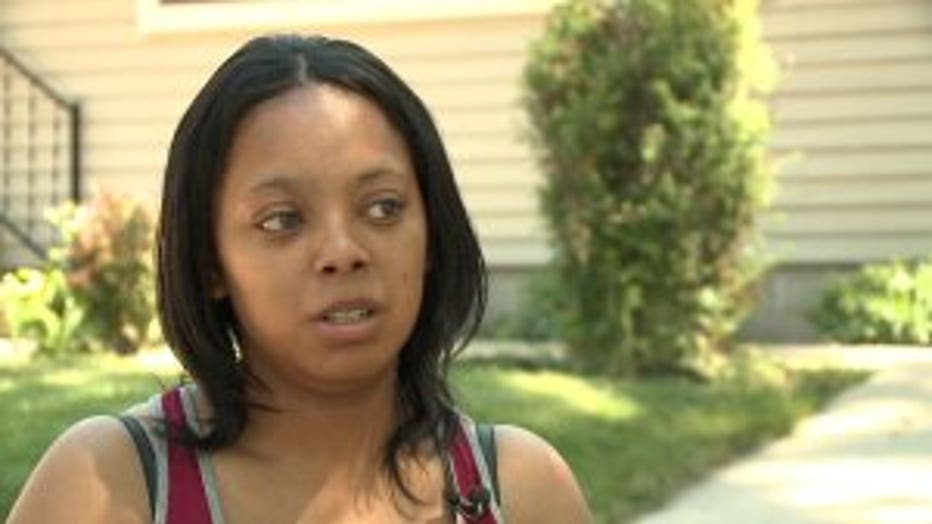 Reality is now a nightmare after dreams of a future with her fiance, Jay Anderson, are gone.

"It feels so unreal," said Delarosa.

Heartbroken, Starkeisha Delarosa reminisces about the little things she'll miss.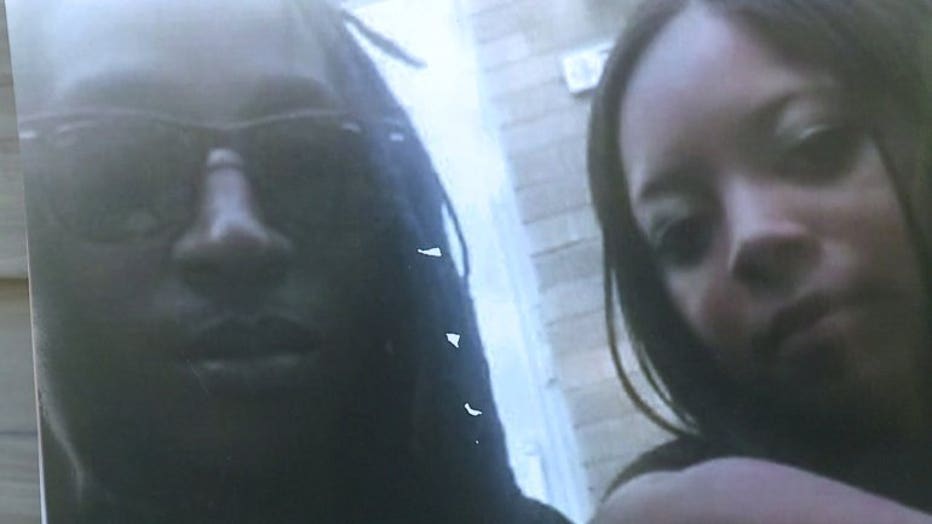 Jay Anderson and Starkeisha Delarosa


"Showed my son how to play basketball so when the school year starts he can know how to dribble a ball, catch a football, potty train my baby. He was a good daddy," said Delarosa.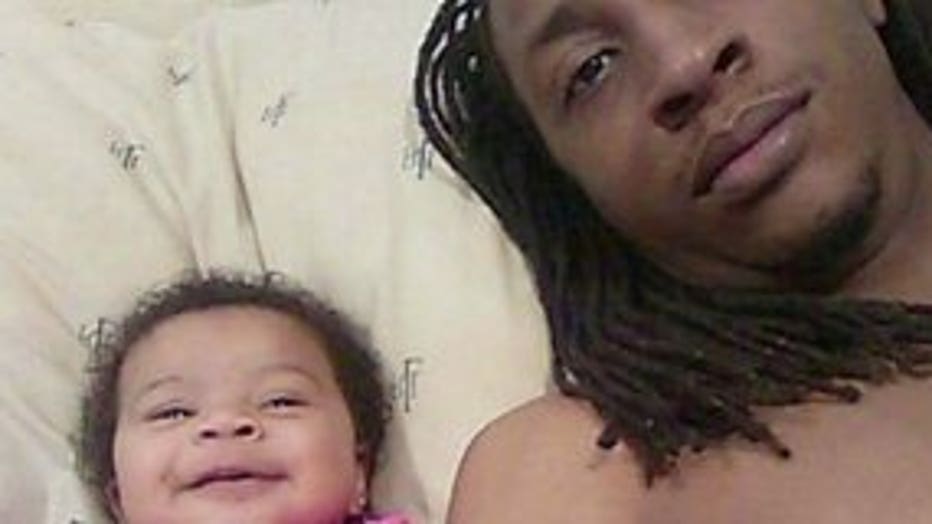 Wauwatosa Police Chief Barry Weber says Anderson was shot while sitting in his car in Madison Park.

"The officer also saw the occupant had a handgun in his possession. The officer, fearing for his safety, discharged his own weapon," said Chief Weber.

As of now, authorities won't elaborate further on why the officer feared for his life.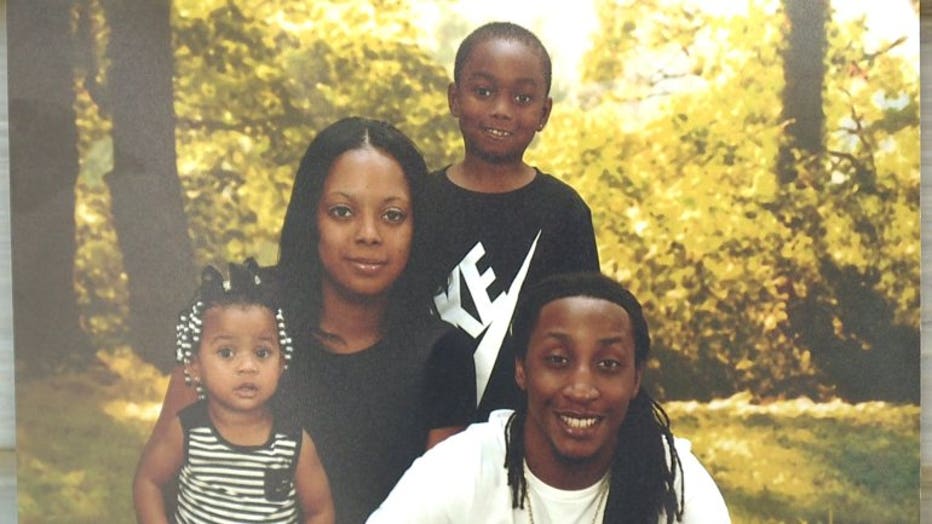 "It's been really hard. Not sure what happened and we really haven't heard anything and I just want to know what happened to my son," said Linda Anderson, Jay Anderson's mother.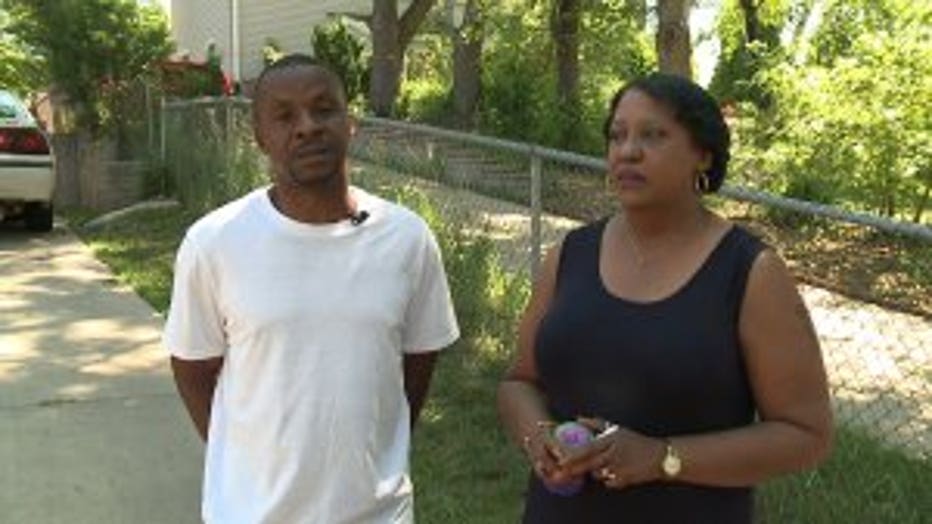 "I want to get to the bottom of this. My son shouldn't be dead. We always raised Jay to be a respectable kid. He was hard-working and lovable," said Jay Anderson, Jay Anderson's father.

Described as funny, caring and selfless, community is now rallying in support.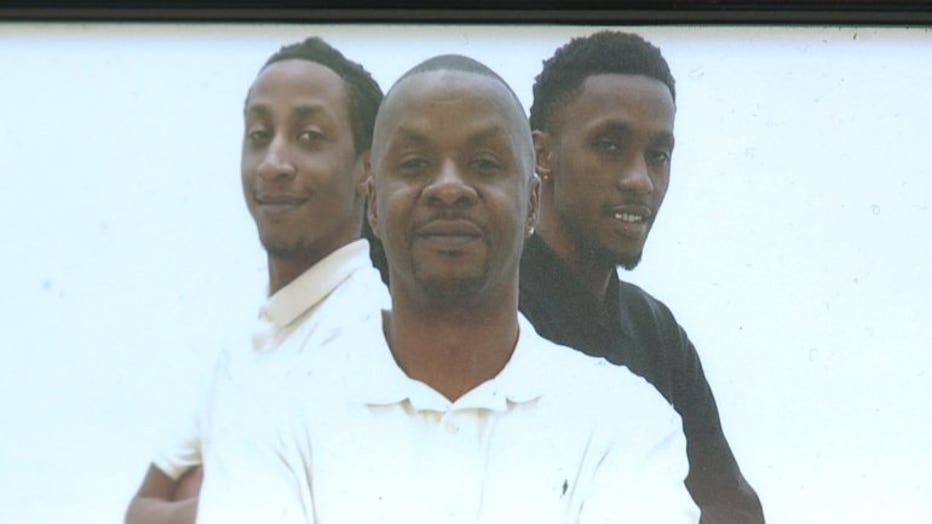 "We support this family 100% in their endeavor to get justice for their son. The family is hurt and the community is hurt, we want to make sure this investigation is clear, honest and thorough," said King Rick, Black Panthers.

FOX6 News is told the officer was not injured during this incident, and has been placed on administrative leave.

The case has now been handed over the Milwaukee Police Department to investigate.