Loved ones gather to remember Milwaukee woman, 25, shot and killed 1 year ago



MILWAUKEE -- Loved ones gathered on Sunday, June 10 to remember a Milwaukee woman killed one year ago.

Markeisha Johnson, 25, was shot after a fight near 22nd and Hadley.

Her mother organized a vigil in her honor, saying even though they may never know why Johnson was killed, this day was about celebrating the good things in her life.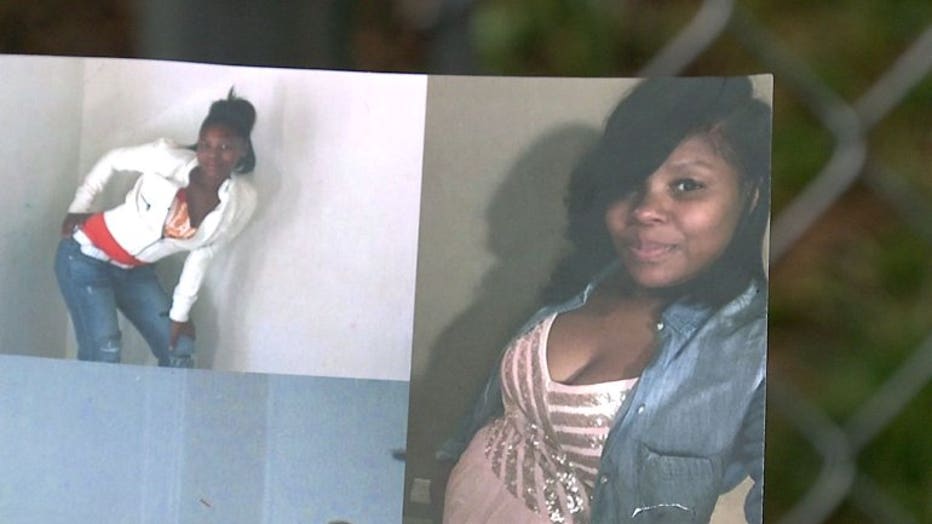 "Today means she is still living. She is still here, even though she is absent and present. She is still here in heart, soul, body, mind and spirit. We all get to live this legacy," said Rochelle Johnson, Markeisha's mother.

Ladarrell Lee, 19, of Milwaukee, in September pleaded guilty to one count of first degree reckless homicide. In November, he was sentenced to serve 30 years in prison and 12 years extended supervision.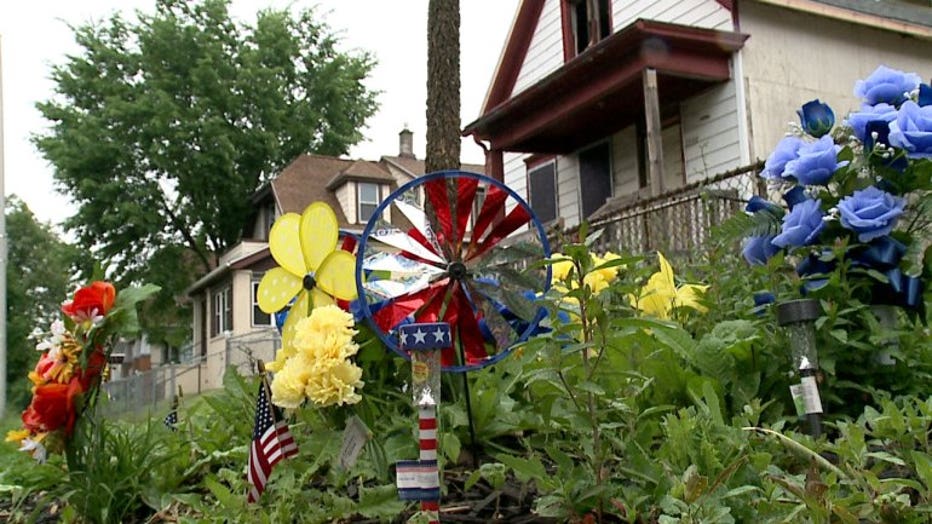 Johnson left behind three children who are now living with their father.