Loved ones gather for funeral for Shannon Mani, allegedly murdered by unborn child's father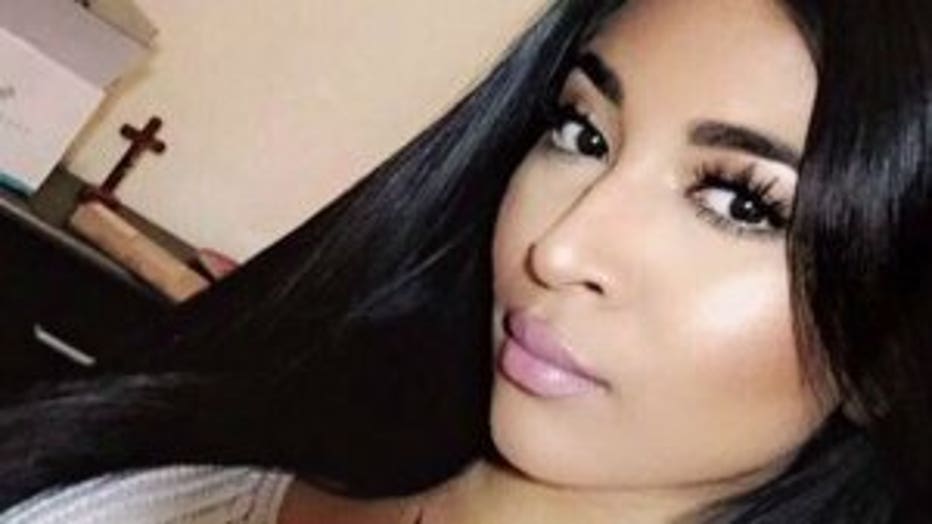 WAUKESHA -- Loved ones gathered Sunday, April 22 for the funeral for Shannon Mani, who was four months pregnant when she was killed. Her body was found on April 15 in a storage unit in Milwaukee after she was reported missing on April 13.

The circumstances surrounding Mani's death are gruesome and heartbreaking, but her mother said she's keeping her daughter's love close to her heart, and she's trying to look past the evil that took this young life.

"We are celebrating her life. She wanted to change the world and wanted to make a difference, and I know she will make a difference," said Anshu Mani after her daughter's funeral at Fox River Christian Church in Waukesha.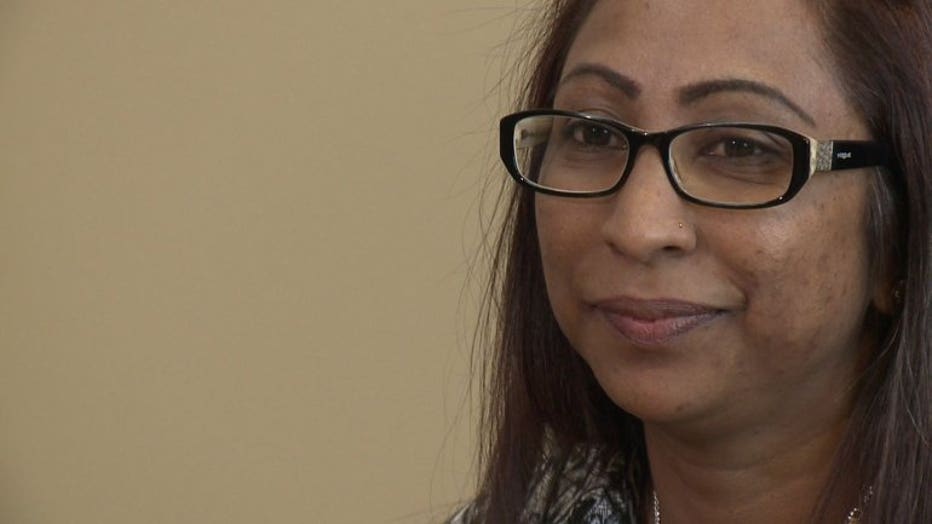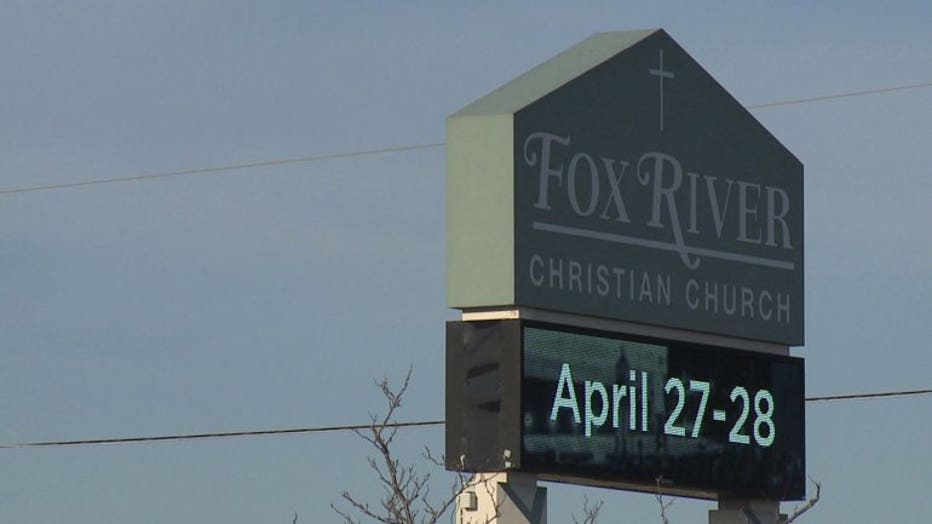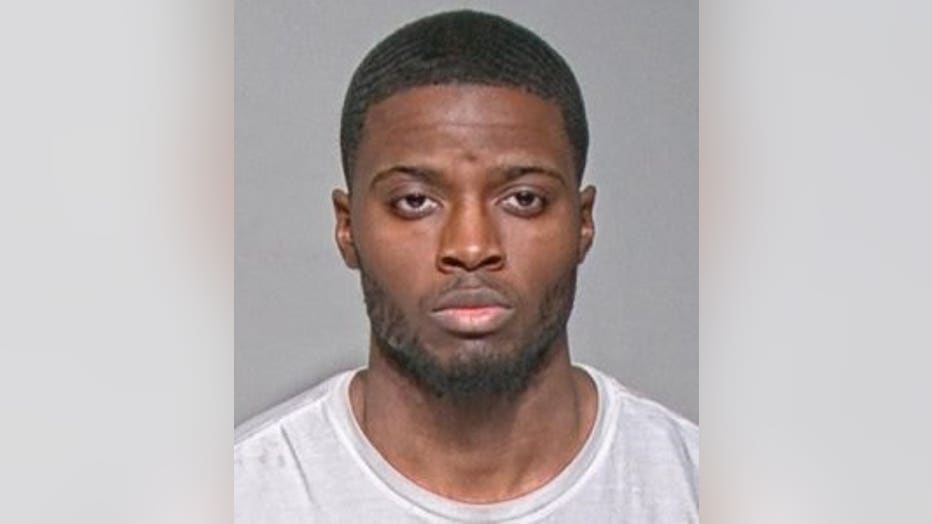 Quentin Neal, 27, has been charged in connection with the fatal shooting and stabbing of Mani. He faces the following criminal charges:


Police say Neal was the father of the baby Mani was carrying, and prosecutors say blood was found in his home. According to a criminal complaint, he admitted to police he shot and stabbed her, stuffing her body into a garbage bag and suitcase. She was later found at the storage facility near 76th and Bradley in Milwaukee.

Her mother is now mourning the loss of her daughter and the grandchild she'll never know.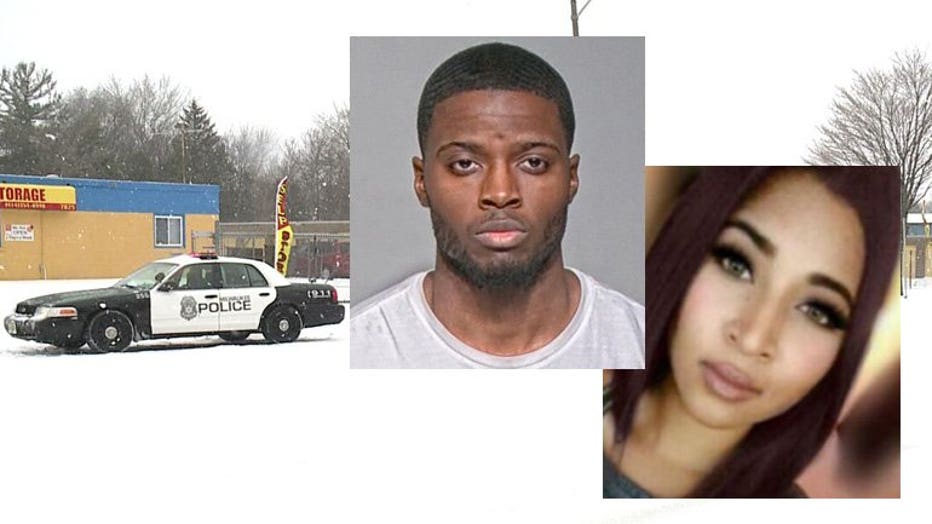 "All she saw in people was good. Blessings are all over us right now. I can feel that. God sent her. She had a purpose. She served it and she's home with the Lord," said Anshu Mani.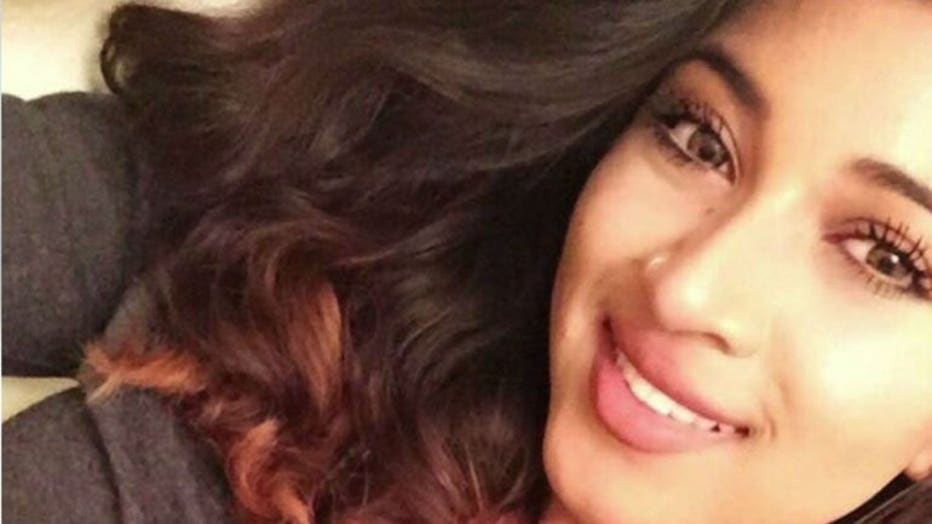 Mani's mother said she was so moved by the grace and kindness presented at Fox River Christian Church that she's now becoming a member of the parish.

Neal made his initial appearance in court on April 17. He'll be back in court Friday, April 27 for his preliminary hearing. Meanwhile, cash bond has been set at $500,000.