'Lord help me!' Woman traumatized after home ransacked; thieves got away with safe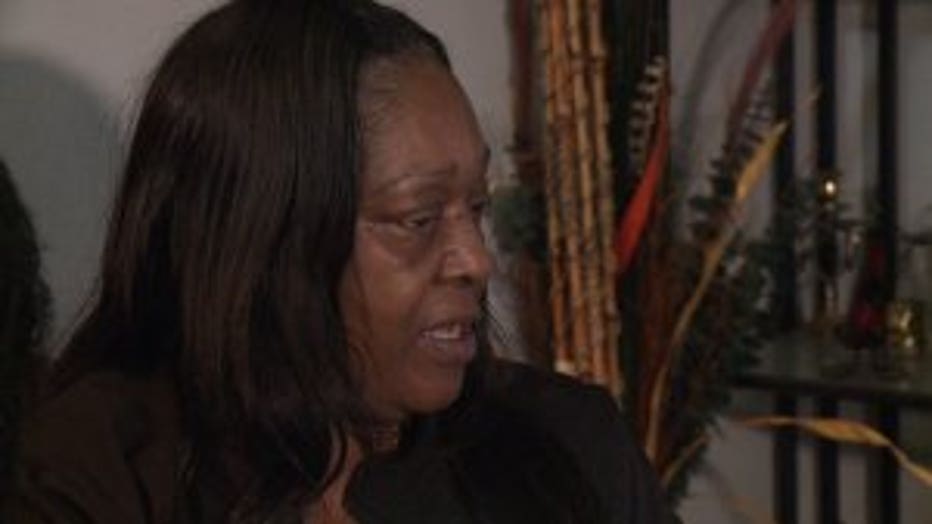 MILWAUKEE -- Police are looking for three men who barged into a home on Milwaukee's north side and held a woman at gunpoint as they ransacked her home.

It happened near 41st and Concordia around 1 a.m. on Tuesday, May 8.

Cheryl Gooden said she's traumatized by what happened to her, but determined to find out who terrorized her home.

Police said three suspects forced opened a door and entered the home near 41st and Concordia. One of the suspects was armed with a gun. Two of the suspects ransacked the home and stole jewelry and cash before they fled the scene. Investigators are hopeful you might be able to help identify them.




Gooden's cries for help were caught on camera after her sleep was disrupted early Tuesday.

"Oh Lord help me! Please Jesus! Please Lord Jesus!" said Gooden.

FOX6 News spoke with Gooden Wednesday -- still traumatized.

"All I know, I thought he was going to kill me. Can't rest. Rest broken. Can't eat. Can't sleep," said Gooden.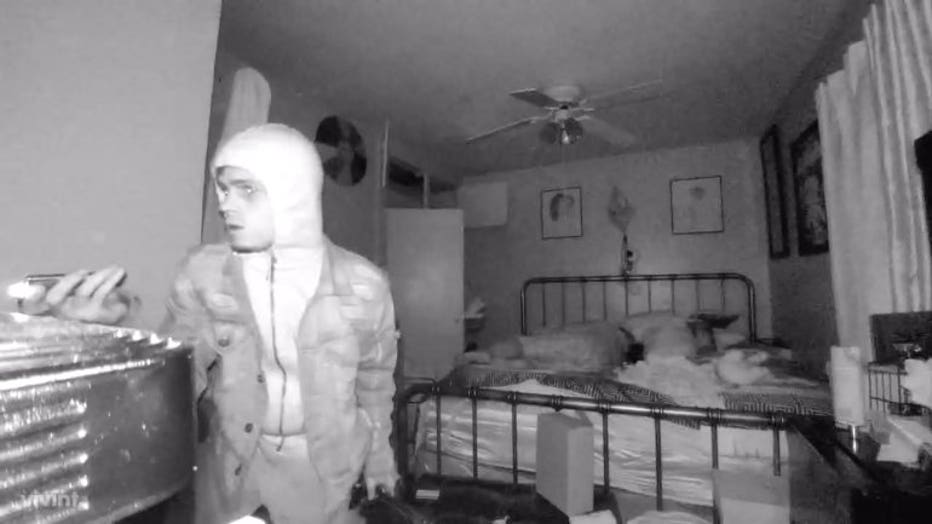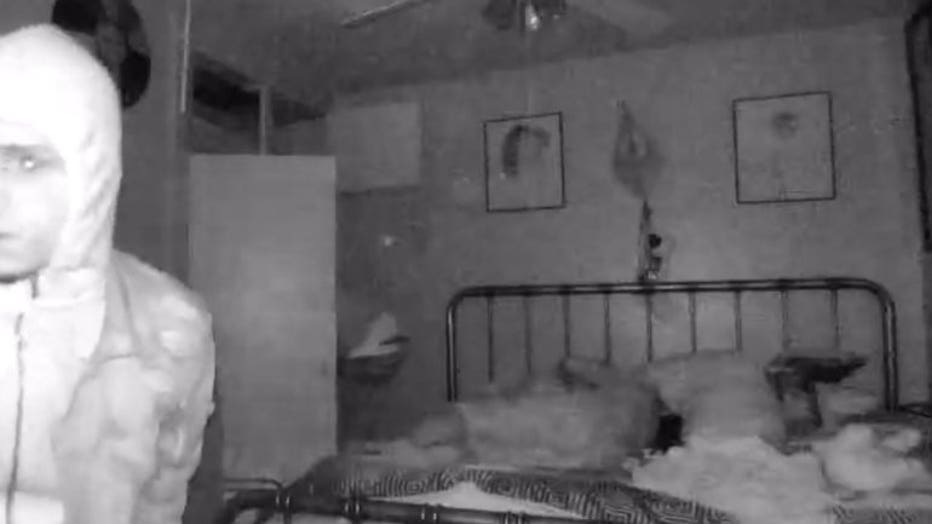 She said they busted in a basement window and got through a back door.

"I heard somebody kick, start kicking. I'm like 'oh, my God,'" said Gooden.

They got away with a safe filled with at least $10,000 in cash, jewelry and mementos.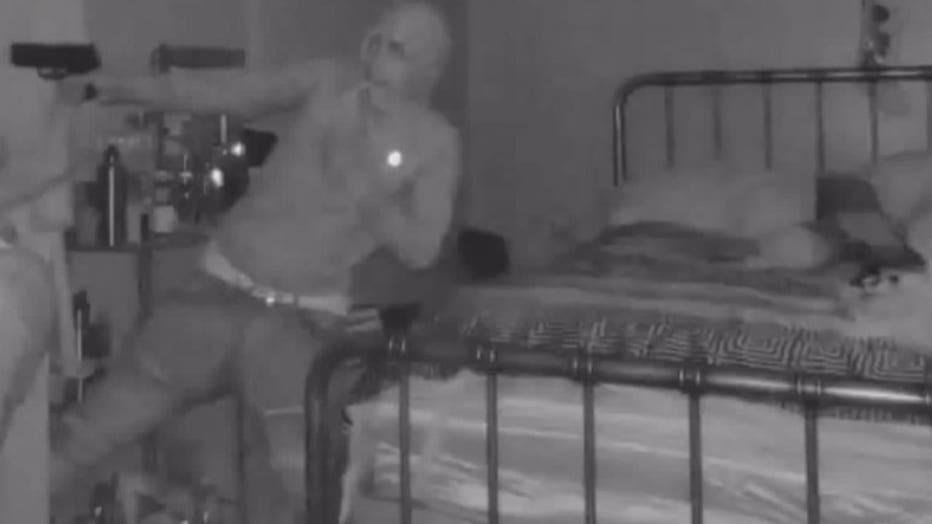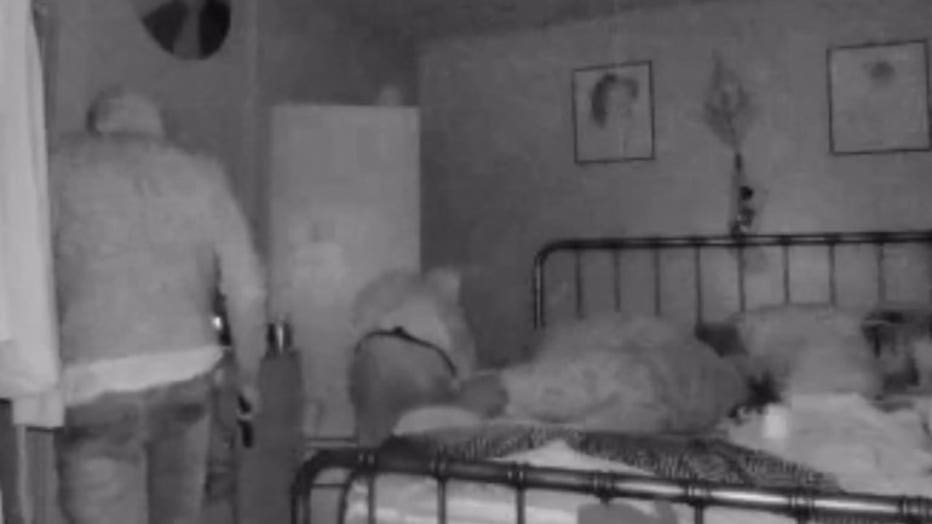 "Once they got the safe, they just headed out of here," said Gooden.

Gooden said she doesn't recognize the men caught on camera in this case, however, she said she received threatening text messages before it happened. She said she believes she knows who orchestrated the crime. She told Milwaukee police -- and they continue to investigate a motive.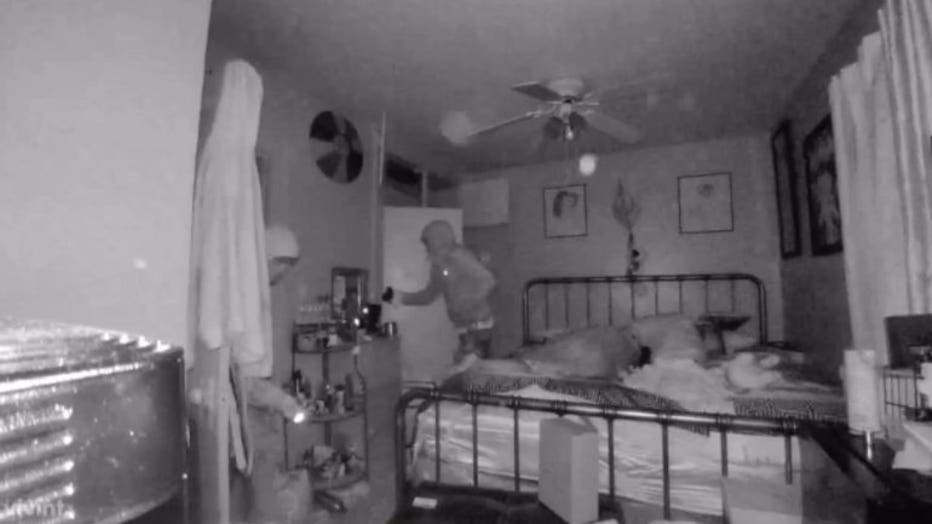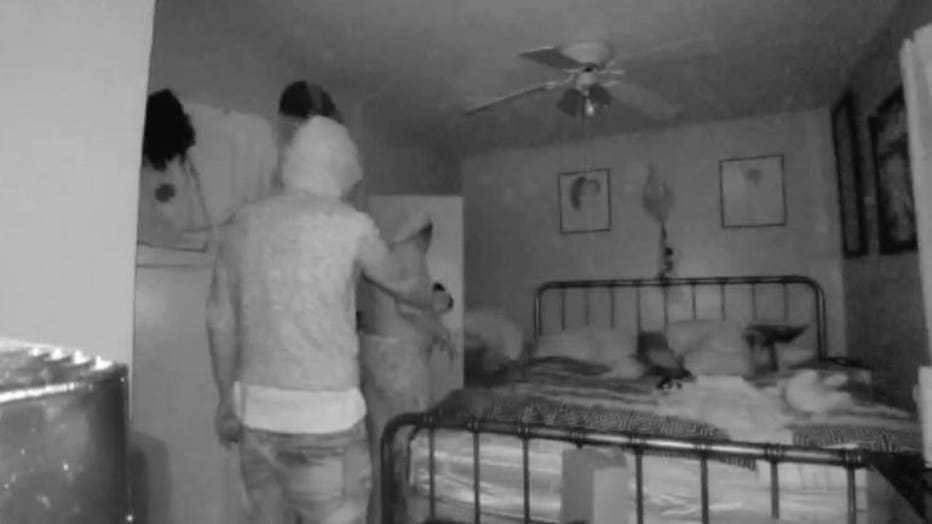 "How could she hurt me like that? How could she be so heartless? It still feels like a dream or something. It doesn't seem like it's true." said Gooden.

She asks that if you recognize these men, you please contact police at 414-935-7360.