Looking for your input: Listening session set as part of DOJ's review of Milwaukee Police Dept.


MILWAUKEE -- Some members of Milwaukee's Common Council are spreading the word about a listening session with the U.S. Department of Justice regarding the Milwaukee Police Department that's set for Thursday, January 21st.

The listening session will focus on the police department, and Common Council members say it's important for the public to be aware of this important opportunity to share information and observations about the police department -- as federal authorities conduct a review of the department.

The listening session will take place on Thursday evening, between 6:00 p.m. and 8:00 p.m. at Centennial Hall -- inside the Milwaukee Public Library's Central Library complex on 8th Street.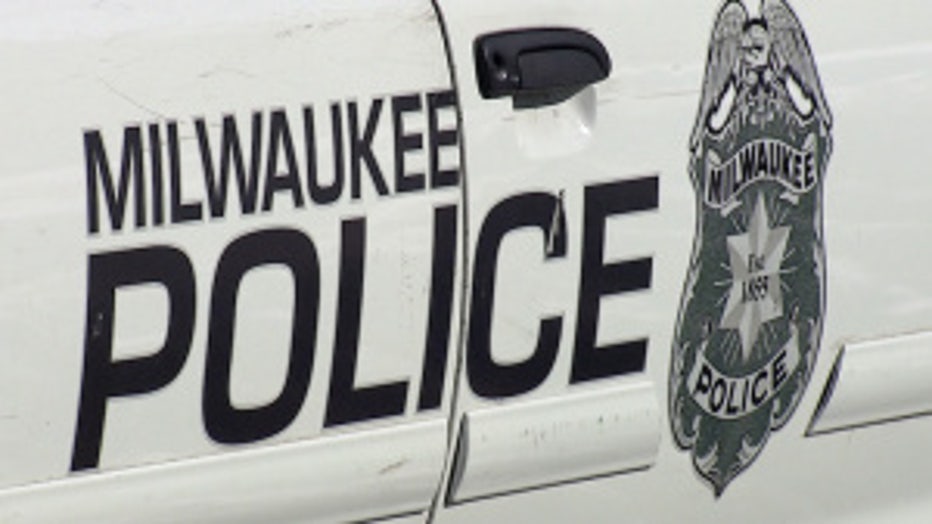 Milwaukee Police Department


This is part of a two-year review the DOJ is taking part in involving the Milwaukee Police Department's training, procedures and practices.

The DOJ's "Office of Community Oriented Policing Services" announced on December 17th the start of this "Collaborative Reform Initiative for Technical Assistance" program with the Milwaukee Police Department.

It's a process that could take up to two years, but could result in major change to the department and the city.

DOJ officials say it will be as in-depth as it gets: an eight-to-10-month process involving MPD and members of the community.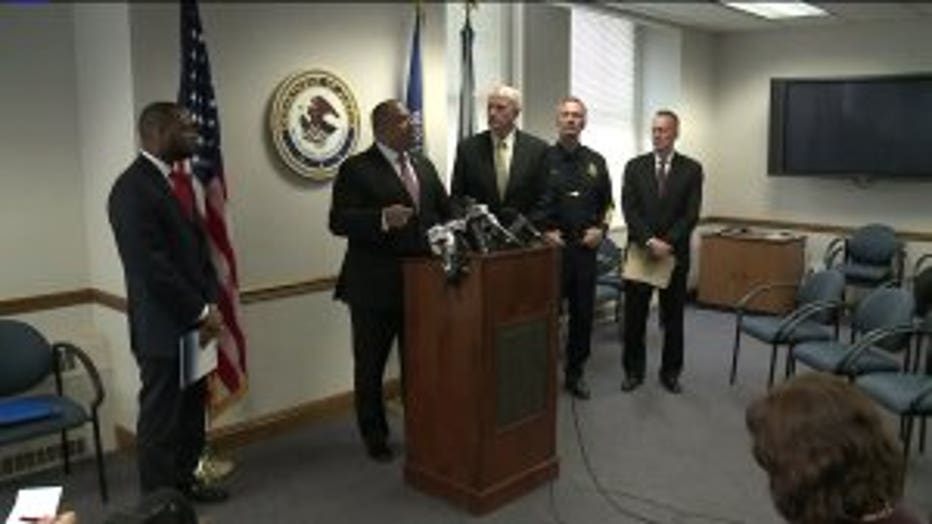 DOJ announces Collaborative Reform Initiative with Milwaukee Police Department


"This is something Milwaukee Police Chief Ed Flynn asked for in November. They've basically opened themselves up for scrutiny," COPS Office Director Ronald Davis said in announcing this program in Milwaukee.

The request from Chief Flynn came in the wake of the decision that the U.S. DOJ would not seek federal civil rights charges against former Milwaukee Police Officer Christopher Manney for the death of Dontre Hamilton at Milwaukee's Red Arrow Park on April 30, 2014.

Flynn told reporters he made the request because he believes "there are many in this community that still question this department's commitment to reform as well as its commitment to transparency."

"We have been committed to reform here for eight years. We have accomplished much," said Flynn. "We have presided over decreases in crime, while at the same time presiding over dramatic decreases in the use of force, dramatic decreases in the number of citizen complaints lodged against this agency, dramatic decreases in the number of people injured by the police in either uses of force or our pursuits of non-violent offensives."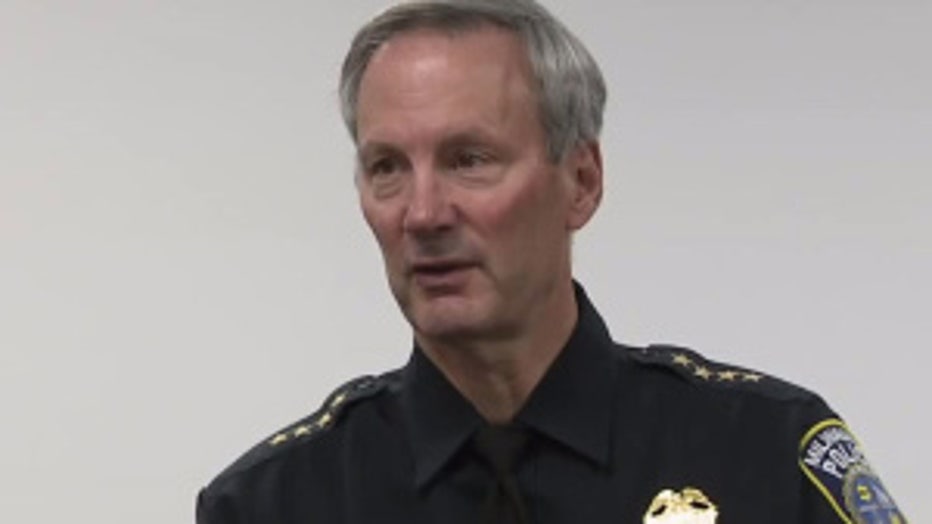 Milwaukee Police Chief Ed Flynn


Flynn told reporters MPD is committed to reform -- and convinced that external review of the department's policies, procedures and practices will verify the progress MPD has made.

Flynn also made a point of saying "collaborative reform does not innoculate a police department against a pattern and practice lawsuit."Chief Flynn said, "I am convinced we can withstand any scrutiny."

"It was not done in isolation. It was not done simply because the chief asked us. This is a complete consultation," Davis said.

"As part of the collaborative reform process, the COPS Office will conduct a thorough, independent and objective assessment of the Milwaukee Police Department's policies, practices and accountability systems," Davis said in a news release. "The findings and recommendations that come from such an assessment will empower the community to hold the department accountable to the best standards of the law enforcement profession."

Following the assessment, the COPS Office will issue a public report detailing the findings of the assessment, along with specific recommendations for improvement.

The COPS Office will assess progress made in implementing those recommendations over an 18-month period following the initial assessment.

Two progress reports will be released tracking implementation of those recommendations.

The COPS Office's Collaborative Reform Initiative for Technical Assistance is an independent and objective way to transform a law enforcement agency through an analysis of policies, practices, training, tactics and accountability methods around key issues facing law enforcement today. The initiative is designed to provide technical assistance to agencies facing significant law enforcement-related issues. Using subject matter experts, interviews and direct observations, as well as conducting extensive research and analysis, the COPS Office assists law enforcement agencies in enhancing and improving their policies and procedures, operating systems and professional culture.

"We stand by our work. We stand by our willingness to continue to improve. No organization is ever finished. As long as you have a complex organization made up of human beings dealing with crisis as their routine -- there`s going to be room for improvement," Milwaukee Police Chief Ed Flynn said.

DOJ officials say over eight months, a team of experts will participate in such things as ride-alongs with MPD, and those experts will also look over MPD's policies and procedures when it comes to things like excessive force, for example.

For additional information about the COPS Office, visit cops.usdoj.gov.