Looking back: Milwaukee's history with streetcars dates back to the 1890s


MILWAUKEE -- Milwaukee has a long history with streetcars. Starting back in the 1800s, they were horse-drawn cars on rails -- and we dusted off some old TV6 footage commemorating the 30-year anniversary (1988) of the retirement of the then last streetcar in Milwaukee (in 1958).

Electric streetcars had clanked and rumbled through Milwaukee since 1890 -- 68 years. Their webs of trolley wires were as much a part of the skyline as City Hall. You could ride for a dime to go shopping at Schuster's.


"Take the street car where the corner turns around once yet to Schuster's. (laughs) That's what they used to say," said one man in our report.

The streetcar could take you barreling out to visit people or go to work in West Allis. But the big orange streetcars provided more than transportation for generations of Milwaukeeans. It also provided memories 30 years after its demise.

"I used to ride them too. So, you can imagine how old I am," said one woman.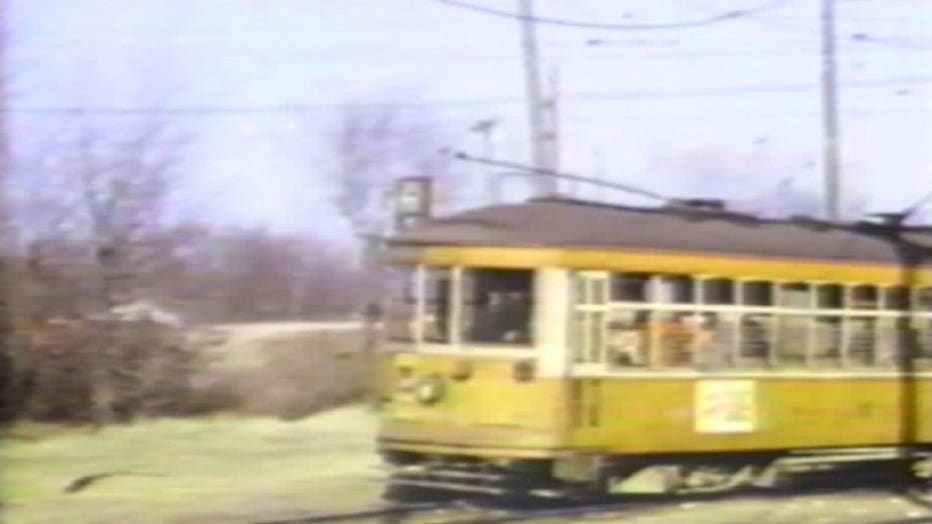 "At the time, I mostly rode them. We would go to West Allis. And I liked that because it was a long ride," said another woman.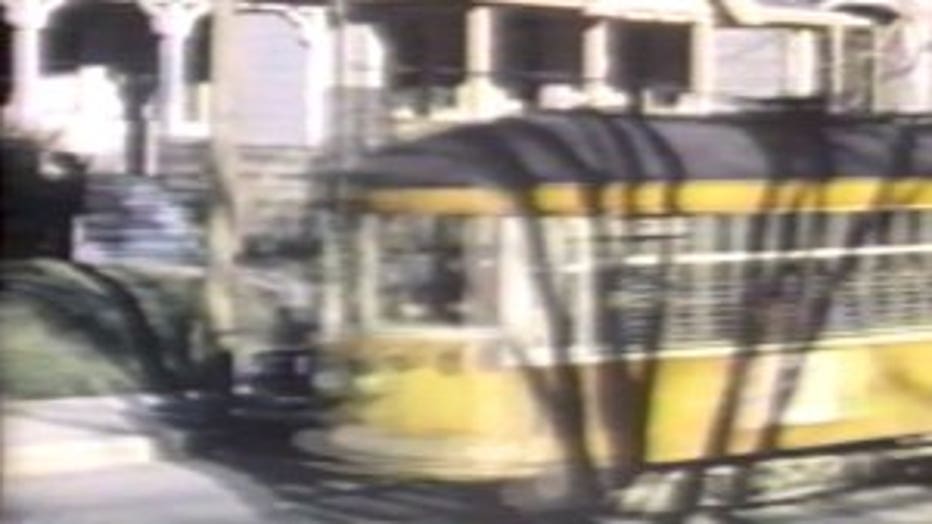 There was also the way the conductor would flip the woven wicker seats at the end of the line if there were no youngsters on board to do it. People also remember how the streetcar would flash and spark.

Car, buses and suburbs ganged up on the streetcars, killing them off one by one until only the number 10 West Street line was left. In 1958, it rattled and swayed across the rickety Menomonee River trestle for the last time.