"Long-lasting impact:" Sherman Multicultural Arts School celebrates White House Turnaround Arts achievement


MILWAUKEE -- For the thousands of Milwaukee Public Schools students it was back to class Thursday, September 1st -- and Sherman Multicultural Arts School celebrated in a big way. The school is not far away from where the unrest took place in the wake of the fatal officer-involved shooting of Sylville Smith -- but the focus on Thursday was celebrating the brand new school year.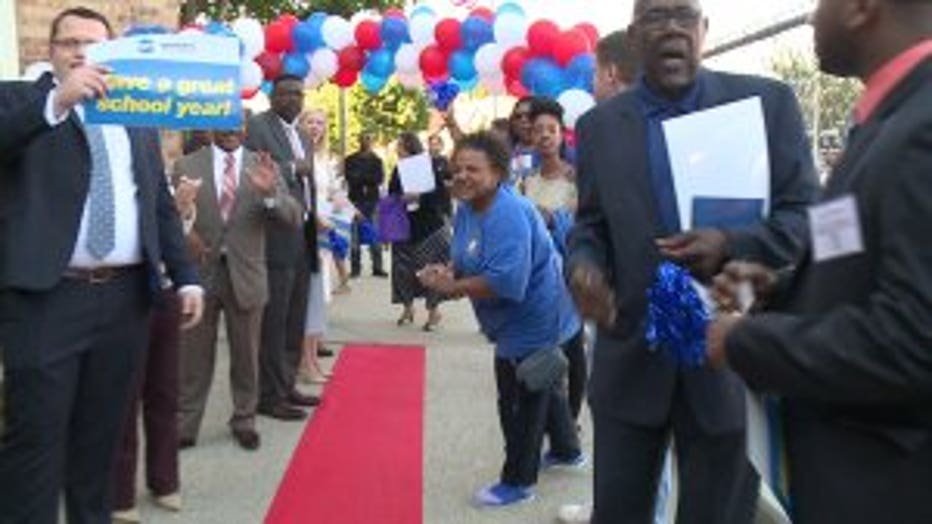 Sherman Multicultural Arts School


There was a lot of excitement

MPS Superintendent Dr. Darienne Driver, Milwaukee Mayor Tom Barrett, as well as teachers and parents were there to make it a special morning for students.

"I really think this is going to be a special year for all the kids," said Mayor Barrett.

Their focus this year will be on closing the achievement gap among all students, improving math and literacy scores and improving students' skills on world languages.

Superintendent Driver said this will happen by building solid relationships.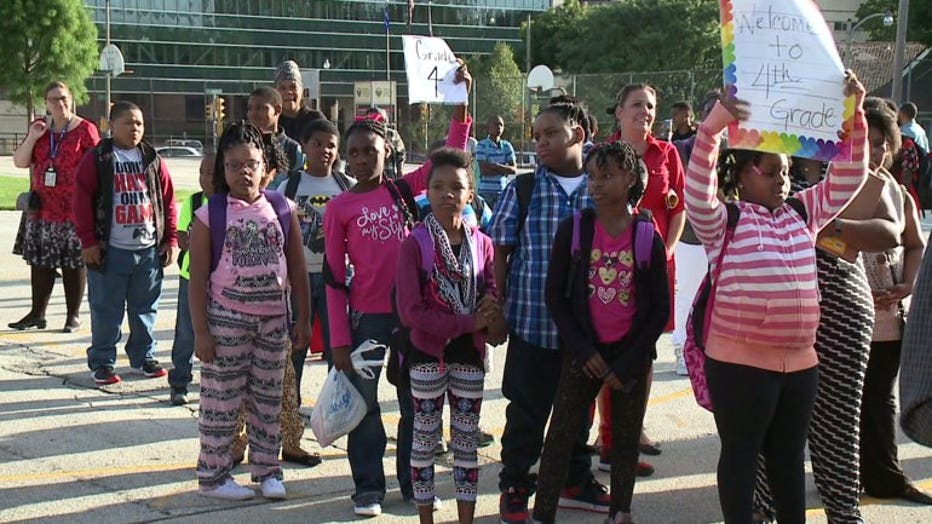 Sherman Multicultural Arts School


"We have to continue the course around social, emotional learning and really building relationships between teachers and students -- but also between our students and parents and teachers and teachers. It's really all of us working together to help create a better school system and making sure that all of our young people have what they need to be successful," said Driver.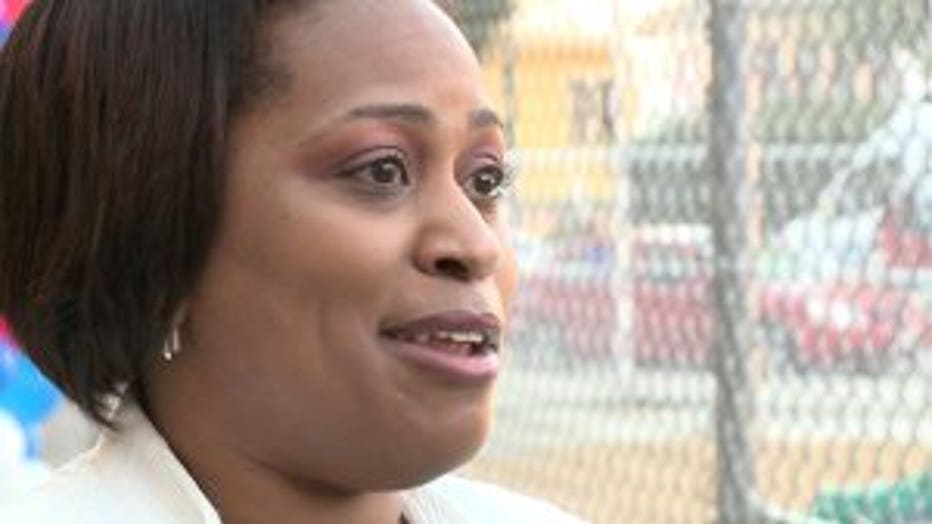 Sherman Multicultural Arts School is being highlighted and recognized this year because it's part of the White House's Turnaround Arts program. It's an arts and humanities program focused on improving student achievement through those disciplines.

It's exciting for MPS to be the only district in the state to be a part of that program. Atotal of four MPS schools are participating.

"I just love the idea of working very hard to make sure the kids learn through the arts. It's a special opportunity," said Wisconsin Superintendent of Public Instruction, Dr. Tony Evers.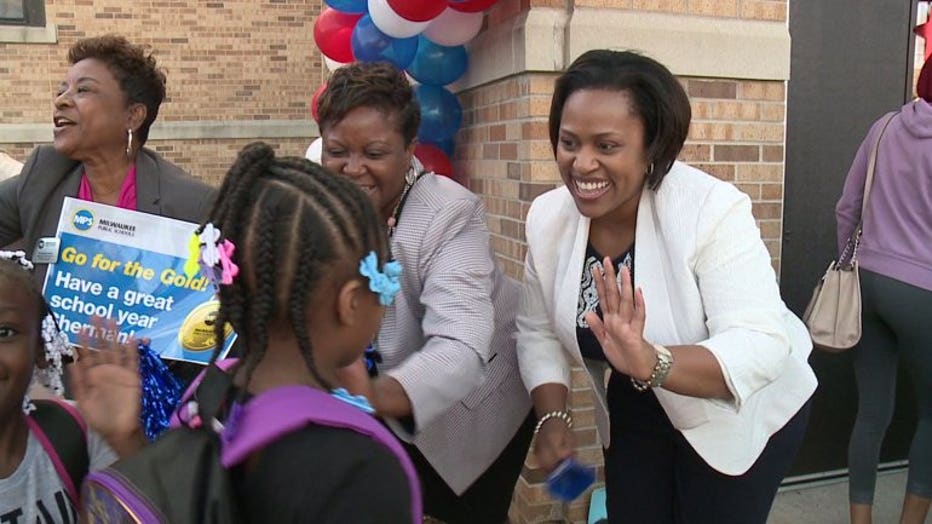 Sherman Multicultural Arts School


The Sherman Multicultural Arts School was selected for Thursday's events before the unrest in the neighborhood, but the superintendent and mayor said it's a good coincidence -- adding there are many Milwaukee communities in need, and the schools should be a place to instill positive change.