'Locked up at the same time:' Mother, daughter arrested after Mother's Day restaurant melee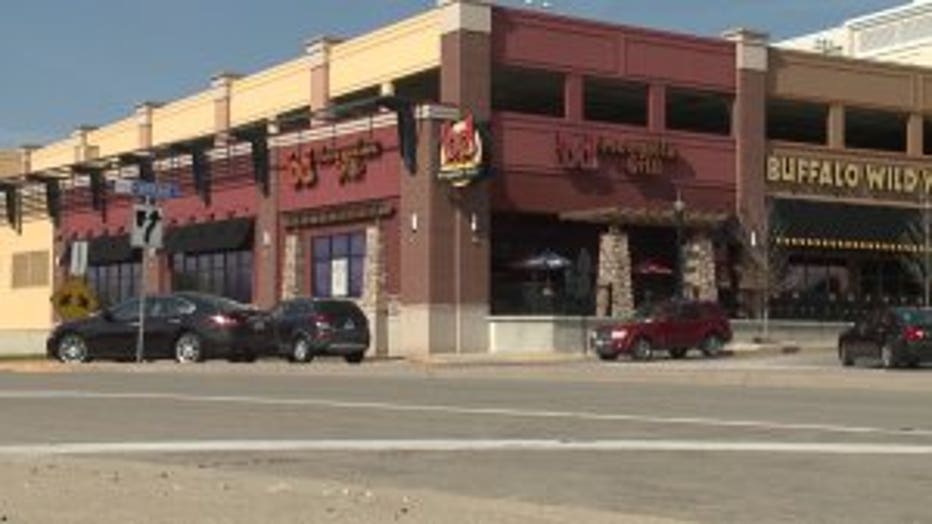 GLENDALE -- Lunch at a Glendale restaurant on Mother's Day ended with arrests. A Milwaukee family went to bd's Mongolian Grill on Sunday, May 13 -- thinking it would be a great day, until it ended with a mom and daughter arrested. It's not the way Marlena McDaniel and her daughter though they would be spending Mother's Day.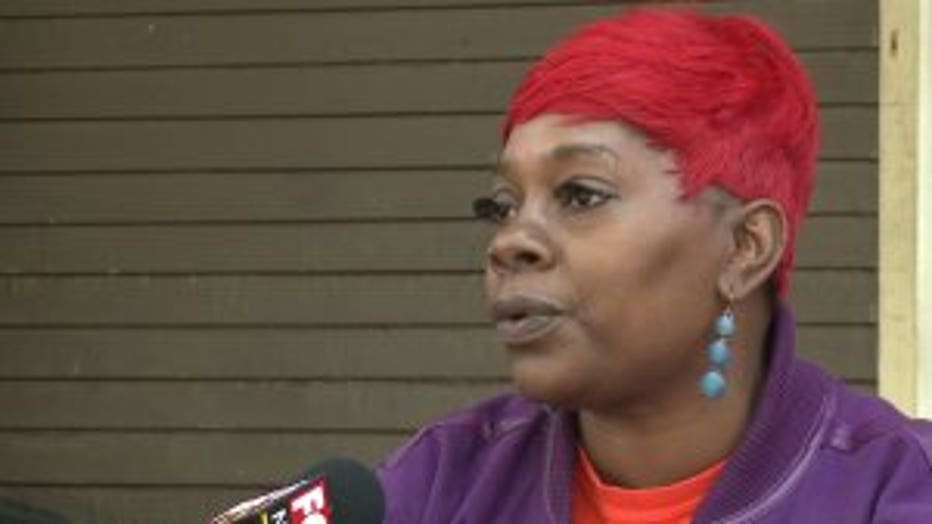 "It became a scene that was totally uncalled for," said Marlena McDaniel, mother. As they were leaving the restaurant, McDaniel says she thought she had been short-changed. Her 14-year-old daughter started recording with her cellphone. "Upon paying the bill, I noticed I had been cheated out of $20," said McDaniel.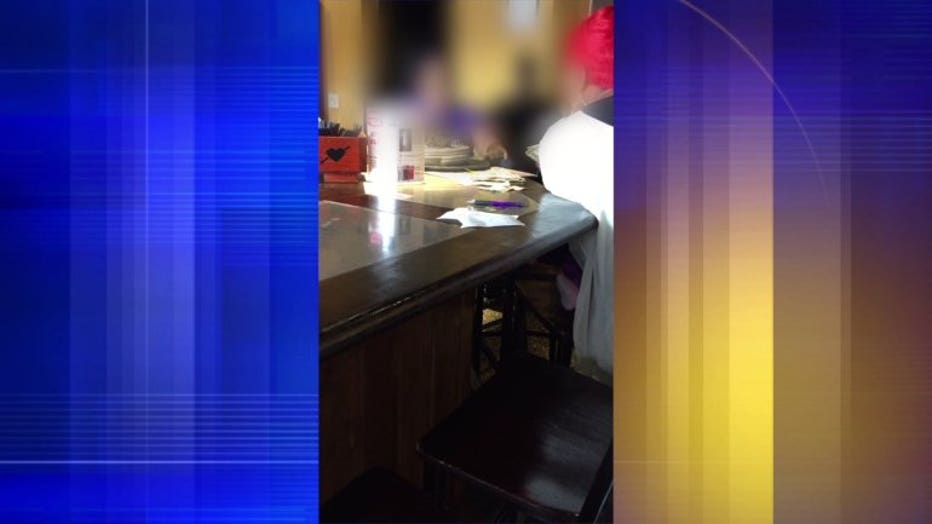 Fight at bd's Mongolian Grill
When she confronted the waitress, the situation quickly escalated. The waitress insisted she did nothing wrong. "She threw the money at us and my mom got offended by that," said La'Lena Wrencher, daughter.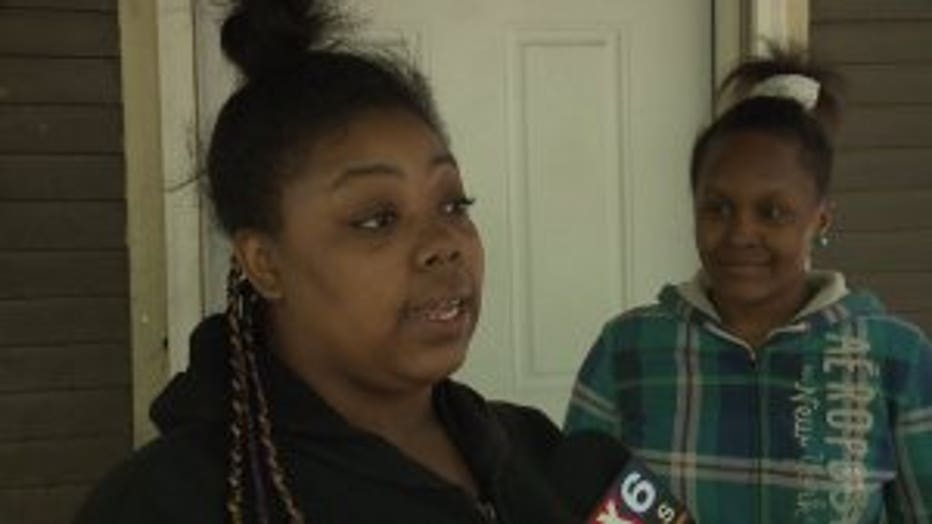 McDaniel became irate, yelling at the waitress; other customers got involved and the arguing continued. "She would cuss at my mom and my mom would cuss at her back," La'Lena said. What the camera doesn't show, is an altercation between a different waitress and McDaniel's daughter. "One 'muffed' my daughter which is kind of a 'umf to your face,' and my daughter muffed her back," said McDaniel. That is different from a Glendale police report.  Officers say the 14-year-old punched the employee in the face.  The report says the employee never hit the girl.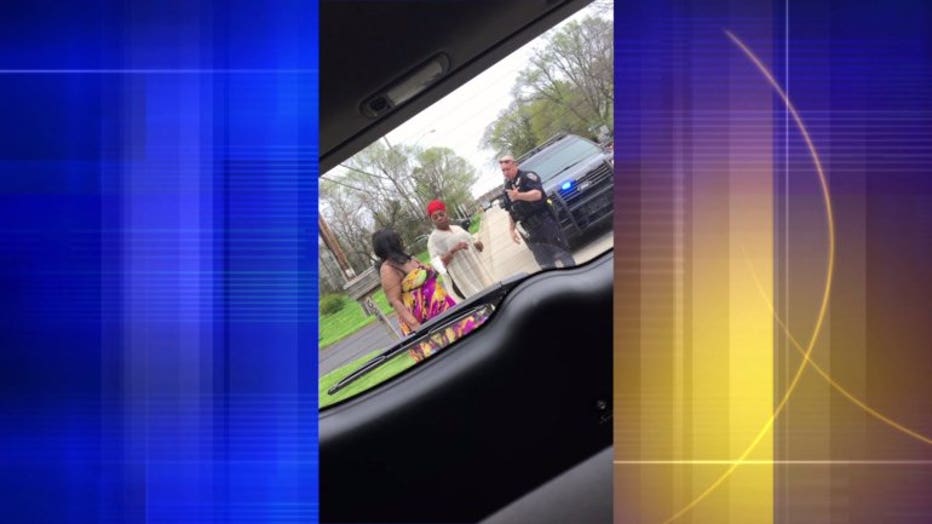 Fight at bd's Mongolian Grill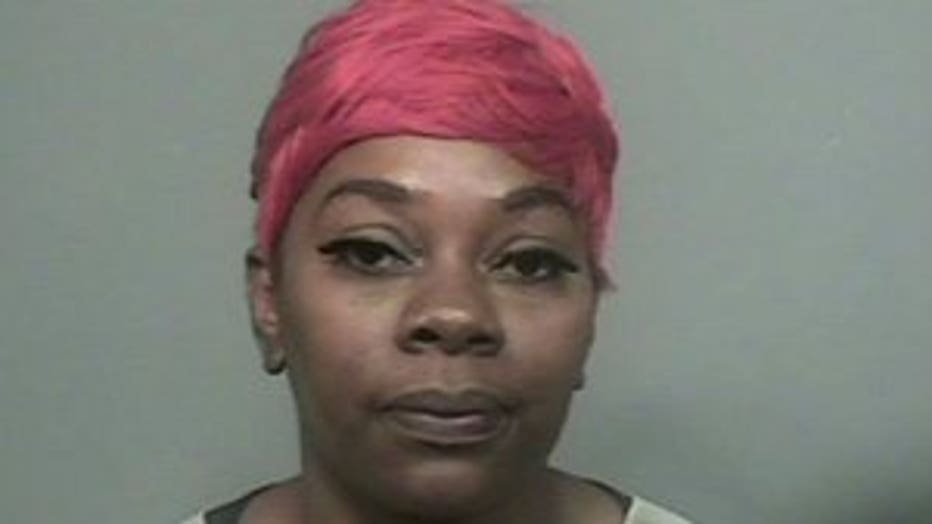 The mother and daughter were both arrested. McDaniel says, she has some regrets but thinks other people involved should be held accountable too. "I'm an adult at the end of the day, I'm 38. There was a better way I could've handled the situation," McDaniel said.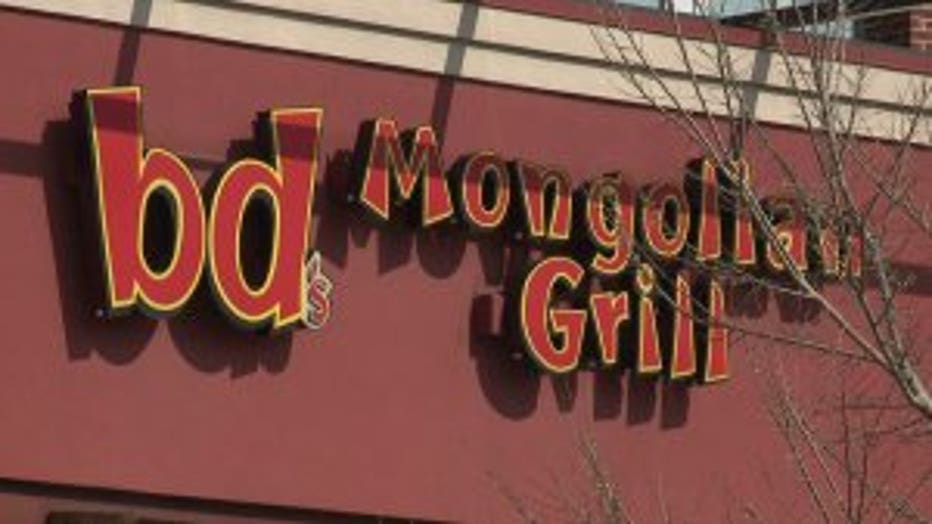 It was a Mother's Day the family will not soon forget. "All we said was that would be a memory to remember that we both got locked up at the same time," said Le'Lena. McDaniel was cited for disorderly conduct. Her daughter was cited for battery. FOX6 News reached out to the restaurant manager, we were told to contact the corporate office and we have not yet heard back.