Located: Missing 37-year-old Brown Deer man found safe
BROWN DEER -- Brown Deer police say the search for 37-year-old Reginald Taylor, who hadn't been seen since Friday, April 7th, has ended.

Police on Tuesday, April 11th said Reginald Taylor has been found safe.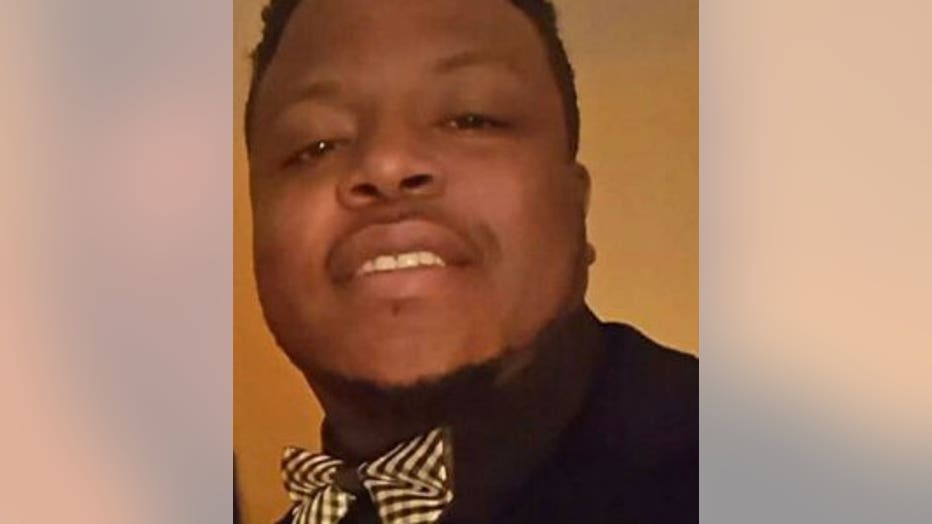 Reginald Taylor was reported missing after he last seen by his girlfriend at 5:30 a.m. on April 7th -- when he left their home in his 2005 black GMC Envoy, headed for work.

After leaving work around 2:00 p.m., Taylor never returned home. Police say he texted his girlfriend around 6:15 p.m. and said he wasn't feeling well and would be home in 20 minutes.

Taylor takes multiple medications, which he hasn't had access to since April 7th.

Police said he was a "no call/no show" at his job at Sendik's in Grafton since April 8th.