Located: Greenfield police find Luz Hernandez at Franklin hotel
GREENFIELD -- Greenfield police have located 53-year-old Luz Hernandez, after starting their search for her on Wednesday, August 26th.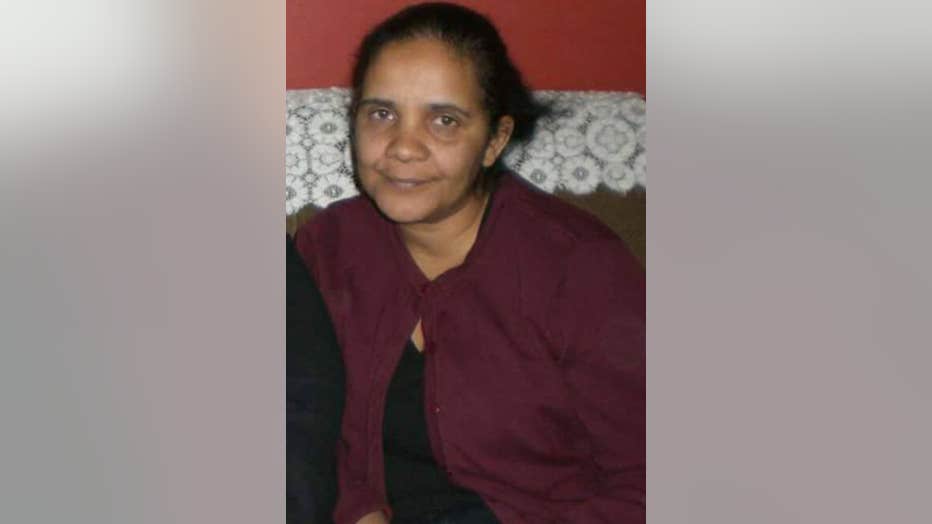 Officials say Hernandez was last seen on Monday, August 10th in the City of West Allis. She takes medication for anxiety and schizophrenia -- and is without her prescriptions at this time. Hernandez does not have a vehicle -- and is known to ride the bus.

Update: Greenfield police say Hernandez is staying at a hotel on S. 27th Street in Franklin after the manager of the hotel called police after seeing this report.

Police have made contact with Hernandez and are evaluating her situation.

Hernandez is described as a female, Hispanic, about 5'4" tall, 165 pounds with brown eyes and brown hair. If you have information about Hernandez's whereabouts, you're urged to call the Greenfield Police Department at 414-761-5345.