Located: 10-year-old Leiliana Soto found safe near 13th and Oklahoma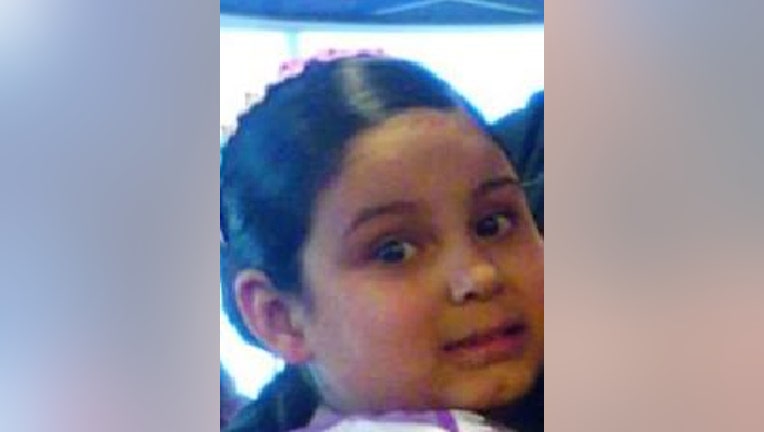 MILWAUKEE -- Milwaukee police located missing 10-year-old girl Leiliana Soto around 10:40 a.m. Monday, June 29.

Police say she was found inside a house with friends of the family near S. 13th Street and W. Oklahoma Avenue.




A critical missing alert was issued after family members said Leiliana Soto was last seen around 3:00 p.m. Saturday, June 27th near S. 13th Street and W. Grange Avenue.