Located: 10-year-old girl reported missing since Sunday found safe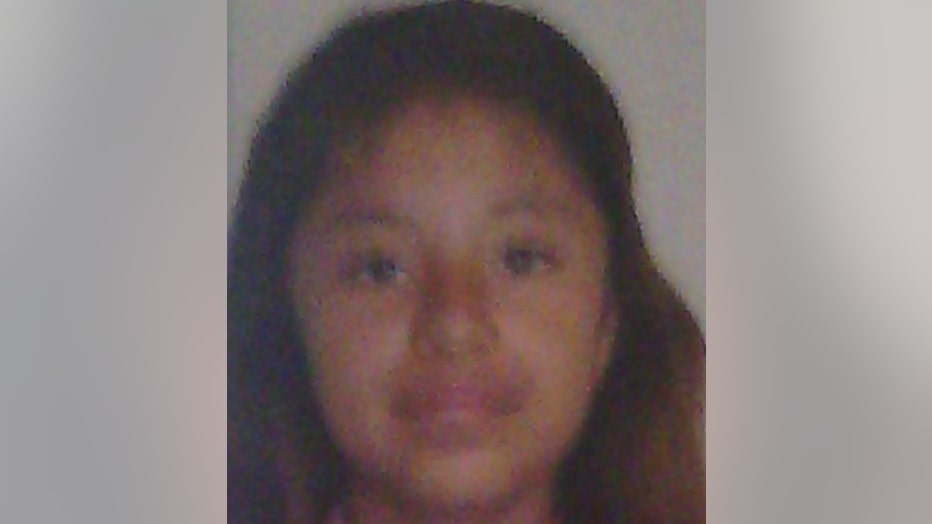 MILWAUKEE -- A 10-year-old girl is found safe and returns home to her family after a frantic search to locate her on Wednesday, July 29th.

Mirian Ramirez had been missing since noon on Sunday, July 26th. She was last seen walking near S. 15th and W. Lapham.

Wednesday morning, 10-year-old Ramirez is labeled 'critical missing' and news of her disappearance splashed across the headlines.

"It was a lot of negative thoughts running through my mind. So much going on, kids getting killed, kids getting kidnapped, human trafficking with young kids, young girls, it's just so hard," said Talya Hicks, a family friend.

Talya Hicks is a family friend who joined in the search effort for Ramirez.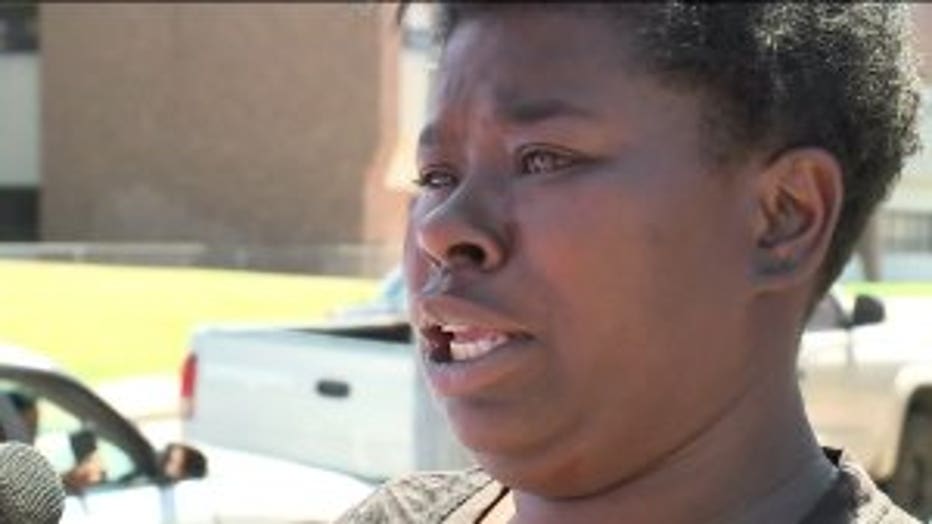 "I'm riding around on E looking for her. One of the officers was very generous to give me some money to put in my tank to help me ride around and look for her," said Hicks.

FOX6 News was on scene around noon Wednesday, when Ramirez climbed out of the back seat of a car and went inside a home with family and friends. The family declined to speak, but the Milwaukee Police Department issued a statement saying that investigators from the Sensitive Crimes Division were talking with Ramirez to 'determine the circumstances that led to her going missing.'

Hicks has three girls of her own, and says this whole story hits far too close to home.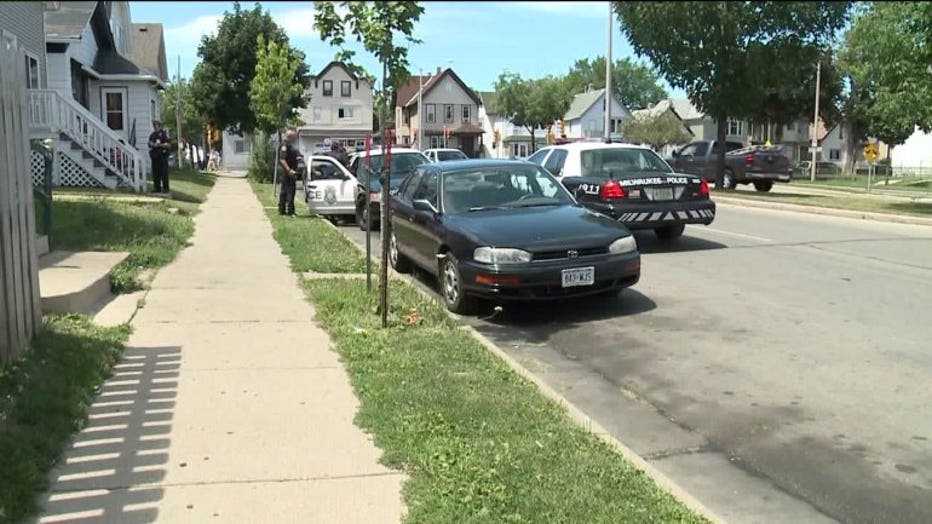 Missing 10-year-old scene


"I'm just so happy that Mirian is back home safe with her mom. I don't know what else to do but praise God and thank those that was out here with us looking," Hicks said.

Although Ramirez went missing on Sunday, she was not reported missing to police until Wednesday.

At this point, we do not know why it took nearly three days for her to be reported missing.

Also, a juvenile male was taken into custody at the scene Wednesday afternoon. FOX6 News was told that was for obstructing an officer.

FOX6 News will continue to monitor this story and update when more information is available.