'Local flavor:' The food compliments the tunes at the world's largest music festival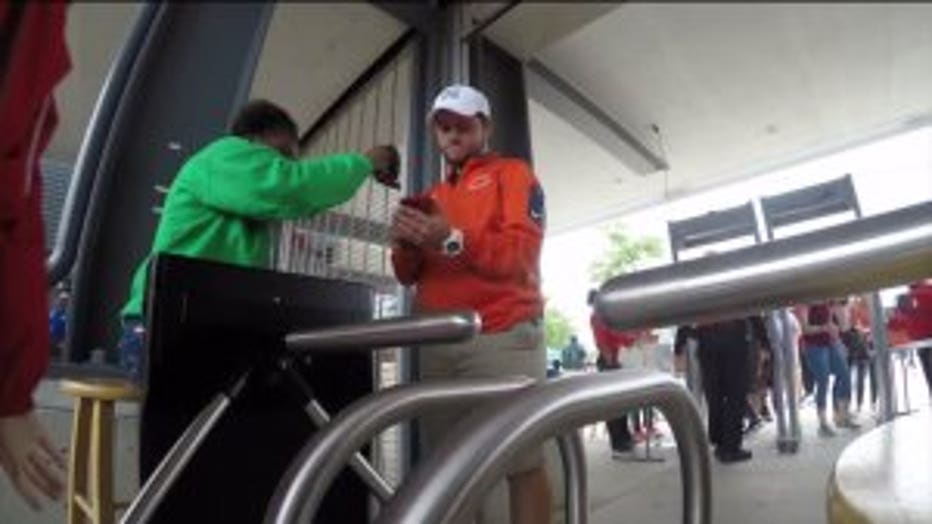 MILWAUKEE -- Summerfest 2018 got underway at noon Wednesday, June 27 when the gates opened at Maier Festival Park. For 11 days, some of the world's most popular artists will take the stage along Milwaukee's lakefront. Whether this Big Gig is your first, or you're a seasoned veteran, you can find a taste of summer at the festival.

"We have the best foods in the grounds," said Oscar Monzon, with The Charcoal Grill.

"What's great about it is, when you come here, it's not all chain stuff. You might find a few, but it's great that you can have some local flavor," said Patrick Murphy, Ultimate Confections owner.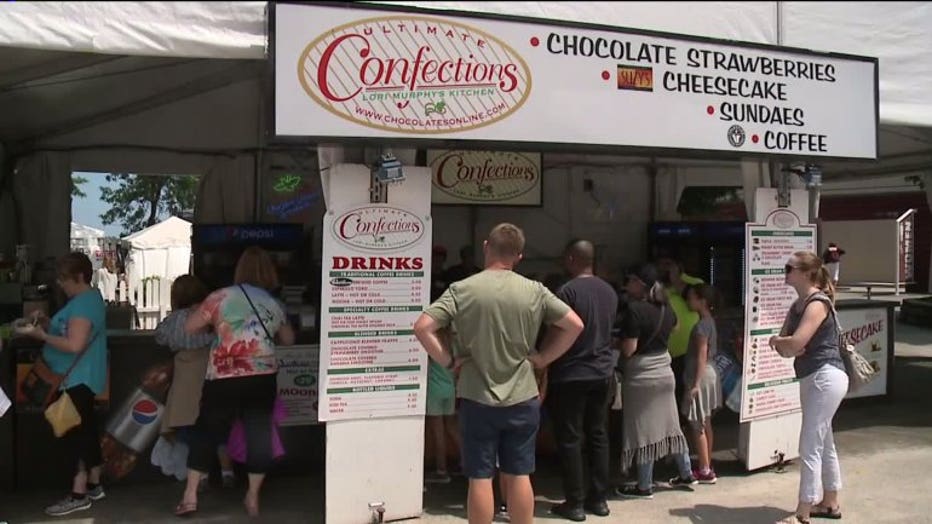 Summerfest is tradition for many in southeast Wisconsin.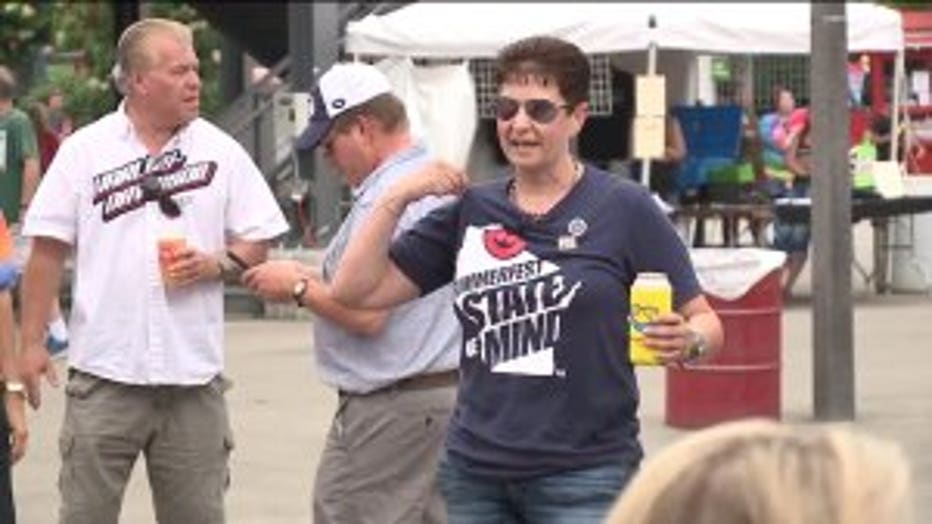 "I've been coming to Summerfest since I was 16. We come every opening day. I always buy a T-shirt from the year before to wear on opening day -- so this is last year's T-shirt," said Lisa.

Lisa and her friends make memories every year at the Big Gig.

"These guys, I love hanging out with them. If I don't see them all year they know meet us at the Miller, right by the beer tents," said Lisa.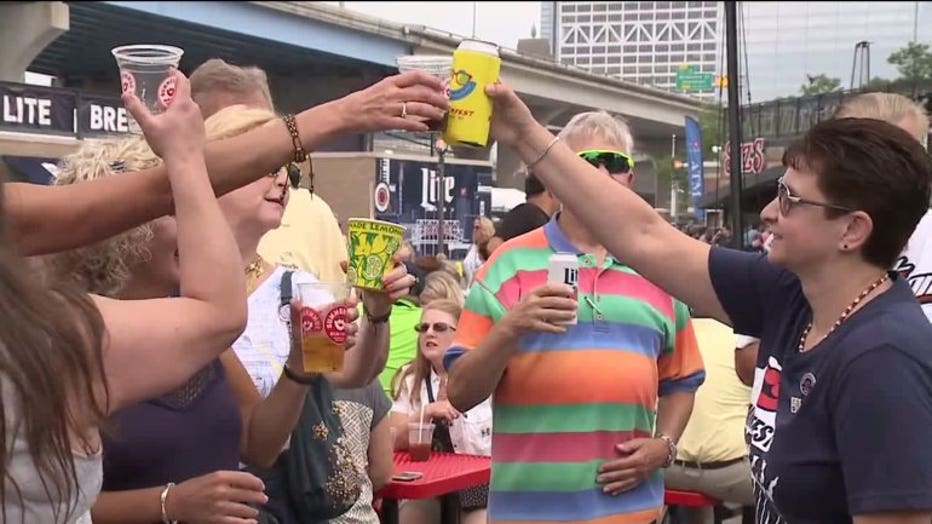 Something you can't order off a menu, but will find no shortage of at the Big Gig is that feeling of togetherness.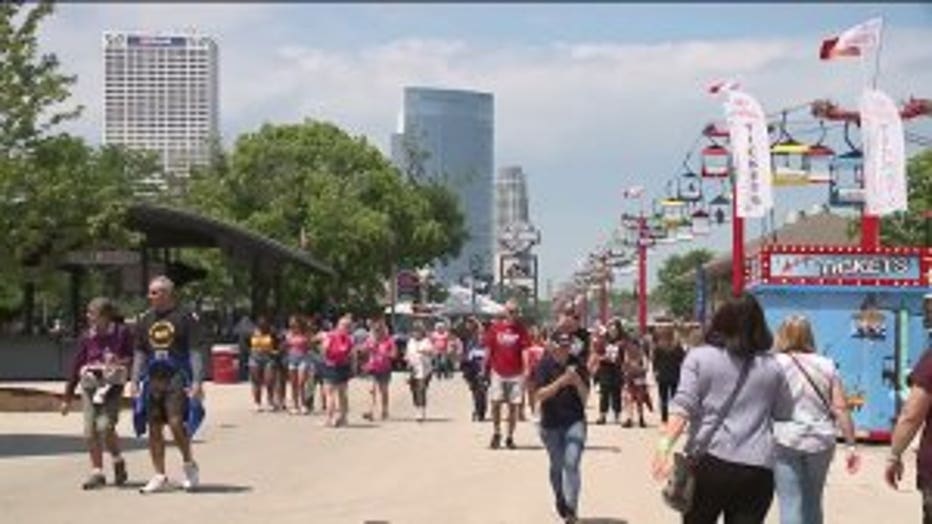 "Seeing Lil Uzi Vert, an up-and-coming rapper. The things I love about him -- he's got great music, a great message and he's very inclusive," said Michael Hierl.

"You meet people from all over the U.S. In line there was somebody here from Alaska. He heard about Summerfest," said Lisa.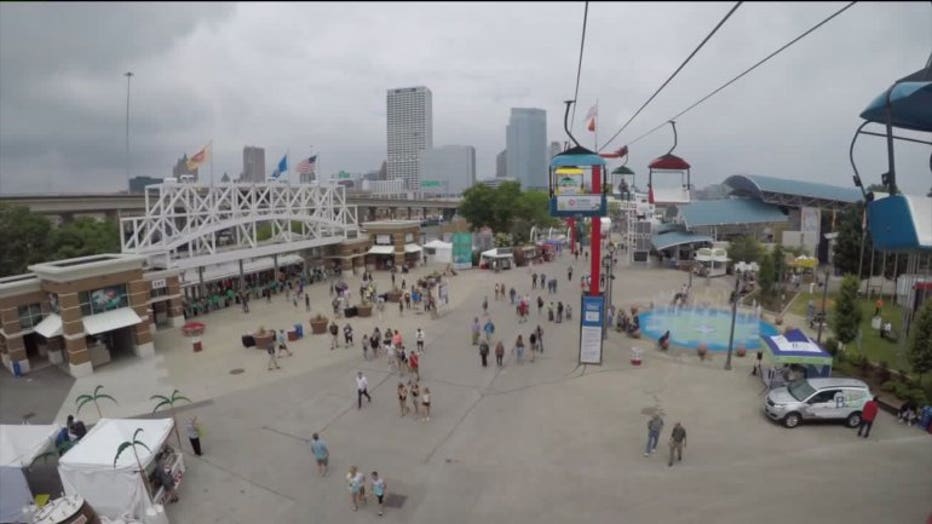 "This is great for the City of Milwaukee," said Murphy.

CLICK HERE for everything you need to know about Summerfest 2018, including the 11-day lineup for all stages.