"Let's not let him drive:" School bus driver accused of OWI with students on board


RACINE COUNTY -- A school bus driver is pulled over, arrested and cited for OWI -- and all of this happened while students were on board the bus.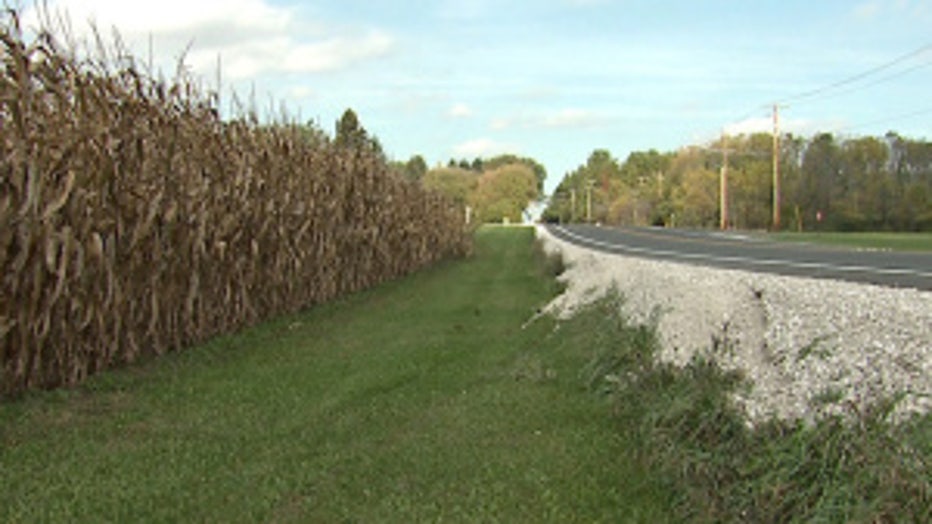 Torn and chopped-off corn stalks mark the spot where a school bus veered off the road and into a cornfield Tuesday afternoon, October 6th.

"I was a little shocked. Then as we investigated and talked to them, sort of found out what happened," said Keith Brandstetter, Waterford Union High School superintendent.

Brandstetter says four high school students were on board the bus at the time -- one from Waterford, another from Burlington, and two from Union Grove.

"Our main concern was student safety and all the students were, are okay," said Brandstetter.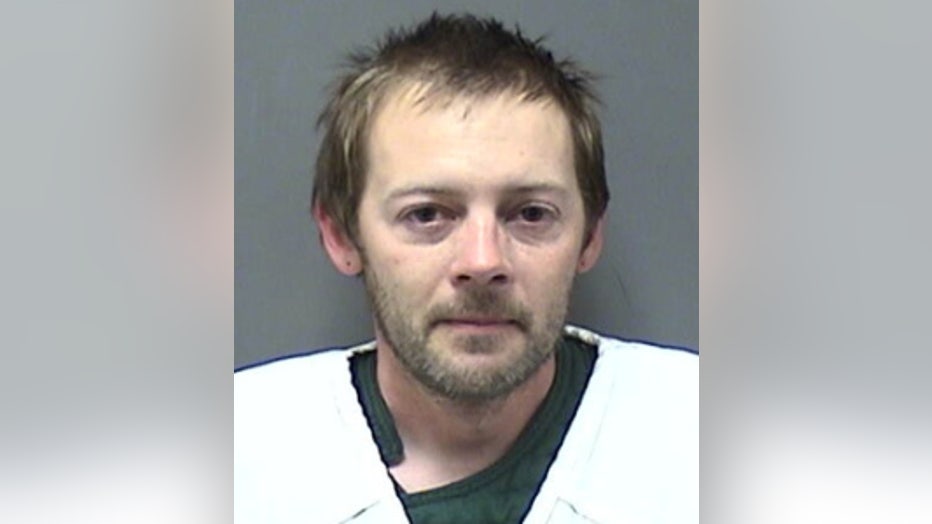 According to the Racine County Sheriff's Office, school bus driver Jason Stalbaum got back onto the road and continued on his route. After a call to 911, authorities pulled the bus over. It reportedly still had corn stalks hanging from it.

Stalbaum was arrested and given multiple citations, including OWI first offense with passenger 16 years of age or younger.

About 20 years ago, Stalbaum was found guilty of operating without a valid license, hit and run property adjacent to highway and possession of THC.

FOX6 News spoke with a co-owner of the school bus company, S & J Bus Service in Waterford. She declined to speak on camera with us, but said they do conduct background checks. She was unaware of Stalbaum's past record.


Brandstetter says Stalbaum is a former Waterford student and said they've not had problems with either the school bus company or Stalbaum in the past. Right now, he's just waiting to find out more about what exactly happened Tuesday afternoon.

"Let's not rush to judgment, but let's not let him drive a bus as well," said Brandstetter.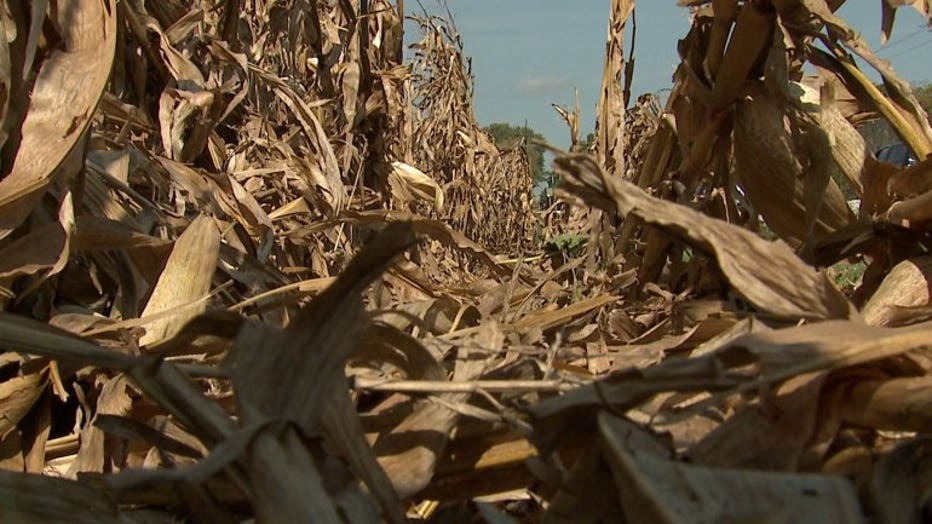 The co-owner of the bus company confirmed for FOX6 News that Stalbaum is in fact the son of her business partner. We attempted to reach out to that business partner for a comment. We were unable to make contact with him.