"Let's catch this guy!" Police look to ID suspect who sexually assaulted five-year-old boy at Walgreens


MILWAUKEE -- Milwaukee police are asking the public to help identify a sexual assault suspect who reportedly assaulted a five-year-old boy inside a restroom at the Walgreens located at 7600 W. Capitol Drive.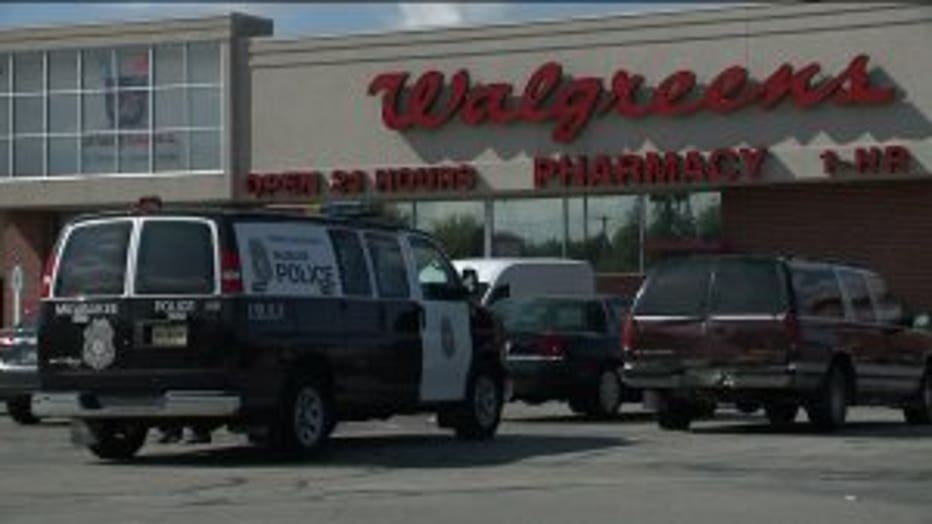 Walgreens 76th and Capitol


The incident occurred around 6:25 p.m. on August 9th.

Police say the suspect followed the boy into the restroom and sexually assaulted him. After the crime, the suspect left the store, and the boy immediately told his parents what happened.

The suspect is described as a black male, in his mid-30s, standing around 5'8" to 5'10" tall, and weighing 200 pounds. He has a medium complexion and short black hair. He was last seen wearing a white pullover shirt with white and gray stripes, dark-colored shorts, and tennis shoes.




Police are working with area probation and parole officers to try to identify the man -- but at this time, they don't know who he is, or whether he's done this to other children.

Police say at this time, there is no evidence to link this man to any other sexual assaults.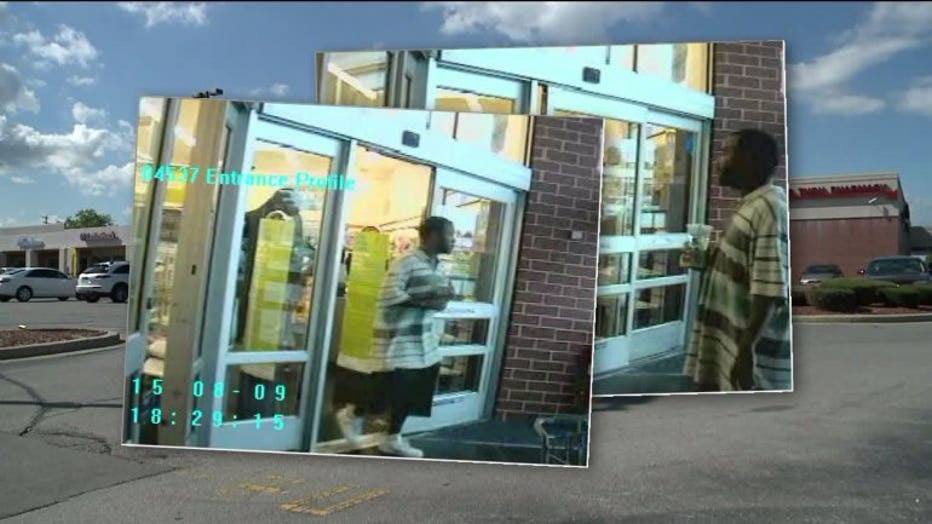 "Always keep an eye on your kids.  Always know where they are. If there is someone when you`re in the store who looks suspicious, report them to security," Milwaukee Police Captain Aimee Obregon said.

Milwaukee Mayor Tom Barrett believes this was a horrible, and random crime. He's calling on all citizens to take a close look at these surveillance photos of the suspect -- and he says he's praying for the young victim in this case.

"Take a look at that picture. Let`s catch this guy," Mayor Barrett said.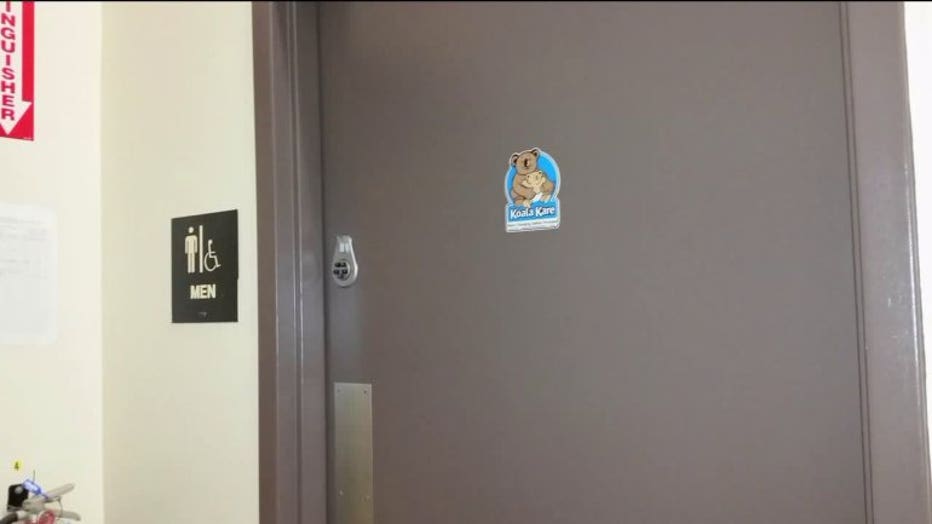 Bathroom at Walgreens at 76th and Capitol


Anyone with information is asked to call Milwaukee Police Department - Sensitive Crimes at 414-935-7401.

Meanwhile, FOX6 News has reached out to Walgreen's corporate office -- and so far, we haven't heard back.