"Legitimate concerns:" After divisive presidential campaign, members of both parties look to the future


MILWAUKEE -- For the first time in decades, early Wednesday morning, November 9th, Wisconsin went red. At 2:29 a.m., the Associated Press called Wisconsin for Republican presidential nominee Donald Trump. Shortly thereafter, the AP called the race for Trump, who is now president-elect.

In a victory speech around 3:00 a.m. eastern in New York, Trump told the American people: "I promise you I will not let you down." He said Democratic presidential candidate Hillary Clinton called to congratulate him on his victory.

Trump said early Wednesday he looks "very much forward to being your president," telling supporters he hopes to make them "very proud" for choosing him to be the nation's 45th president.

And the celebrity businessman vowed to "get to work immediately for the American people" and said his "movement" was just beginning.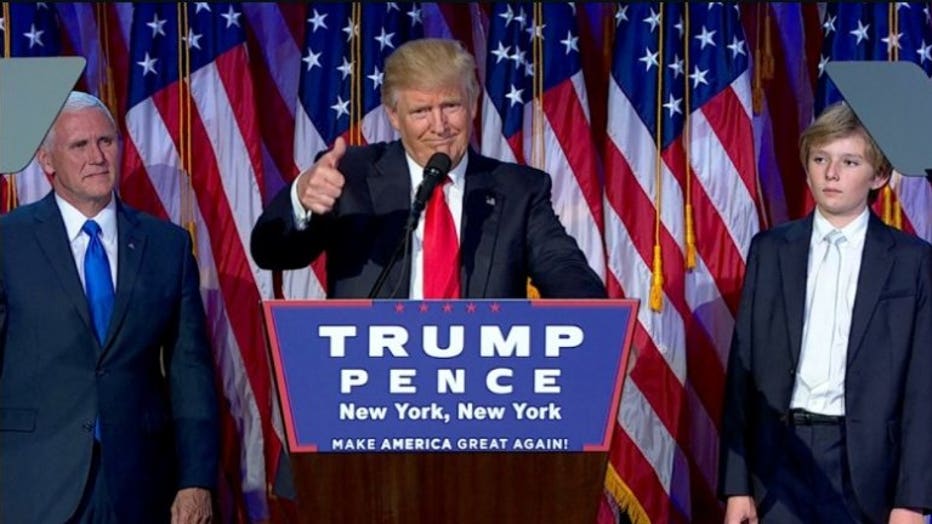 Trump may have scored an astonishing upset presidential victory, but Clinton could still receive more votes.

As of Wednesday afternoon, hours after Clinton called Trump to concede, the former secretary of state clung to a narrow lead in the popular vote, 47.7%-47.5%.

She had 59,626,695 votes, according to CNN's tally, with 92% of the expected vote counted. Trump had 59,428,493. That difference of almost 200,000 is razor-thin considering the nearly 120 million votes counted so far.

The totals will continue to change as absentee votes trickle in.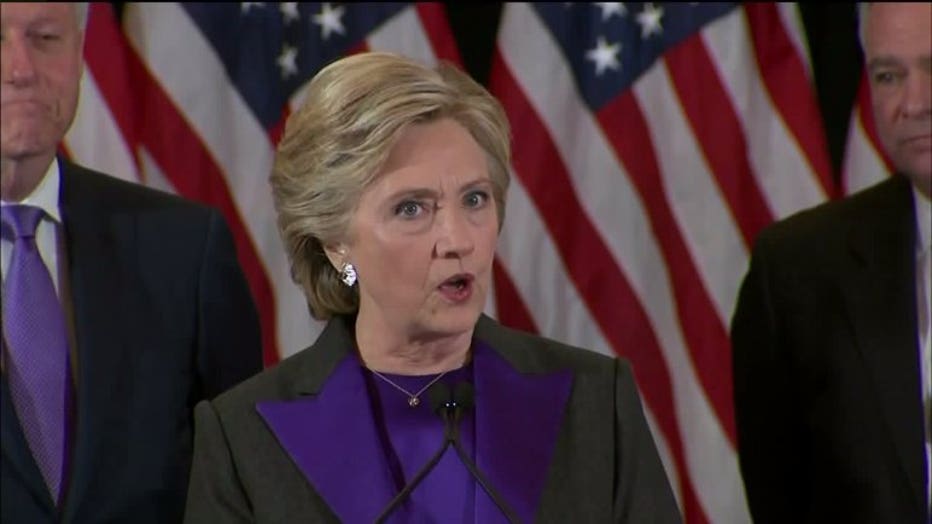 It was all a fascinating turn of events for Trump, who four years ago tweeted: "The electoral college is a disaster for a democracy," following Mitt Romney's loss in 2012.

If Clinton were to hang on, she would become the first presidential candidate since Al Gore in 2000 to win the popular vote but lose the election.

Many were shocked by the results, and concerned for the future.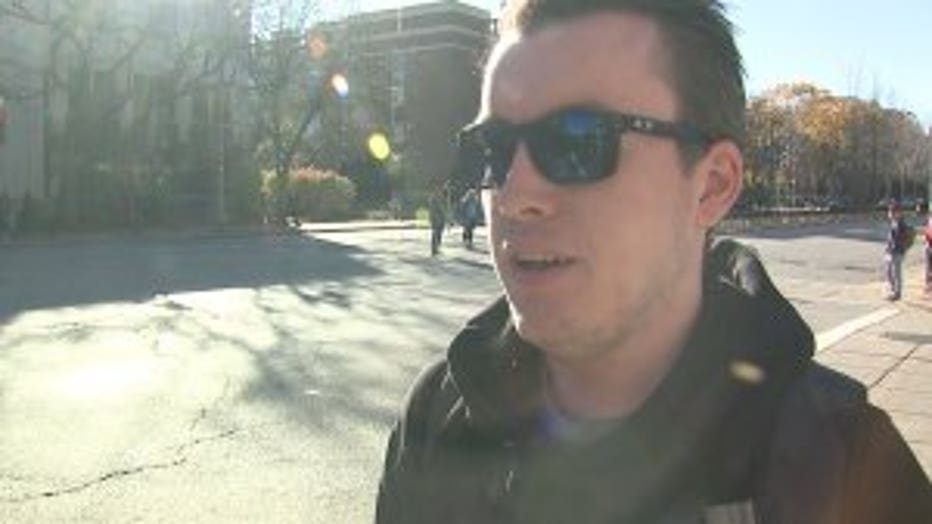 "Right now, everyone is a little tense about how divisive this election was. I think we need to stop the name calling and agree to disagree," Kevin Walsh said.

Senator Alberta Darling, a "Women for Trump" member, said she believes President-elect Trump will bridge the gap.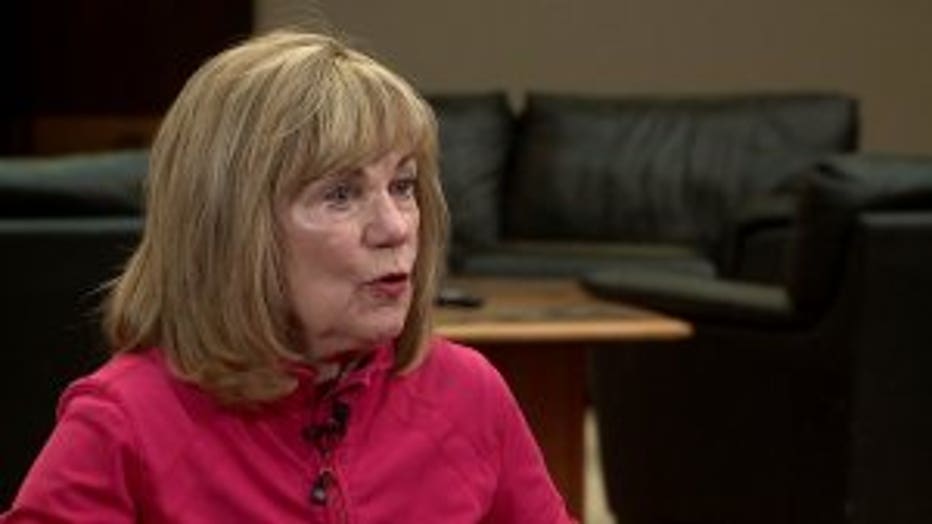 "I think he's very interested in people who are struggling and I think he knows education is the secret to success and I think he's very interested in people -- no matter where they come from," Darling said.

Democratic Rep. David Bowen said he hopes Democratic concerns are part of the dialogue in the future.

"I think we definitely need reflection.  I do have very legitimate concerns. For a campaign that was built on divisiveness, that was built on dividing people, I think if we're really going to make efforts to address things that are holding our community back -- that are affecting our country," Bowen said.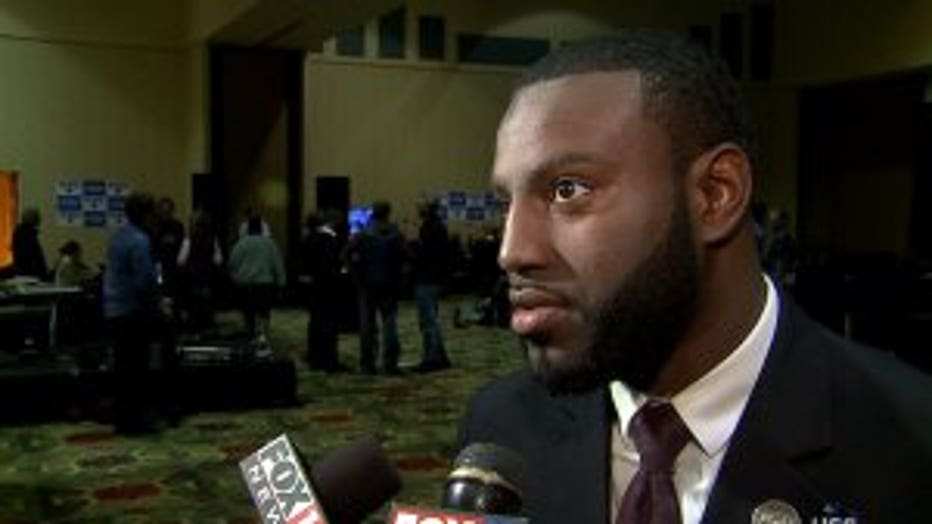 "Whether Republican or Democrat, Donald Trump is going to say 'I represent all of you. I'm going to do my best for all of you.' Because only then can we be great again as a country," Darling said.

Those who watched the election results are now contemplating the future.

"It's time to get together and really start fresh," Walsh said.