"Leave:" Competency evaluation ordered for man police found squatting in Racine hotel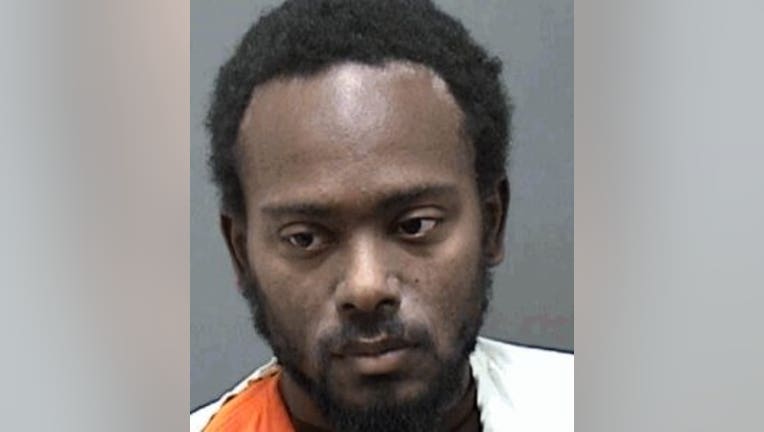 article


RACINE -- A Milwaukee man is accused of squatting at a hotel in Racine. An investigation revealed he'd been staying in a hotel room in an area of the hotel that was under construction.

31-year-old Steffen Metts of Milwaukee faces one count of fraud on hotel, restaurant or taxicab.

According to a criminal complaint, on December 1st, police responded to the America's Best Value Inn on Durand Avenue near Wood Road for a report of an unwanted party at the hotel. An employee indicated a construction crew notified that someone may be in a room in an area of the hotel under construction. The hotel employee reported no one had paid for or checked into "Room 240."

The employee attempted to enter the room, and found the latch secured, indicating someone was inside because the door can only be latched from the inside. Police used a tool to enter the room, and found Metts laying on the bed with his eyes wide open. He didn't respond to officers, and the complaint says all he said was "leave."

Prosecutors say Metts had no money or wallet on him, and only had some lottery tickets in his pocket. Investigators found a few groceries in the room and two coffee pots that were missing from the lobby.

Court records show Metts on November 27th pleaded no contest to disorderly conduct, and was ordered to pay a fine. A second charge of resisting or obstructing an officer was dismissed.

He made his initial appearance in the latest case on December 5th. Probable cause was found for further proceedings, and Metts pleaded not guilty. Cash bond was set at $100 -- and the defense raised the issue of competency -- so a competency evaluation was ordered. A hearing was set for January 8th.