"Learning Journeys:" 400 'really excited' MPS students to visit D.C.; Herb Kohl foots the bill


MILWAUKEE -- Milwaukee Public Schools officials announced on Thursday, May 11th that 400 MPS ninth grade students will take part in the pilot of a new Learning Journeys program. The program will send the students on a five-day, all-expenses paid educational experience to Washington, D.C. It is being funded by Herb Kohl Philanthropies, which was founded by former U.S. Senator Herb Kohl and supported by the Milwaukee Public Schools Foundation.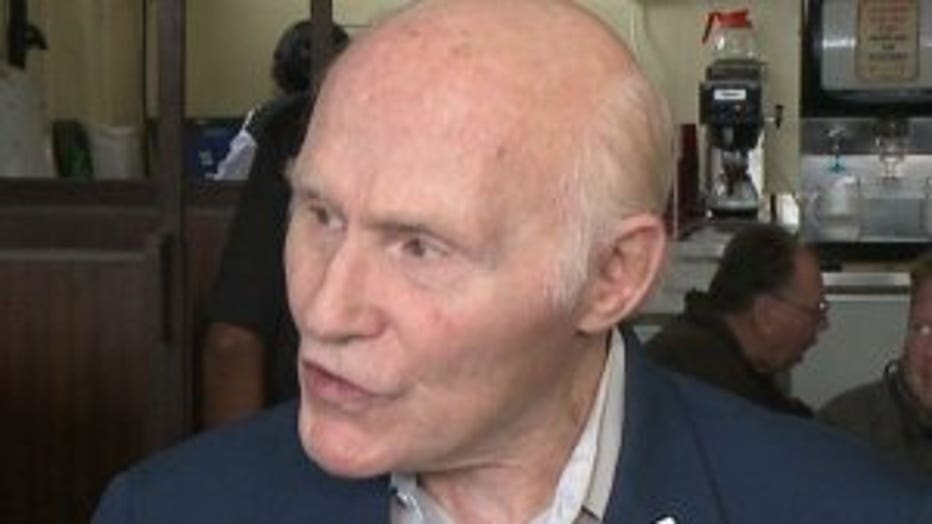 "We are pleased to support MPS Learning Journeys by funding these student trips to Washington, D.C.," said Herb Kohl in a statement from MPS. "We want students to have the opportunity to learn about leadership, government, civics and democracy through the invaluable experience of travel that connects the real world to their classrooms. Whether it's the trip of a lifetime or a life-changing trip, we encourage and support students taking it."

While in Washington, D.C., students will visit the White House, Smithsonian Museum, Holocaust Museum, Dr. Martin Luther King, Jr. Memorial and the U.S. Supreme Court among many other educational attractions.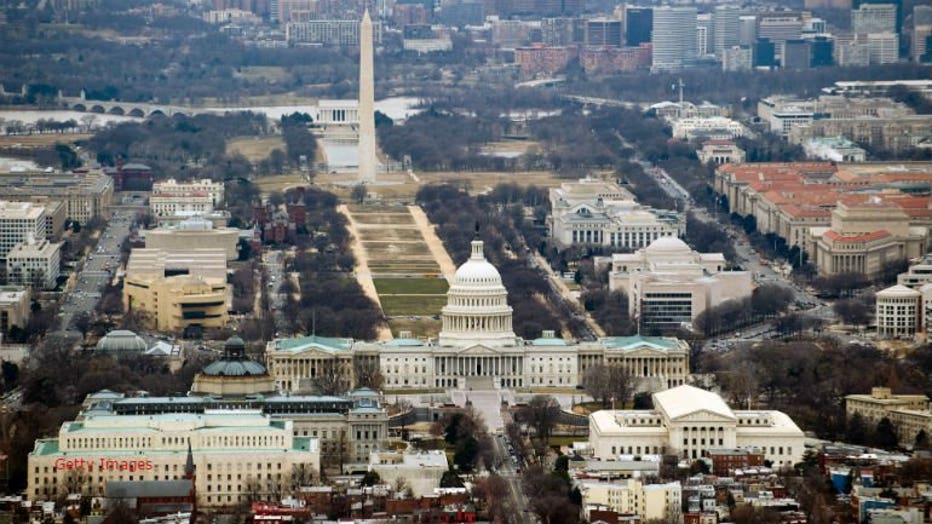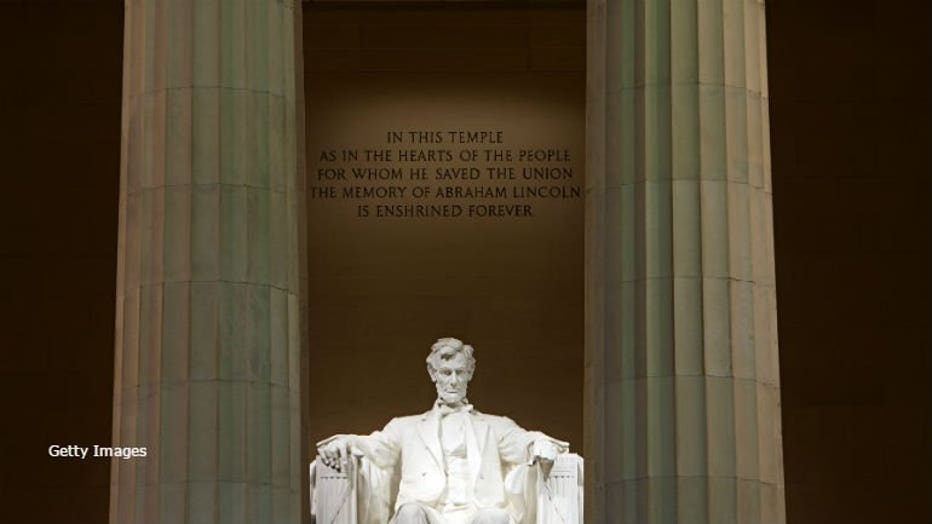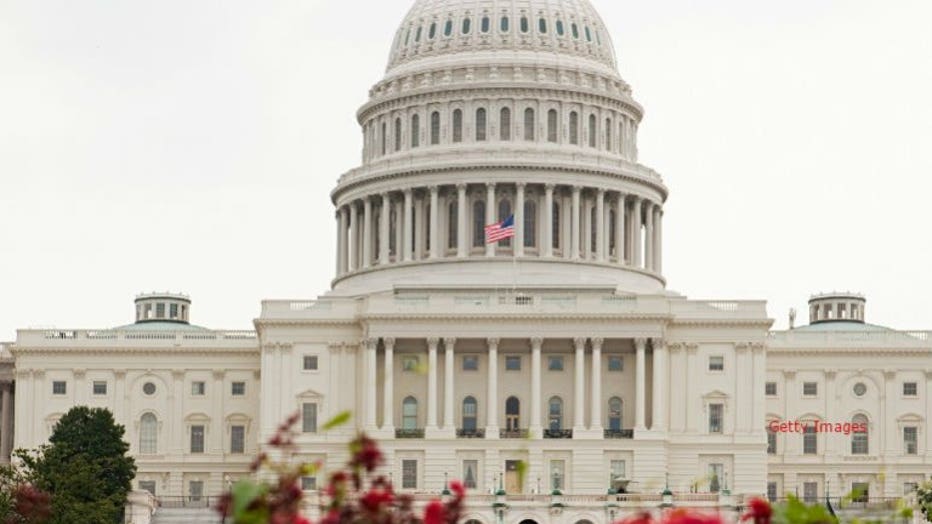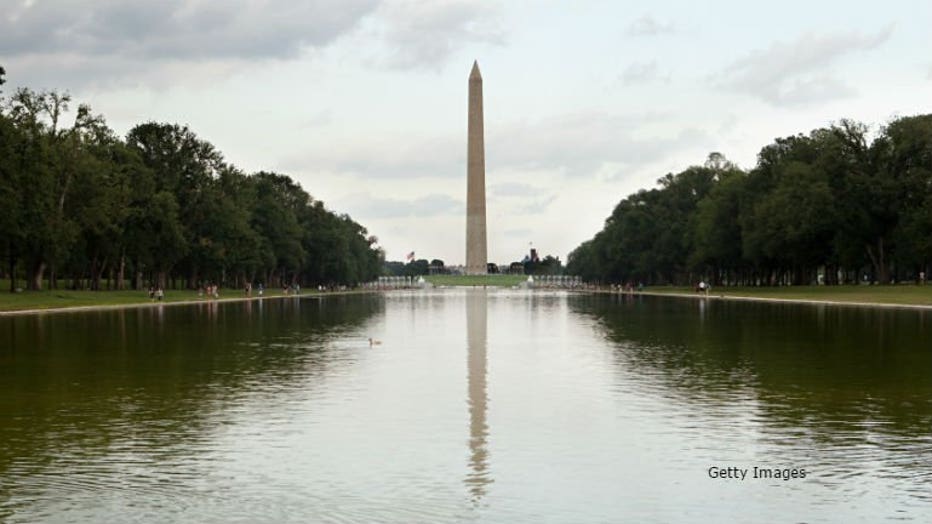 Students said they're excited for this opportunity.

"I just thought we were going to have a regular assembly, but when they started talking about Washington, D.C. and how I was going to get it, I was really excited," Louviena Shears, eighth grade student said.

"I was very happy. I'm actually going to go tell my mother about this and she's probably going to be happy too," Gabriella Ingram said.

"It's a big honor, you know? I'm glad we've been selected. We deserve this. We've been working hard. I'm just honored and I'm pumped for it," Justin Jackson said.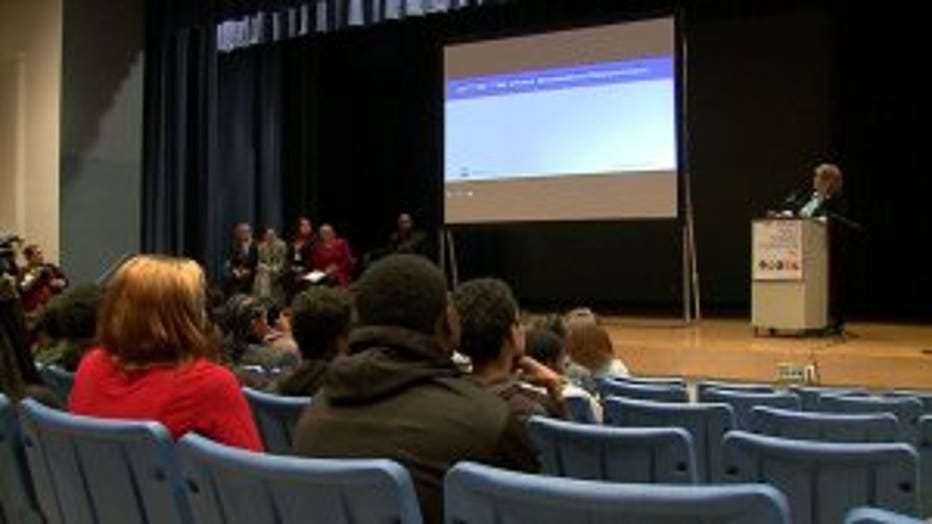 Students must pass a civics test in order to get their high school diploma. School officials said they hope this trip will increase students' odds at success.

"When you become a freshman and you take citizenship, you'll be studying more about the local governments, the federal government, and how they all work to pass the laws and uphold the laws that we currently have," Michelle Wade, curriculum specialist said.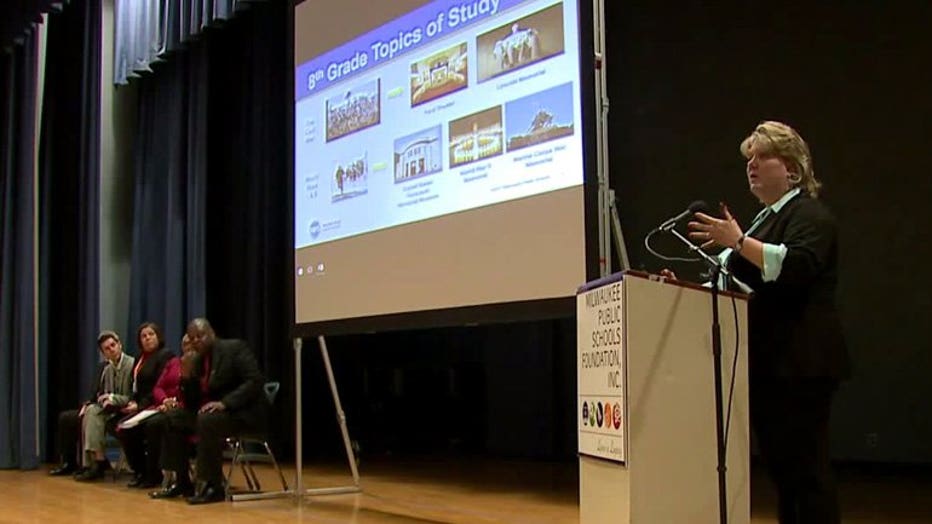 A news release from MPS indicates Learning Journeys are highly-developed, beyond the classroom learning experiences that connect standards-based classroom instruction for MPS students with real-world learning opportunities at southeastern Wisconsin's finest museums, cultural experiences and scientific venues.

Students at select MPS schools will begin experience this Learning Journey in early 2018 -- and this program is expected to grow to include all MPS ninth graders.