Law enforcement out in force on St. Patrick's Day: "Unfortunately, people make questionable decisions"


MILWAUKEE COUNTY -- Some got a very early start on the party on St. Patrick's Day, Thursday, March 17th -- and law enforcement officials were out on force to keep partiers and non-partiers safe.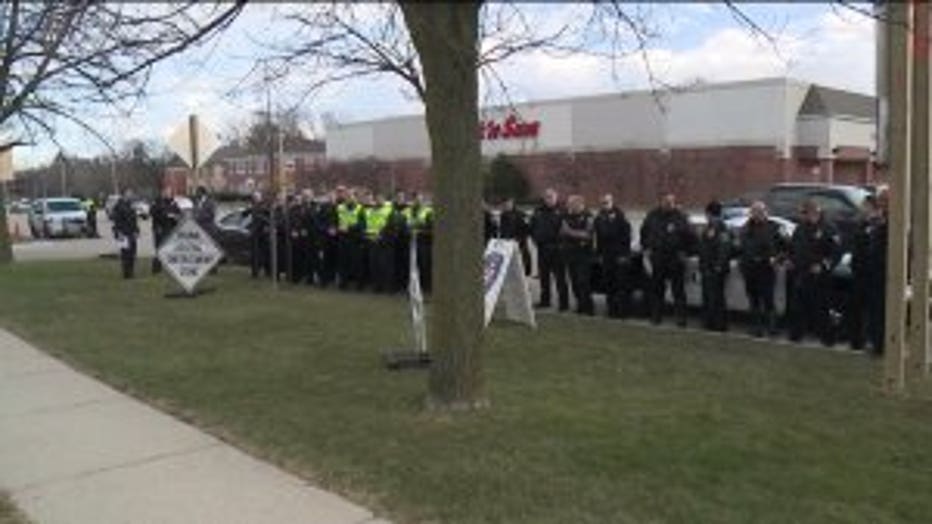 In Wauwatosa, officers from across southeastern Wisconsin lined up for a roll call ahead of a team effort to stop drunk drivers.

Then, FOX6 News hit the road with Wauwatosa Police Officer Kurt Svatek.

"Busy for us. Busy for a lot of agencies," said Svatek.

Svatek and other officers out on patrol Thursday weren't just looking for those impaired by alcohol.

"Unfortunately, people make questionable decisions," said Svatek.

Svatek is one of four Wauwatosa police officers with special training aimed at stopping those who may be driving under the influence of drugs.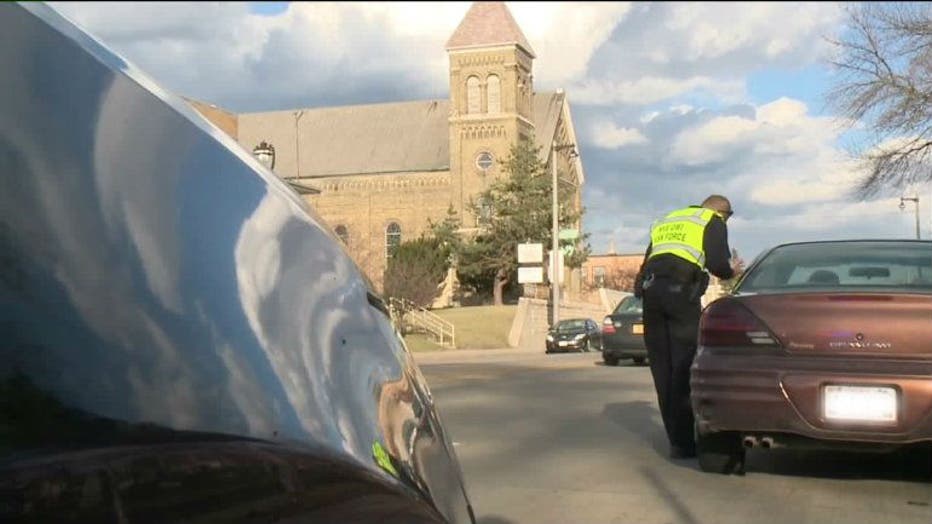 It didn't take long for Officer Svatek to make a stop during the ride-along with FOX6 News.

"We explain why we're out here. We're not out here to give a bunch of tickets," said Svatek.

The need for extra officers was pretty clear Thursday in downtown Milwaukee. Many people said they had been drinking for six hours or longer.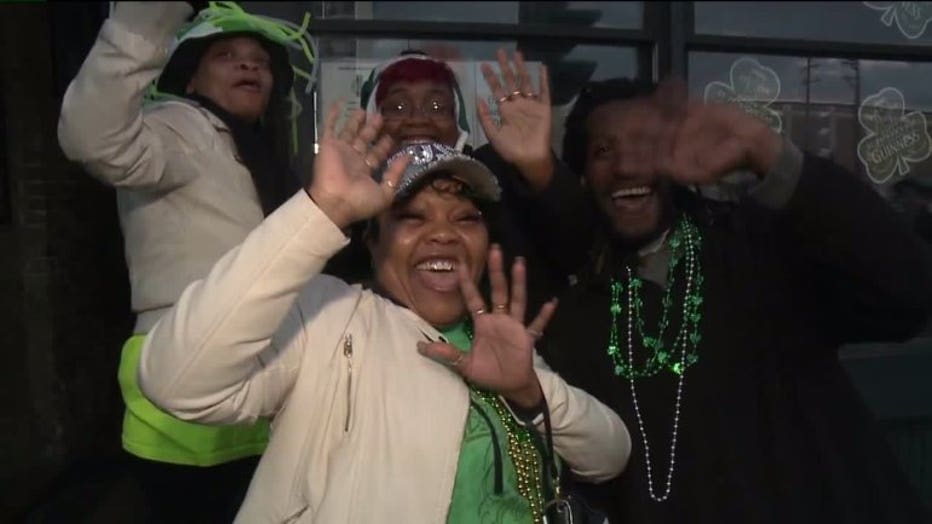 There was the potential for Thursday night to be particularly dangerous in Milwaukee. In addition to the St. Patrick's Day celebrations on Water Street, nearly every theater had events scheduled, and the Milwaukee Bucks were playing at the BMO Harris Bradley Center.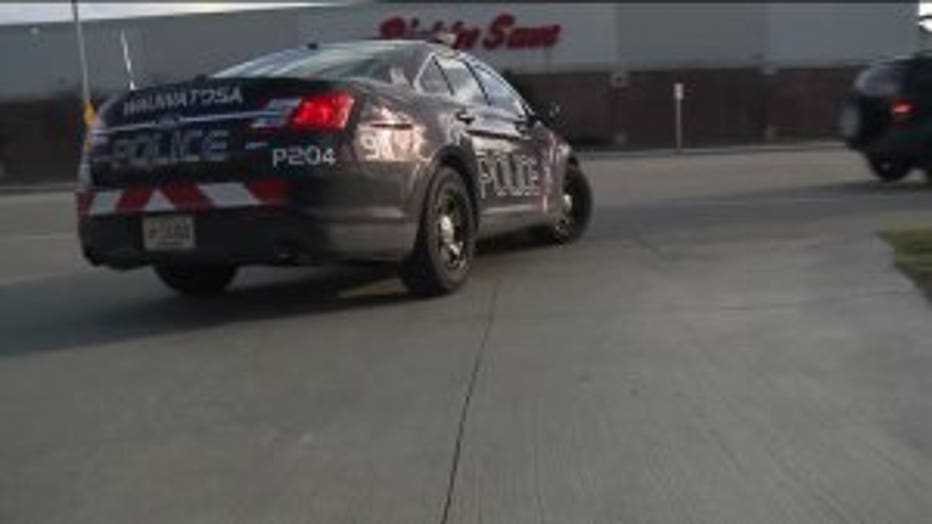 "We have a lot of cars out tonight," said Svatek.

Law enforcement officials were encouraging folks to plan ahead for a safe ride home. Everyone FOX6 News spoke with Thursday, even the ones still standing after 10 hours of drinking, said they had done just that.

The Original Lite Beer and Beer Capitol Distributing once again teamed up this year with Milwaukee County Transit System (MCTS) to offer Miller Lite Free Rides on St. Patrick's Day.

Miller Lite Free rides are available on all MCTS bus routes Thursday, March 17, beginning at 6:00 p.m. until the end of regular service.

CLICK HERE to learn more.