Latest: Officials identify deputy who discharged firearm in East Troy
WALWORTH COUNTY -- The Walworth County Sheriff's Office identified on Monday, February 29th the deputy who discharged his firearm while assisting the Village of East Troy Police Department with a drug investigation last week. He is Juan Ortiz.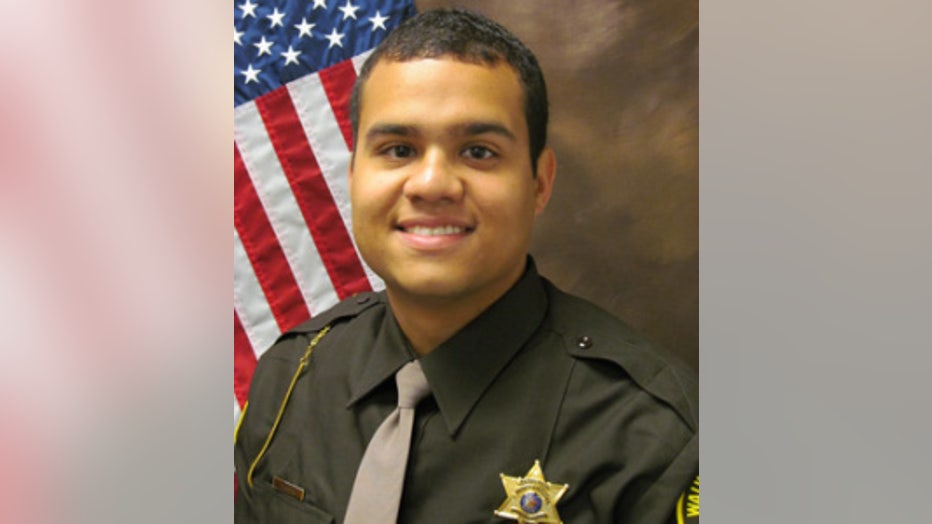 Walworth County Sheriff's Deputy Juan Ortiz


This occurred on Wednesday, February 24th at approximately 5:30 p.m. in the parking lot of Roma's Restaurant in the Town of East Troy.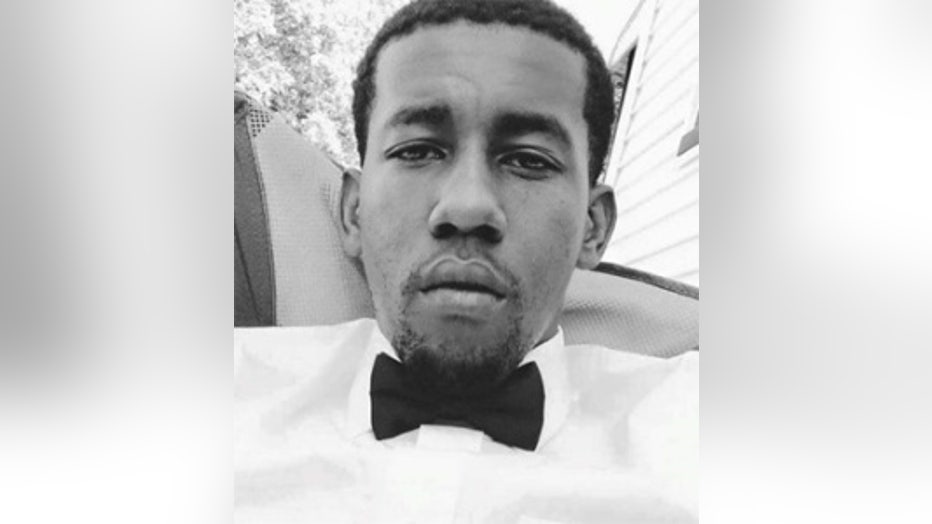 Deputy Ortiz is 30 years old and has been employed full-time by Walworth County since May 2012.  He is assigned to the patrol division and also serves collateral assignments as a field training officer, pre-employment background investigator, crash team investigator, and dive team member. Ortiz remains on administrative duty.  The Wisconsin Department of Justice, Division of Criminal Investigation, is continuing as the lead agency in this investigation.

21-year-old Christopher Davis died in the wake of the shooting in East Troy.

Davis was in a vehicle struck by the gunfire.

Moments later, a police pursuit reaching speeds of more than 100 miles-per-hour took place. The pursuit ended in a crash in Muskego, after a PIT maneuver was performed, Muskego police said -- near Durham Place and Hidden Creek Court. Davis was taken from the vehicle -- and pronounced dead at a hospital.

Two others who were in the vehicle were apprehended following a search in Muskego.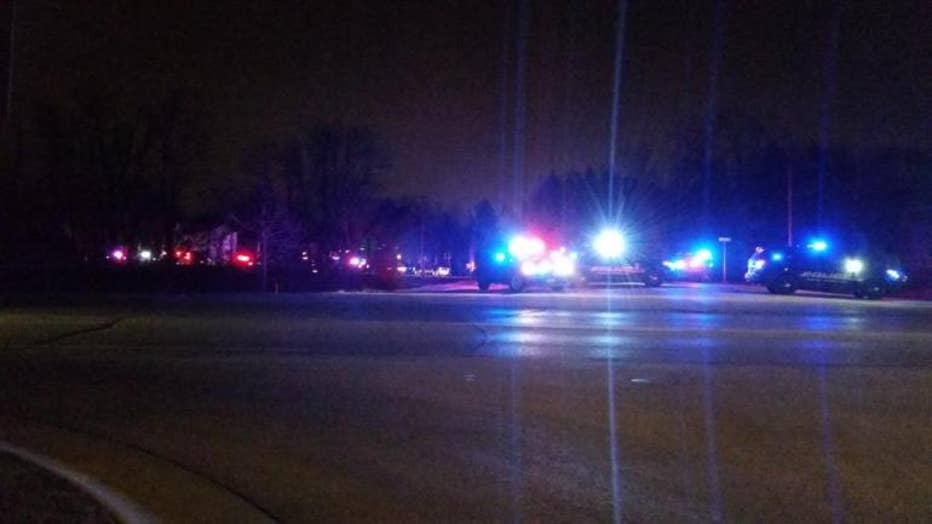 Pursuit ends in Muskego after officer-involved shooting in Walworth County