Latest: Man dies after incident in Horicon Marsh


HORICON -- A 62-year-old man died after an incident involving a kayak in the Horicon Marsh on Tuesday, June 23rd.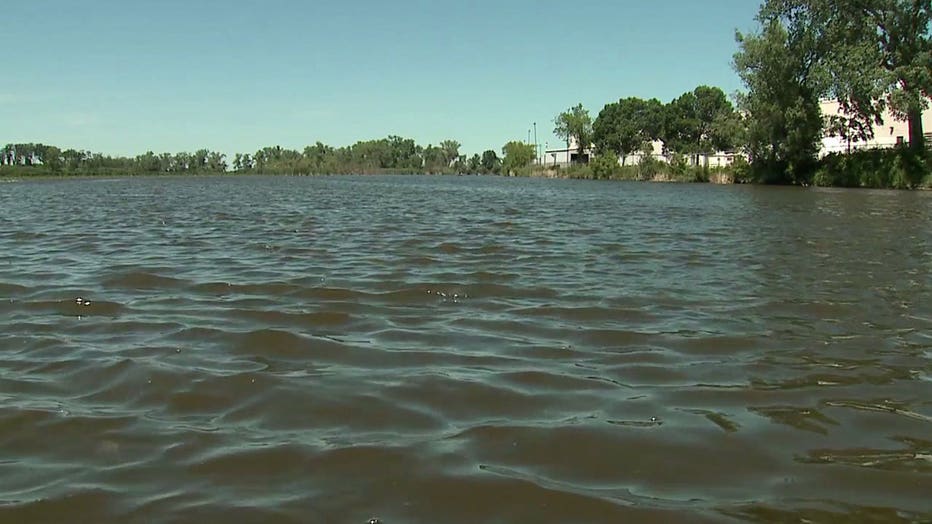 Officials say Horicon police officers, the Horicon Fire Department and EMS as well as the Dodge County Sheriff's Office were dispatched to the marsh shoreline Tuesday morning -- for a kayak accident with a possible drowning.

The man had apparently rented a kayak with his family -- and ended up in the water behind the John Deere plant.

When first responders got to the scene, the victim and family members were along the shore -- CPR was in progress. Emergency crews were able to get the victim to shore and transferred to an ambulance. The victim was taken to Beaver Dam Community Hospital where he later died.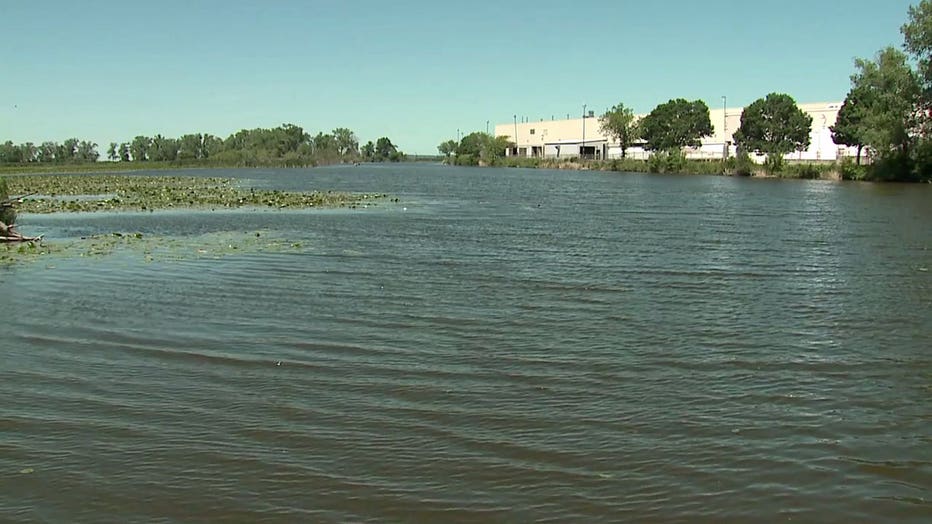 The name of the victim will not be released until family has been fully notified.

The cause of the death is pending. However, officials say no foul play is suspected.