Latest: Kenosha man charged in wake of hours-long standoff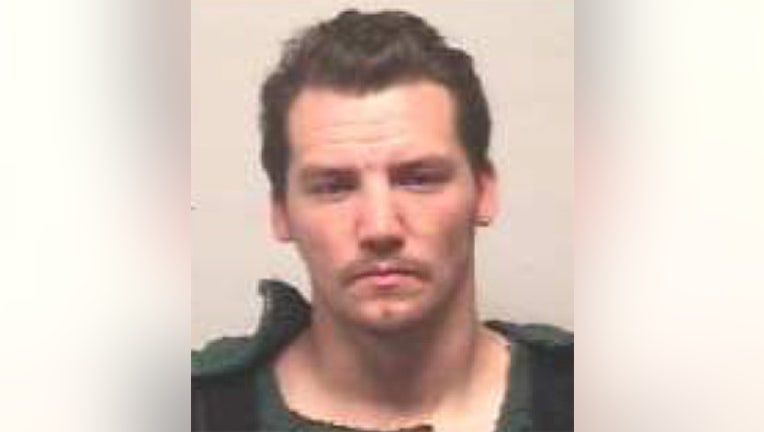 article


KENOSHA COUNTY -- 34-year-old David Leasure is now charged in connection with a standoff that lasted hours in the neighborhood near 35th and Roosevelt in Kenosha this past weekend. Leasure faces the following charges:


According to police, the standoff started around 11:00 p.m. Friday, February 12th when officers were dispatched to the area for a shots fired call. Leasure's landlord told police his wife "heard a big bang" and she came running into the bedroom. When the landlord went to see what had happened, "he saw a silver-dollar-sized hole in his ceiling and a quarter-sized hole in his ceiling fan." A bullet head was found on the floor of his dining room.

The complaint indicates Leasure came downstairs from his apartment to make sure the landlord and his wife were okay. The complaint says Leasure "made up a story about putting firecrackers in a cylinder to make the blast go down which is what made the hole in the ceiling." The landlord at that point told Leasure to leave because he knew "he was lying."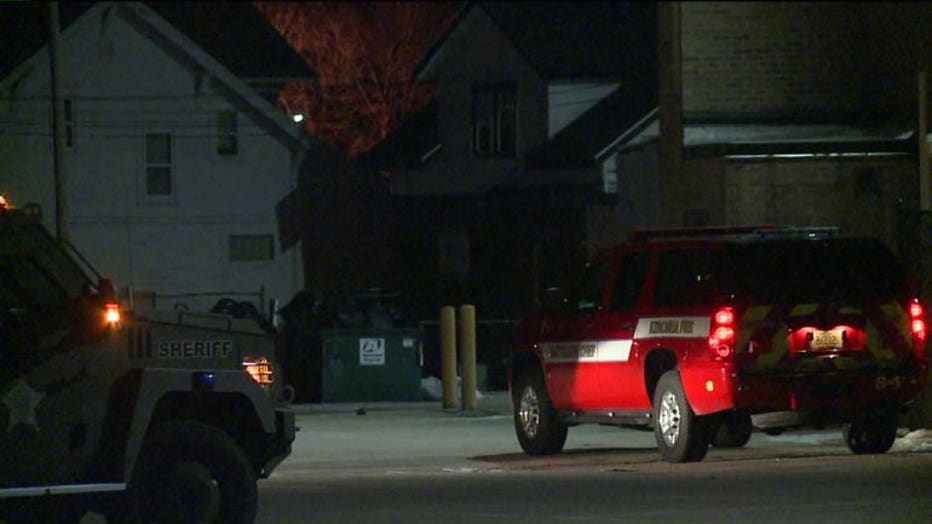 Later, Leasure apparently came back downstairs and told the landlord and his wife "that he had a .45 caliber gun, he had been talking to his ex-wife, that he had been drinking and that the gun accidentally went off." The landlord called police "because he could tell that the defendant was getting agitated" and he could smell alcohol on his breath.

When Kenosha police first arrived on the scene, they asked Leasure to come out of the residence unarmed, but he refused. Leasure was "making suicidal statements and threatened to blow the place up." That's when the Kenosha County Sheriff's Department Tactical Response Team took over.

Over the next several hours, officials had contact with Leasure several times. Leasure yelled profanities and threatened to "wipe them out" -- referring to the officers on site.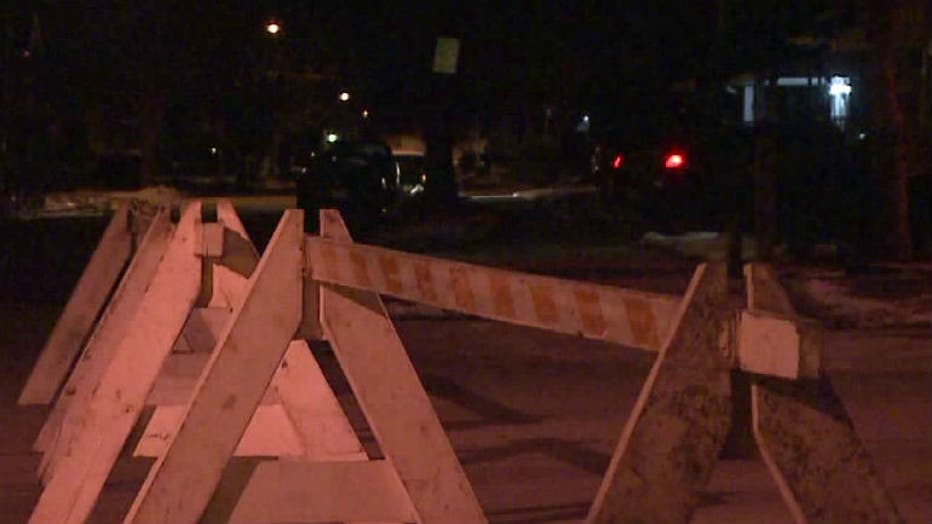 During the standoff, multiple rounds of tear gas were launched into the residence to get to get Leasure to evacuate. Then, just before 7:30 a.m. on Saturday Leasure "went out of the rear door of the residence and left the gun unloaded on the rear lower landing." Leasure was arrested -- and officials executed a search warrant at his residence. Evidence collected included "empty or full magazines for rifles and pistols and a considerable amount of ammunition, all .45 caliber." However, no other firearms were located in the residence.