Latest: Jermarro Dantzler pleads not guilty to charge of child sex assault


MILWAUKEE --  A Milwaukee man accused of sexually assaulting a teenage boy pleaded not guilty to a criminal charge on Thursday morning, October 15th. The accused is 37-year-old Jermarro Dantzler. He faces a single charge of first-degree sexual assault of a child.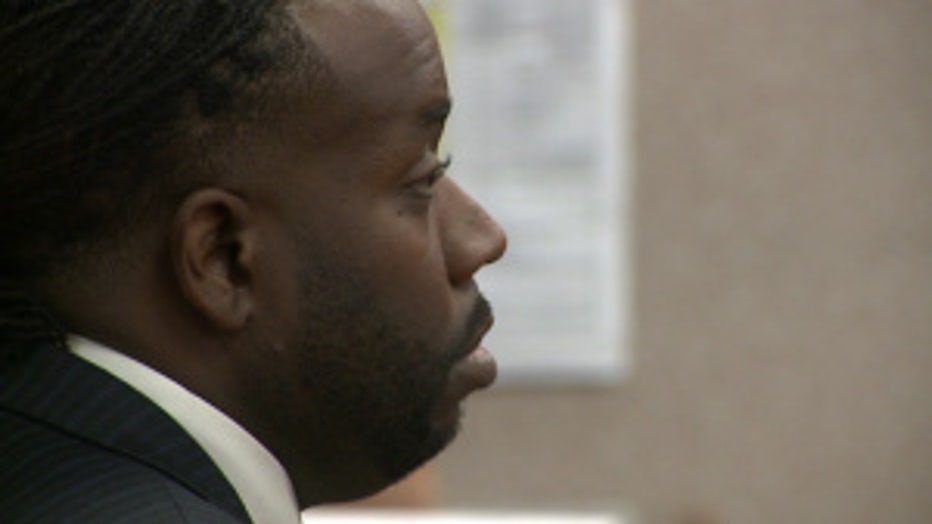 Dantzler listens as a Brown Deer police sergeant testifies that on July 19th, Dantzler confronted a 15-year-old boy walking along Brown Deer Road.

"That subject approached him, pointed a gun at him and then sexually assaulted him," said Brown Deer Police Sergeant, Amy Koeppel.

State records show Dantzler had a license to run "Rights of Passage Living Center." a group home for up to eight boys between the ages of 12 and 17.

FOX6 News spoke with one of the teens who once lived in the home run by Dantzler. She is transgender and says she had a sexual relationship with a staff member at the home two years ago. When Dantzler learned about the relationship, the teen says his line of questioning was disgusting.

At that point, the teen says it was time to go.

Another resident would commit suicide just four days before Dantzler's alleged assault on July 19th. Reports from the Milwaukee County Medical Examiner's Office, includes an interview with Dantzler -- who said staff noticed the teen tying a rope or cord into a noose about a month before he hung himself from at tree outside the home.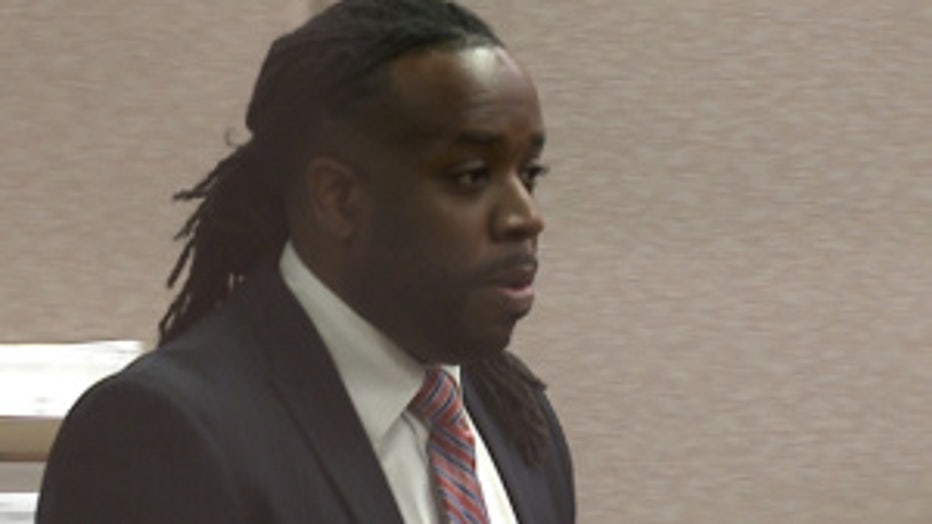 Dantzler also observed the teen "always went in the water fully dressed, including shoes," on swim outings.

A spokesman for the Department of Children and Families says DCF moved to revoke Dantzler's license due to financial improperties in April, but didn't move youth out of the home until September, because Danzter had appealed.

The teen who sat down with FOX6 News, says she isn't aware of any other assaults, but is certain Dantzler and his staff have abused others.

Dantzler's bond was originally set at $5,000 and he posted it earlier this week. Prosecutors originally asked for that amount, but Thursday asked the court to increase bond to at least $15,000. The court denied that request, saying the initial amount was "appropriate."

Prior to the arraignment Thursday, there was a brief preliminary hearing. The court then found probable cause and bound Dantzler over for trial. Dantzler is due back in court on November 4th.

On Thursday afternoon, Brown Deer police in association with Milwaukee police urged anyone who believes they have been a victim of Jemarro Dantzler to call the following tipline: 1-800-THE-LOST. Officials believe this is the best way for possible victims to reach out to authorities and report the crimes.