Latest Democratic challenger to House Speaker Paul Ryan: "Let's trade places"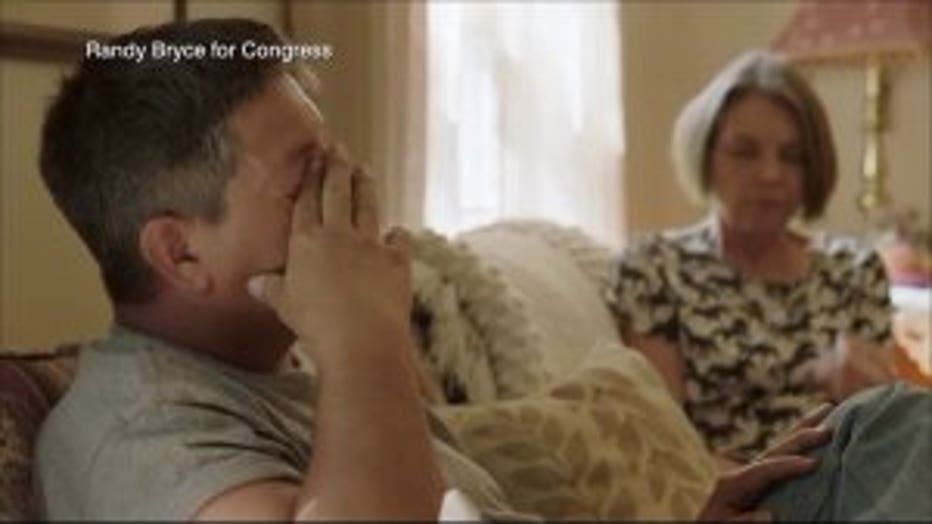 MILWAUKEE -- House Speaker Paul Ryan faces 2018 election challenges from Democrats who complain he's too closely aligned with President Donald Trump and from a Republican who says Ryan isn't helping the president enough.

Democrat and union iron worker Randy Bryce, who goes by the Twitter handle "Iron Stache" in reference to his job and his mustache, is the latest candidate to announce plans to run.

"Let's trade places. Paul Ryan, you come work with the iron, and I'll go to D.C.," Bryce says in an online ad released Monday, June 19th. The ad features Bryce's mother, who has multiple sclerosis, and has won the long-shot candidate positive reviews among Democratic activists.

Bryce lives in Caledonia and has previously run two failed campaigns for seats in the state Legislature. He didn't return a phone call seeking comment.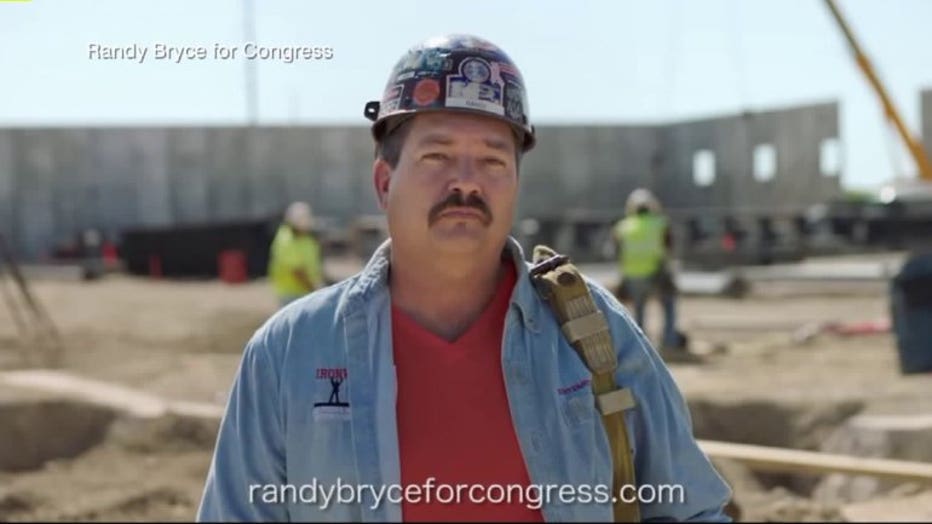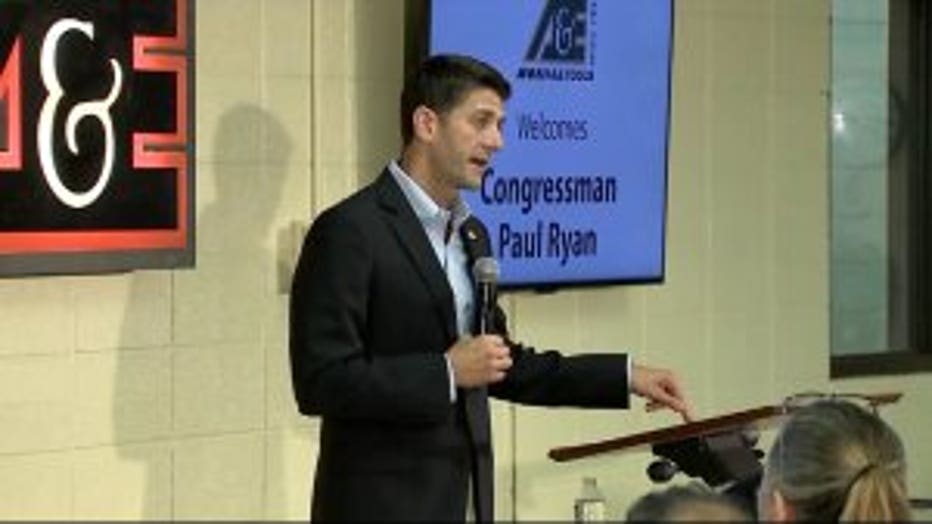 In response, Wisconsin Republicans highlighted Bryce's previous campaign losses.

"The voters of Wisconsin have already rejected Randy Bryce multiple times," said Alec Zimmerman, a Republican Party of Wisconsin spokesman. "Instead of fighting for hard-working Wisconsin families, Randy Bryce will say and do anything to get to Washington and defend his liberal special interest friends."

The first Democrat to join the race  is Democrat David Yankovich, who moved from Ohio to Kenosha in May to run against Ryan. His website notes a health scare involving his mother as a reason he's running for Congress.

Lauren Young, a spokeswoman, declined to set up an interview with Yankovich when FOX6 News informed her that the story would include the other challengers seeking Ryan's seat. "I think we're going to pass then," Young said by telephone, "we'll let them have their moment."




Marquette University Professor Charles Franklin said it was clear the Democrats in Wisconsin's 1st Congressional District planned to focus on health care, as Democratic candidates are doing nationally.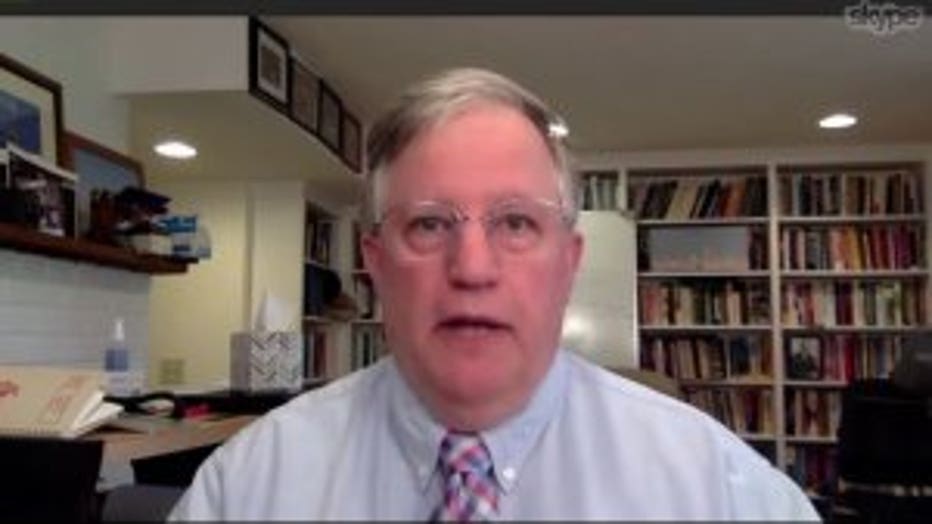 Franklin, who conducts the Marquette Law School Poll, noted that the Affordable Care Act has become more popular as Republicans attempt to replace it with their own health plan.

"For a Democrat to be able to charge Paul Ryan with being the architect of an even more unpopular health plan than Obamacare, that might begin to gain traction," Franklin said.

For the second election cycle in a row, Ryan will face Paul Nehlen in the Republican primary.

Nehlen, a Trump-inspired candidate, lost to Ryan by 68 points in August 2016 despite accusing the speaker of not being conservative enough. In an announcement of his candidacy posted online, Nehlen made clear that he would stick with the same critique this time around.

"Part of me hoped that Ryan would support President Trump and I wouldn't need to run again," Nehlen said in the announcement. "That hasn't been the case with repealing Obamacare, and it doesn't look like Speaker Ryan's going to help president with tax reform."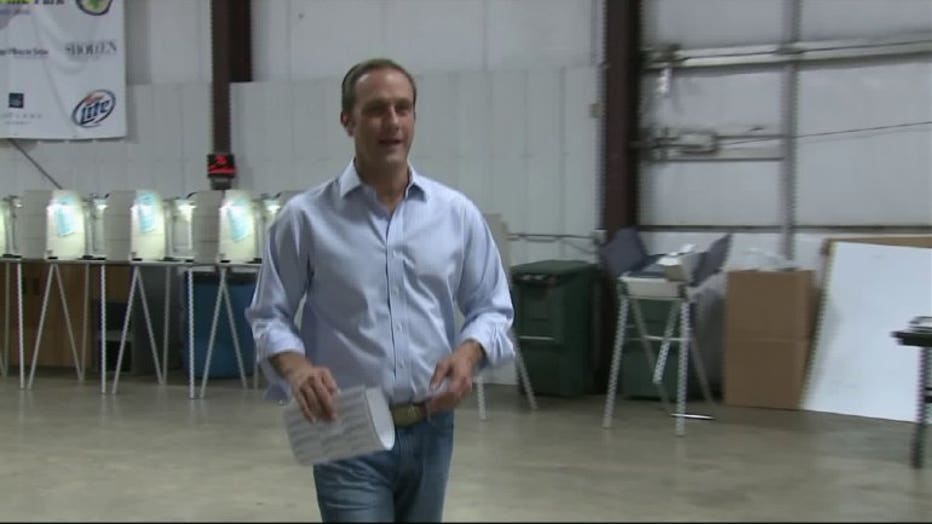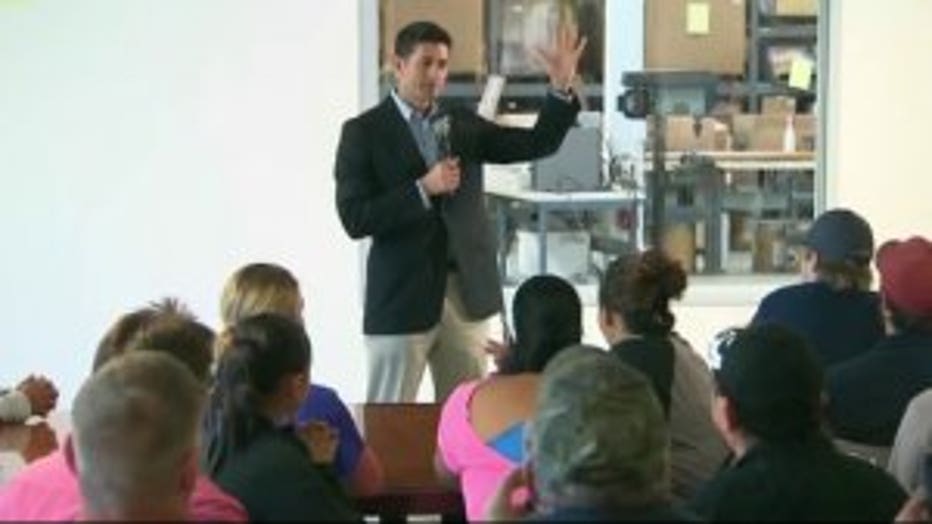 President Trump has publicly praised Ryan for getting an health care bill through the U.S. House this spring, though the Associated Press reported this month that President Trump has referred to the legislation as "mean" and wants a more generous version to advance in the U.S. Senate.

Ryan and White House aides have said they're working together on efforts to overhaul the U.S. tax code for individuals and businesses.

Franklin says Ryan and President Trump appear to be closer than they were a year ago.

"We'll see if (Nehlen's message) resonates any more this time – but at a time now when Paul Ryan is seemingly doing more to support President Trump's agenda, whereas Ryan of 2016 was often reticent about supporting Trump," Franklin said.

Ryan's favorability rating in Wisconsin and among Republicans in his district has remained high over the past year, though his approval rating has sunk in national opinion polls. A new Marquette Law School Poll of Wisconsin voters will be released on Wednesday, June 28th, Franklin said.

Ryan has proven a prolific fundraiser as speaker; his campaign had more than $9.3 million in cash on hand as of March 31st.