Latest: Cudahy police arrest man who propositioned 13-year-old girl for sex
CUDAHY -- Cudahy police tell FOX6 News they have arrested a man in connection with a child enticement case Friday, December 9th.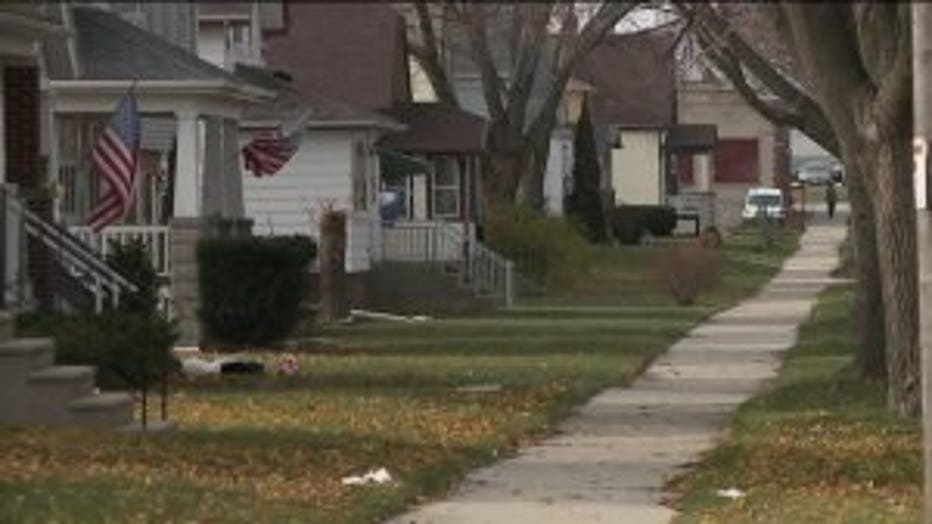 Police were searching a white man, with an average to slightly heavy build, in his late 20s or early 30s after they say he drove a vehicle past a 13-year-old girl walking home around 4:00 p.m. Tuesday, December 6th.

Police say the he drove past the girl a second time near Swift Avenue and Holmes Avenue — where he stopped his vehicle and made a sexual comment to her.

Then, he drove past her a third time — pulling his vehicle to the side of the road near Edgerton and Swift and propositioned the girl for sex.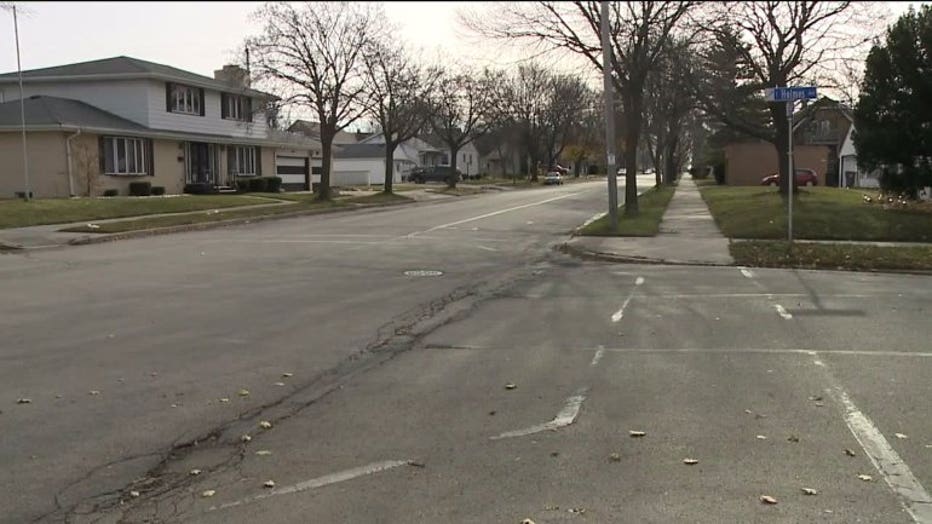 The suspect eventually left the area, and was last seen westbound on E. Edgerton Avenue.

Police say the suspect was identified and has been arrested.

No other details have been released.