Latest: Brett Hartley enters not guilty plea in crash that killed two bicyclists
WAUKESHA COUNTY -- 20-year-old Brett Hartley of South Milwaukee pleaded not guilty in a Waukesha County courtroom on Friday, July 31st to two counts of second-degree reckless homicide. This, in connection with a crash that killed two bicyclists near Muskego at the beginning of June. Hartley entered the plea after waiving his right to a preliminary hearing.

The criminal complaint states Hartley told officers he had been hanging out with friends in Richfield — and did not sleep before leaving the home at 5 a.m. The complaint says there had been alcohol at the gathering, but witnesses did not see Hartley with a drink after midnight. The crash happened 90 minutes after Hartley and two passengers left the home.

A blood test revealed Hartley did have alcohol in his system.

The two victims in this case were 45-year-old Paul Brown of Franklin and 54-year-old Anthony Oliver of Oak Creek.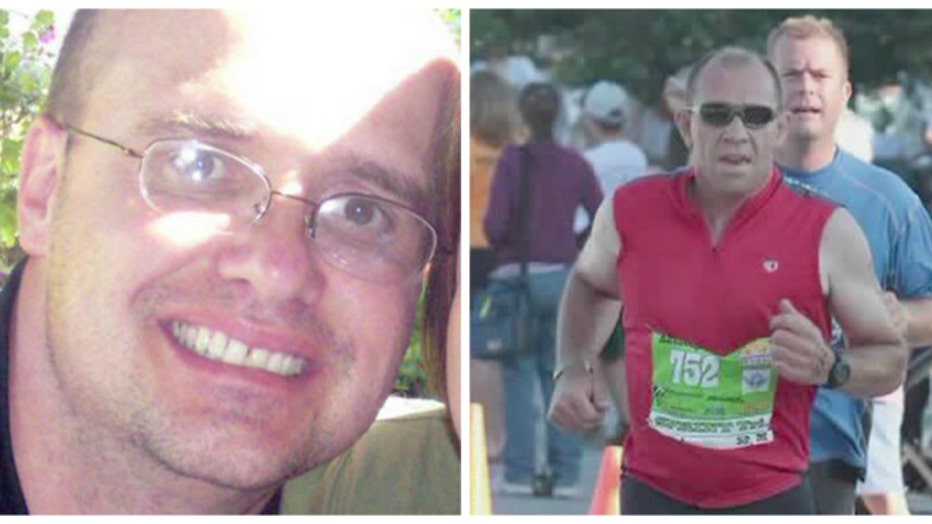 Paul Brown and Tony Oliver


Hartley was bound over for trial on Friday. If convicted on the charges, Hartley faces up to 50 years in prison.