Latest: 4-year-old Oak Creek girl found safe; grandmother arrested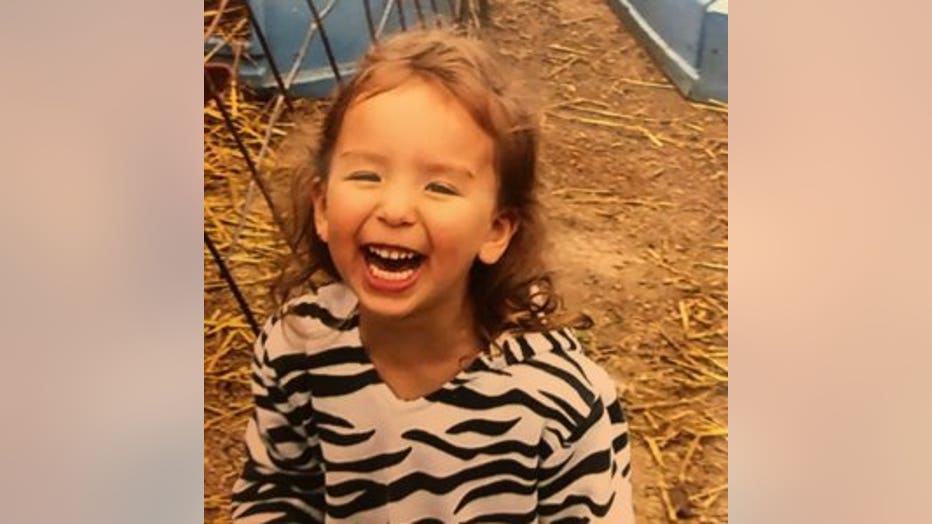 OAK CREEK -- A four-year-old Oak Creek girl, who had been missing for several days, has been found safe. Her grandmother has been arrested.

On Friday, November 24th police said four-year-old Kirsten Smith was believed to be with her grandmother, 43-year-old Kelly Smith, who did not have permission to take her. Kirsten is now safe and will be returned to her grandfather, Larry Smith -- who is also Kirsten's adoptive father.

Smith told FOX6 News Kirsten's grandmother -- who used to also have custody -- was allowed to have supervised visits with the child. That's what was going on when they disappeared.

According to Larry, 43-year-old Kelly Smith was supposed to take her granddaughter out for ice cream in West Allis Tuesday night, November 21st then drop Kirsten back off at her home in Oak Creek -- but the two never returned.

"I've called and called. No answer," said Larry.

Larry, who is also Kelly's estranged husband, says he dialed 911 right away knowing something wasn't right.

"This has never happened," Larry said.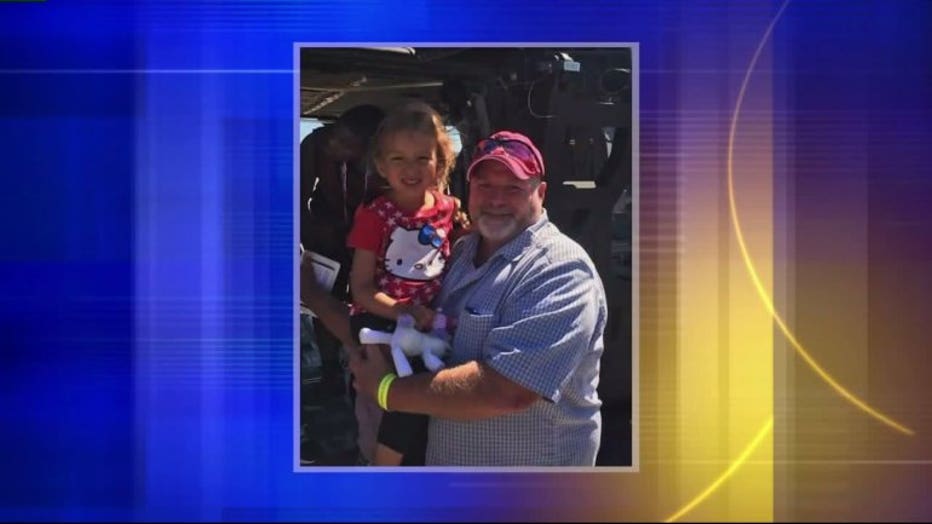 Friday, police put out a temporary warrant for Kelly's arrest, and a description for the public of the vehicle she could be driving: a maroon 1991 Ford Ranger with Wisconsin license plate #NM6212.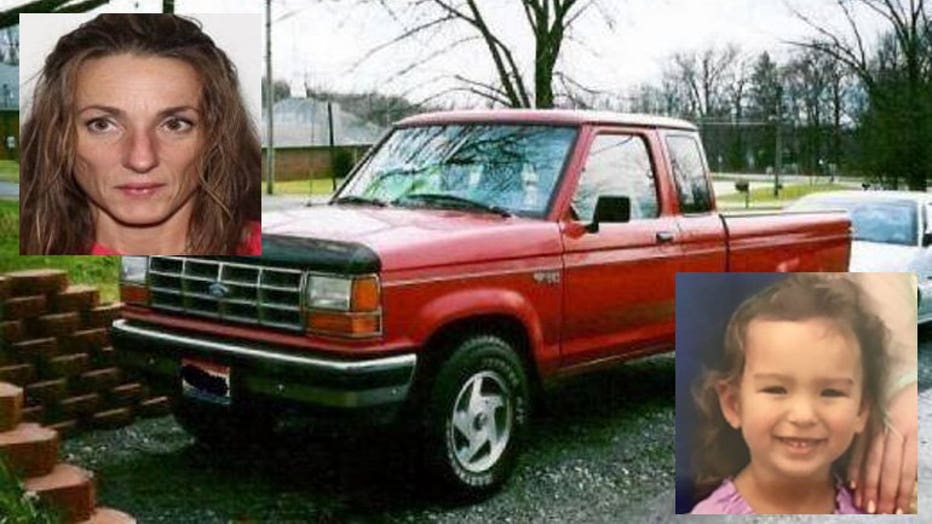 "She has some concerns with a mental health condition, alcohol problems along with drug problems. So that creates more concern on our end," said Lieutenant David Ashenhurst, Oak Creek Police Department.

Lieutenant David Ashenhurst said an Amber Alert was not issued because the case did not meet the criteria that Kirsten was at risk of great bodily harm or death. But Larry feared his child was in danger.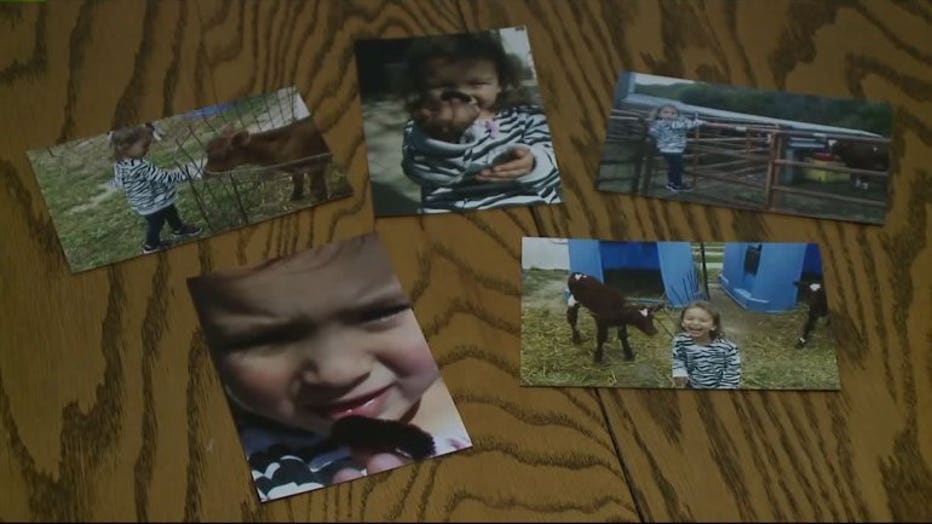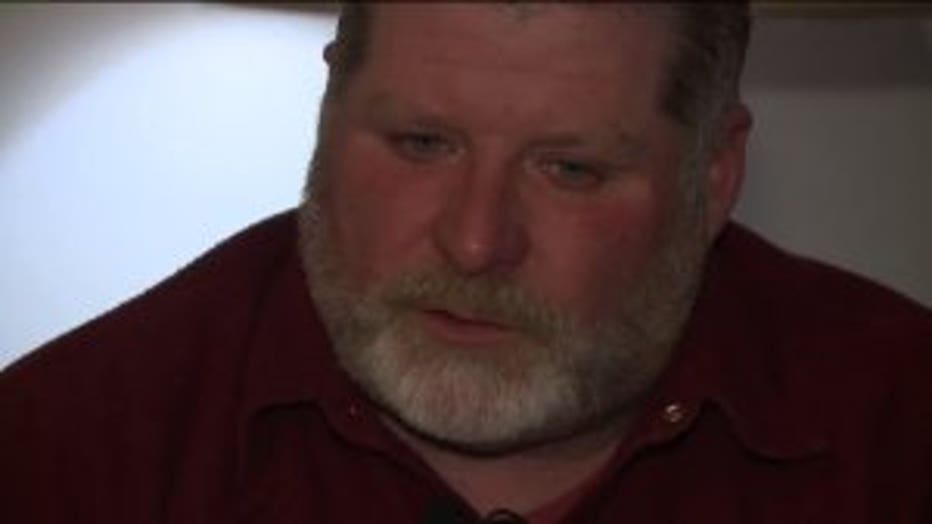 "What needs to be done before it is an Amber Alert? I'm trying to stay positive, but it's hard not to think the worst," said Larry. "My wife can be an unstable person. I want her back and I want her back safe."

Again, police say Kirsten has been found safe and Kelly was arrested. The case will be handed over to the Milwaukee County District Attorney's Office.