'Last Weld' ceremony marks completion of track laying for streetcar; 'Watching history be made'


MILWAUKEE -- Two pieces of rail were welded together at noon on Monday, July 2 to symbolically create a commemorative "last weld" to celebrate the substantial completion of construction for the initial streetcar route of The Hop, Milwaukee's streetcar.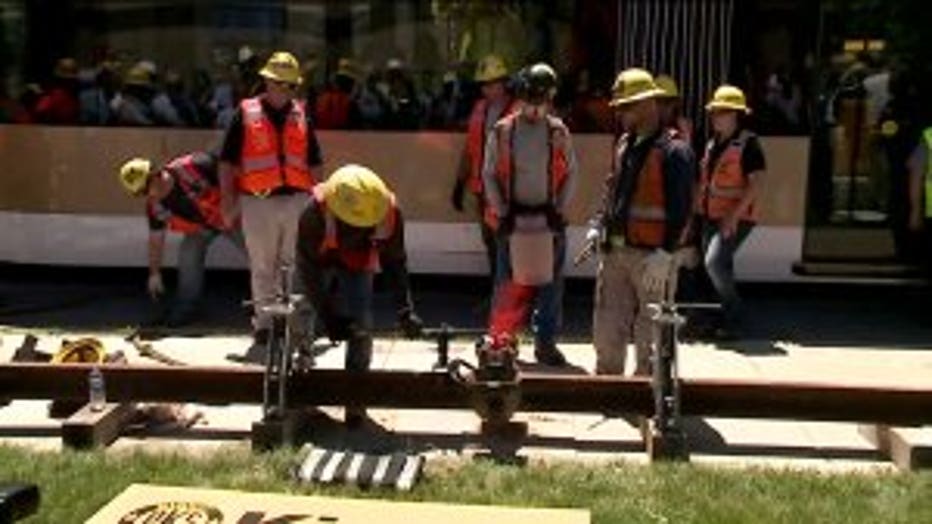 "Last Weld" of Milwaukee streetcar


The ceremony signified the completion of the track laying for the streetcar.

"I'm actually watching history being made. It will improve so much on the tourist industry, and even the people that work here," said Darlen Berglund.

Two of five streetcar vehicles have already arrived in Milwaukee from Brookville, Pennsylvania. The remaining three vehicles are set to be delivered in the coming months. Officials say the Milwaukee streetcars are now undergoing on-street testing along the route, which will continue throughout summer.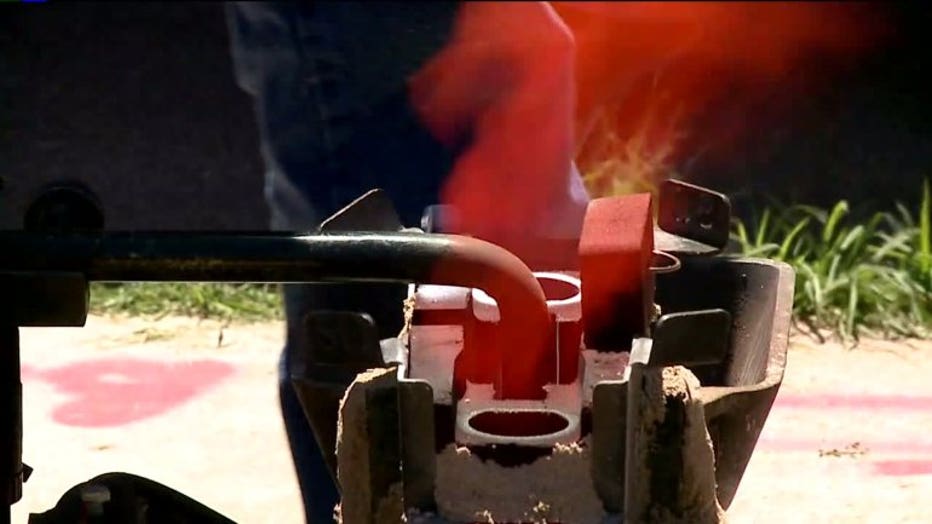 "Last Weld" of Milwaukee streetcar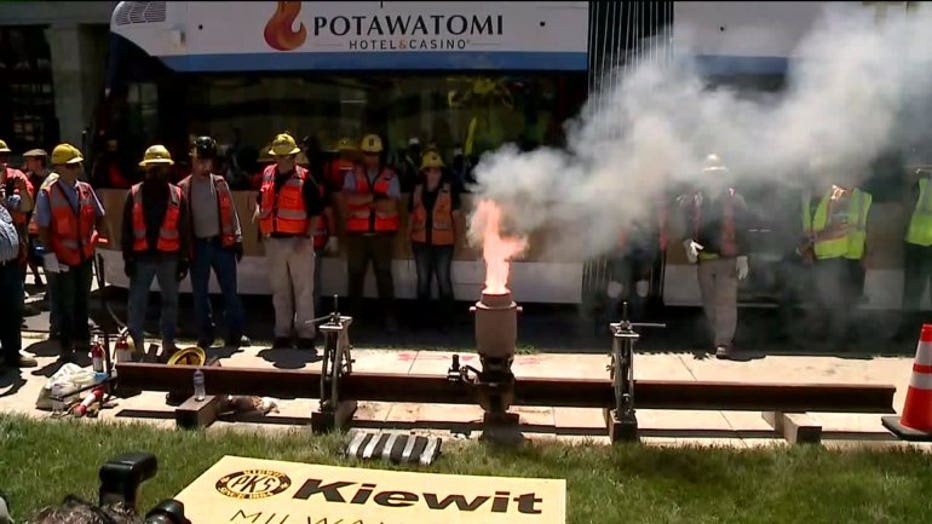 "Last Weld" of Milwaukee streetcar


"I've been looking forward to getting rid of all the construction that's been going on and the delays downtown," said Dean Berglund.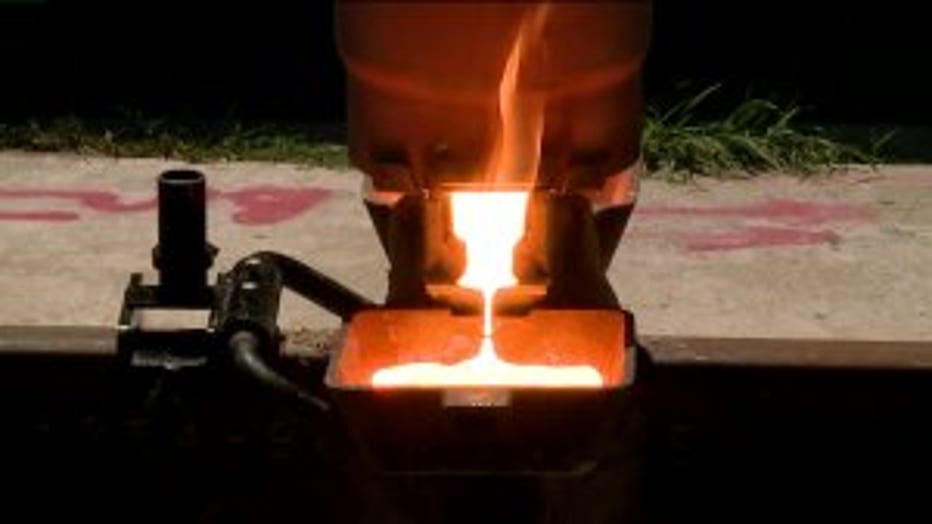 "Last Weld" of Milwaukee streetcar


Berglund noted it's been 60 years since he last rode a streetcar in Milwaukee.

"I guess the nostalgia part of it, and it's nice to see something new coming to Milwaukee," said Berglund.

The public is expected to first ride the streetcar in November. Rides will be free for the first year because of Potawatomi Hotel & Casino's 12-year, $10 million sponsorship deal.

"We've been watching this with a lot of excitement, and we're looking forward to it running," said Carolyn Kois.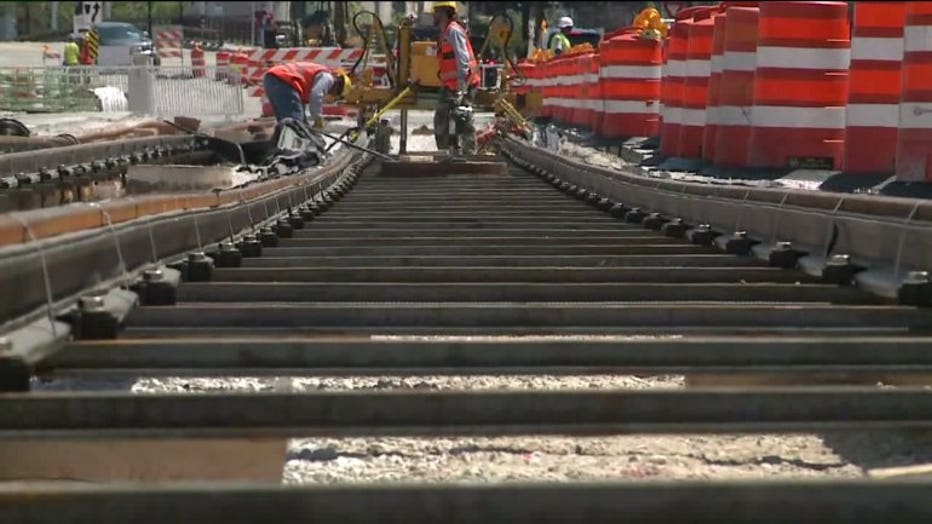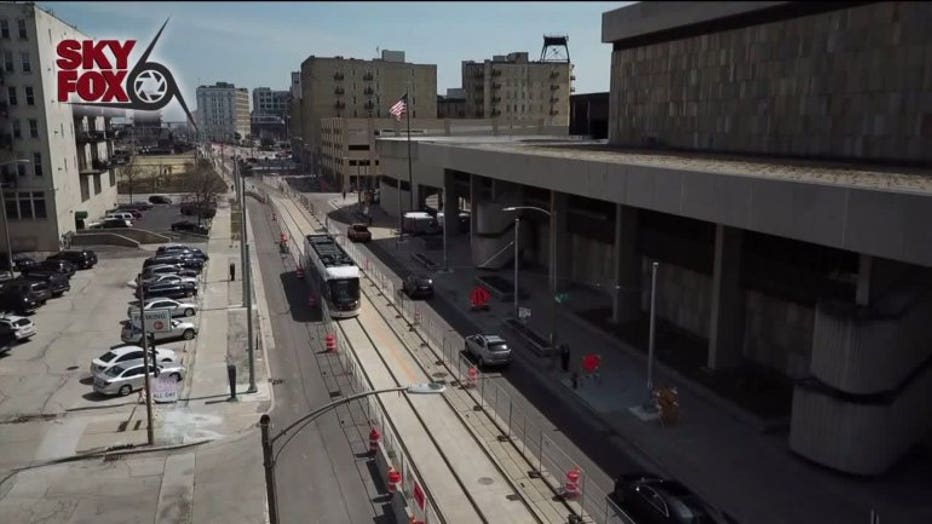 Those who took part in Monday's ceremony were able to sign a piece of rail that will be put on display along the route.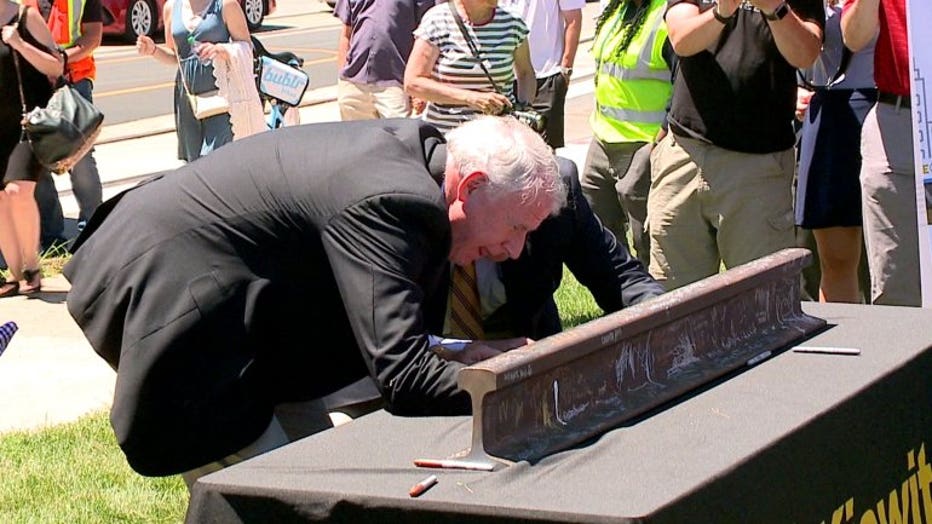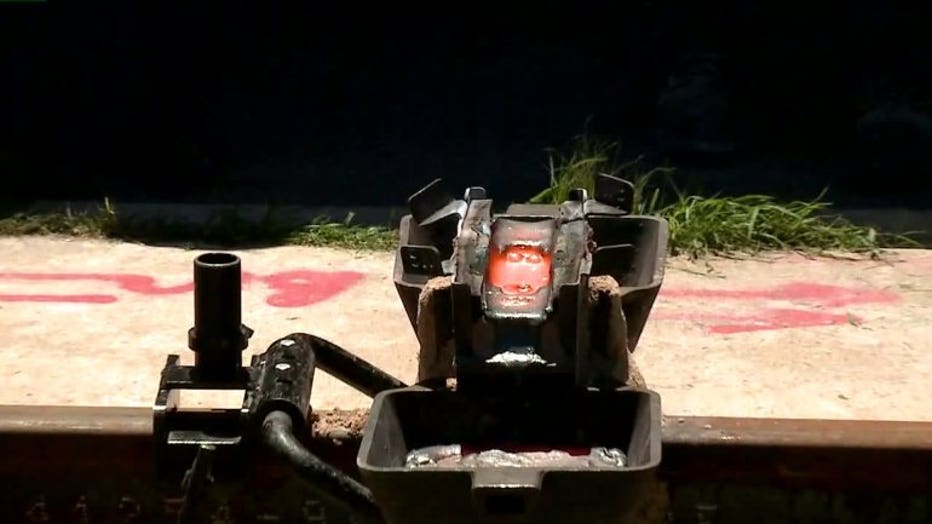 "Last Weld" of Milwaukee streetcar


"I think we're getting possibilities. We're getting things that we'll be able to do that we cannot do now," said Dennis Kois.

CLICK HERE to learn more about Milwaukee's streetcar.