Las Vegas resident visiting Milwaukee angered, upset over mass shooting: "You did this to us"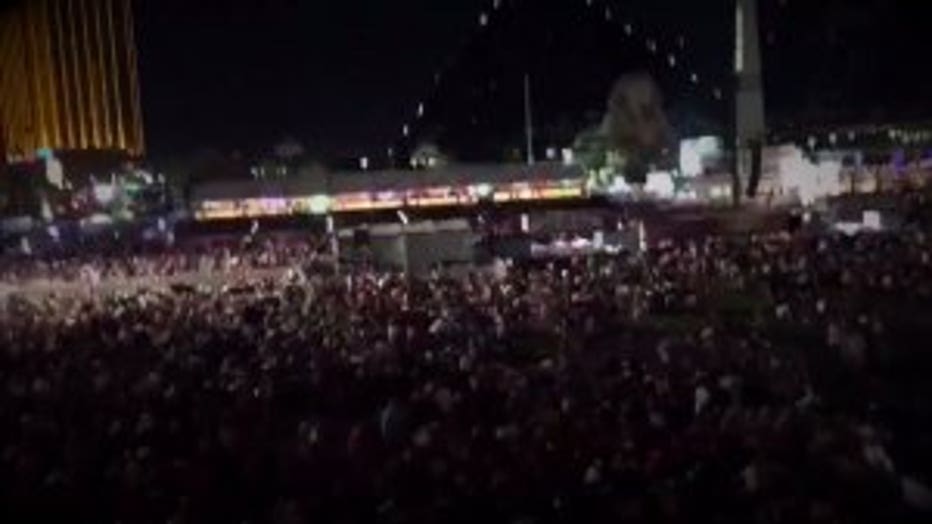 MILWAUKEE -- For one man here in Milwaukee, the mass shooting in Las Vegas was an attack on his home. Victor Poma was in town Tuesday, October 3rd for a convention, and although he left Las Vegas and headed east, he could not leave behind the stories. As he watched the videos from the city he calls home, Poma said one feeling stood out. "Anger, mad, and that's when I sat there and had time to set and reflect. It really upset me. It's just, this is my town and you did this to us," Poma said.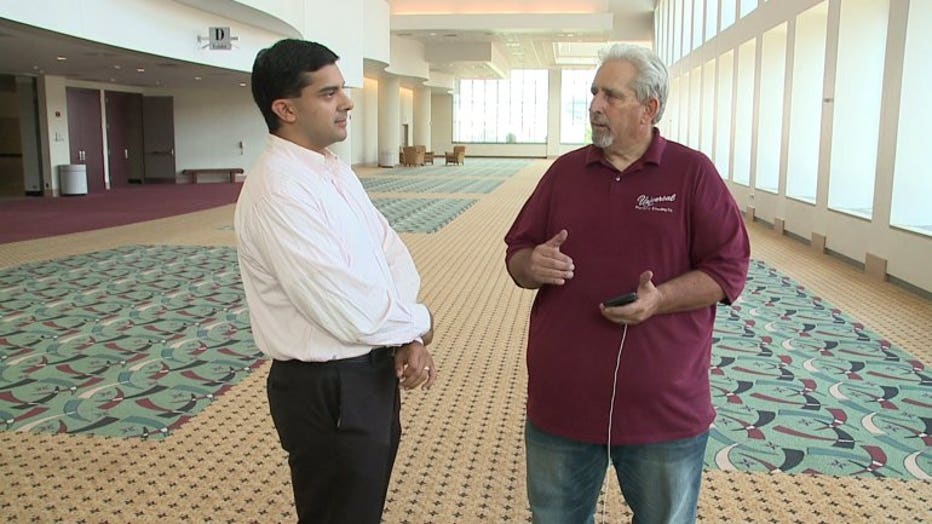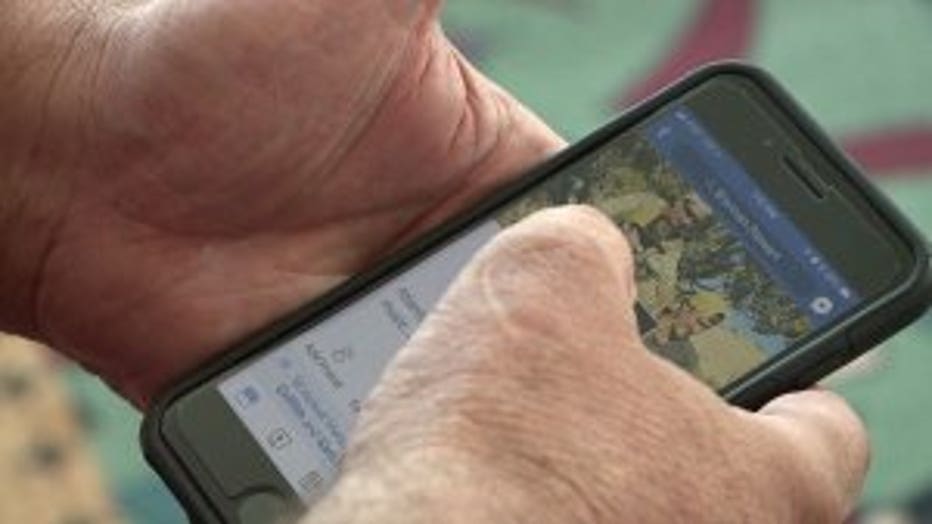 Poma, in Milwaukee for a plumbing and heating contractors convention said, since the shooting, it's been hard for him to look away from his phone. "I go through my Facebook and I see the kids, the kids I knew, the parents looking for their kids. One of the girls I work with, her daughter called her up screaming during the whole thing. Didn't know what to do," Poma said. Poma said he learned Monday his own daughter lost someone in the shooting. "Brennan Stewart was a friend of my daughter's and he was killed, and he's actually a friend of this whole group," Poma said.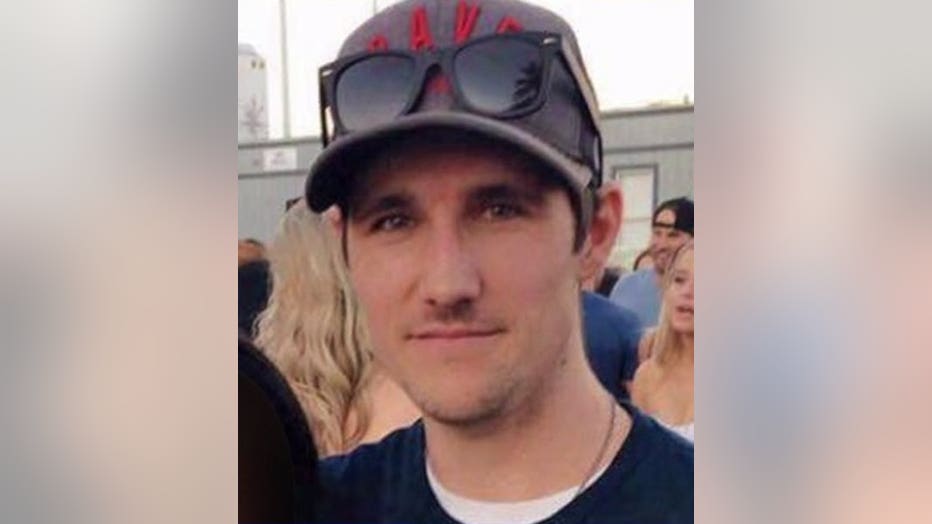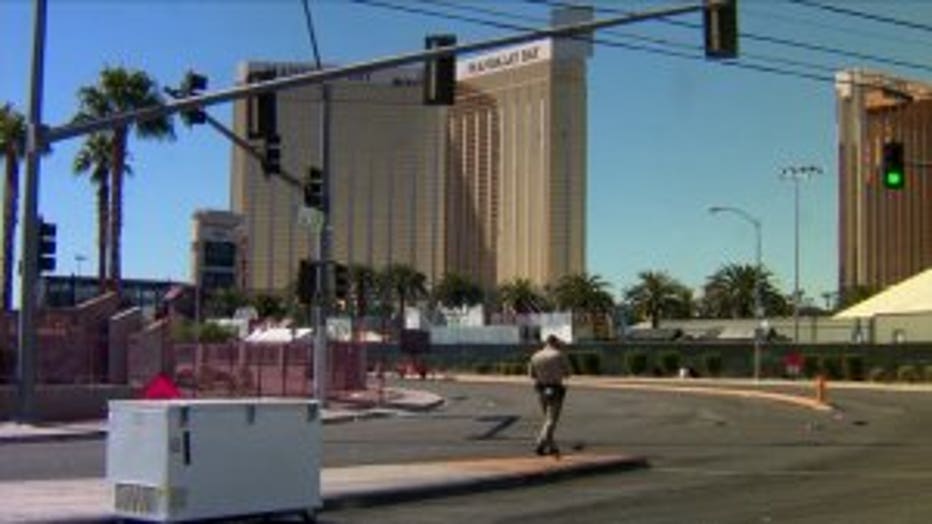 Las Vegas media outlets list Stewart, 30, among the 59 victims murdered Sunday night, October 1st. Poma also said a co-worker's wife attended the concert and was able to run to safety. She, like so many others, is traumatized, he said.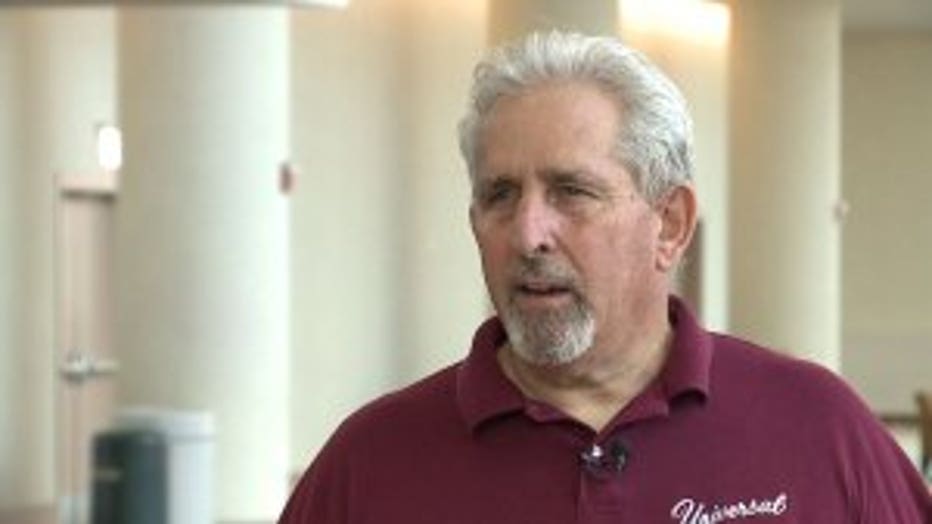 "She's questioning, 'why me? Why did it happen to me? Why didn't I stay and help someone?' All the things that go through your mind," said Poma. Poma said he can recall feelings of sadness after other mass shootings, but he said it's different this time. "I look at the (Mandalay Bay) hotel right from our office, you know, and when I was at the airport, I see the two windows that are shot out and it's reality," Poma said. Poma will be in Milwaukee for the rest of the week. He said he's treating his time here as a bit of an escape, knowing it will be a very sobering trip back home.