'Knock it off:' Democratic candidate for governor refutes claim from priest sex abuse victims' group


MILWAUKEE -- Democratic candidate for Wisconsin governor Matt Flynn denied any role in the transfer of sex abuser priests to new assignments within the Catholic church, comparing accusations against him to McCarthyism and telling a survivor of abuse to "knock it off."

Flynn and Peter Isely, a founding member of the Survivors Network of those Abused by Priests, had a heated, eight-minute exchange during a forum held in downtown Milwaukee on Tuesday, May 22.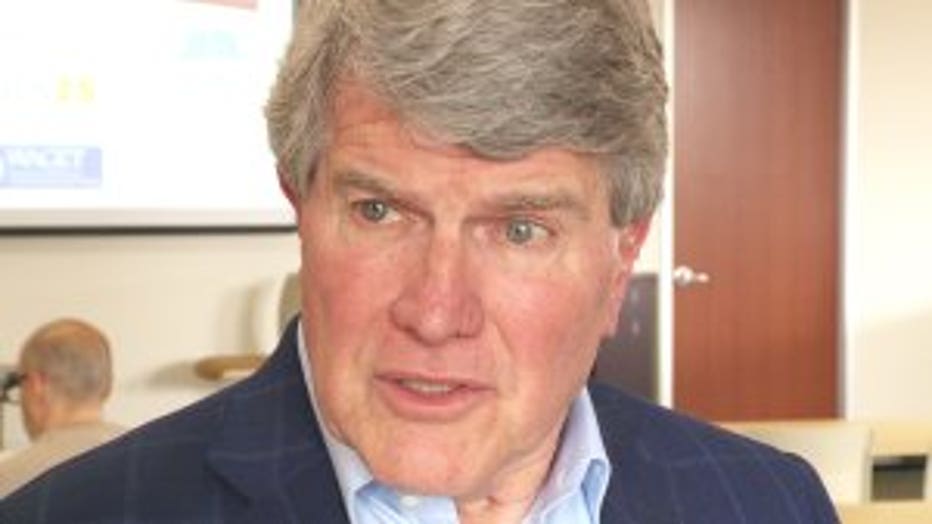 Flynn has been dogged on the campaign trail for weeks about what he knew and did as outside counsel for the Archdiocese of Milwaukee from 1989 to 2004. He is among a crowded field of Democrats vying for the party's nomination in the Aug. 14 primary.

"You have something to show me? Fine. If you think I transferred the priests in the Archdiocese, you're wrong. Knock it off," Flynn told Isely during the exchange.


Flynn said he did not know about the transfer of sex abuser priests to new assignments until lawsuits were brought by victims. He said Isely had no proof to say otherwise.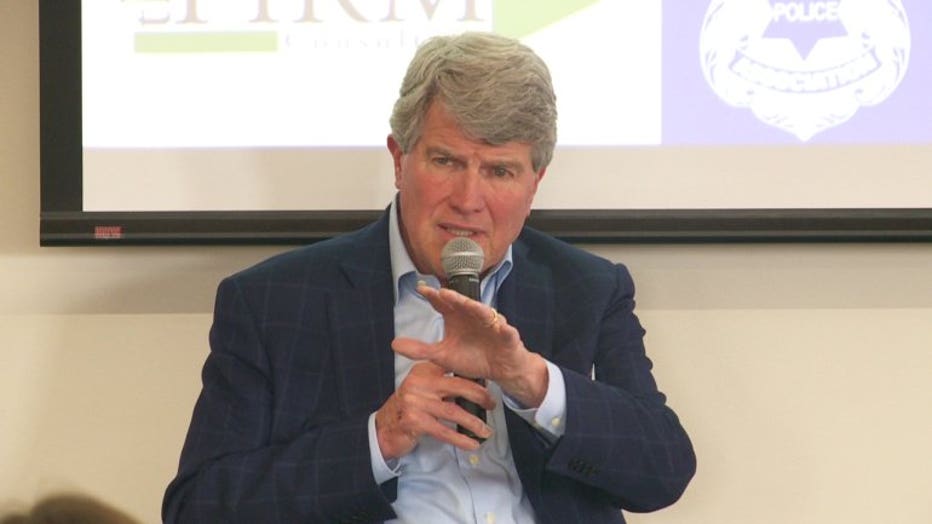 "Reminds me of saying, 'There's 57 communists in the State Department in West Virginia and there's no document to show.' So let's see whatever documents you've got," Flynn said.

Isely said court records show at least two dozen priests were transferred over Flynn's 15 years defending the Archdiocese of Milwaukee. He said he planned to pull together the relevant documents.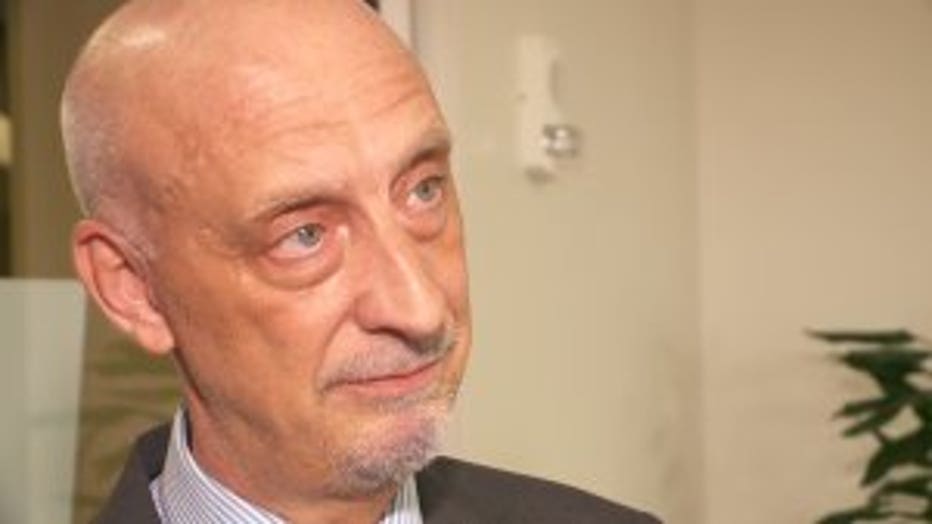 Isely said it was wrong for Flynn to compare him to U.S. Sen. Joseph McCarthy of Wisconsin, who rose to prominence in the early 1950s by accusing prominent Americans of being communists -- often without proof.

"When he's talking to me, he's talking to all the victims in our community," Isely said. "It's an insult to say that. It's an insult to victims and it's a personal insult."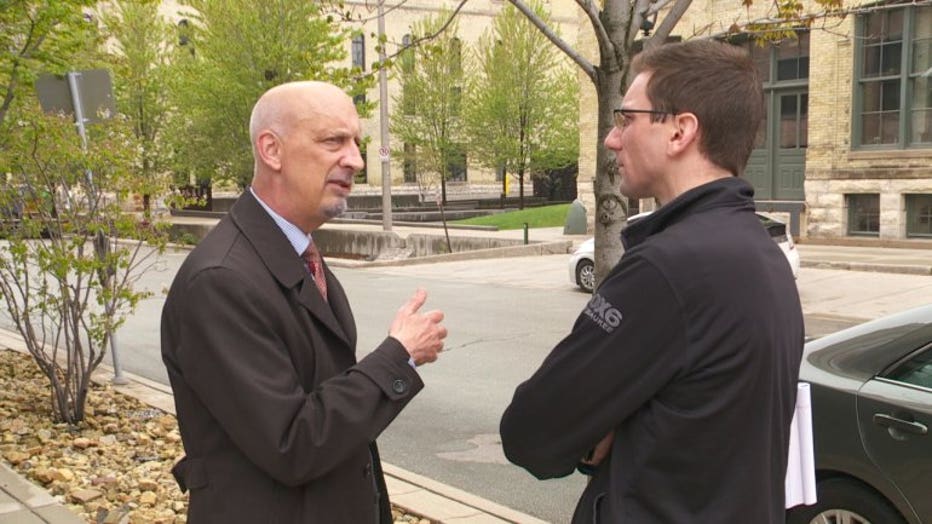 Flynn had previously told his critics on this issue to "go jump in the lake" but said he's not concerned that the issue will continue to follow him until the primary election. A reporter asked why, if that's the case, he got testy with Isely.

"I don't know that I got testy," Flynn said.

"You told him to knock it off," said FOX6's Theo Keith.

"I did. Did I tell him to go jump in the lake this time? No. So I'm improving a little bit. Look. Here's the deal: I enjoy the give and take," Flynn said.

The liberal group Women's March Wisconsin is calling on Flynn to drop out of the Democratic primary for governor, which Flynn has said he will not do.

"We need to put the strongest candidate forward, and Matt Flynn is not that person," said Sarah Pearson, the group's executive director.

Flynn said he has made the issue part of his stump speech, allowing people at events around the state to ask him about it. But he indicated that he had answered enough questions from SNAP and Women's March Wisconsin.

"How many times do they have to ask me about this topic? I've given my answer," Flynn said.

Flynn on Tuesday became the fifth Democratic candidate for governor to endorse the so-called Crime Victims Act, which would make it easier for child sex abuse victims to file civil lawsuits. Kelda Roys, Dana Wachs, Tony Evers and Mahlon Mitchell also say they support the measure.

During their exchange, Isely asked Flynn why he hadn't advocated for the legislation in previous years.

"Why I didn't go to Madison and testify on anything? I wasn't invited to go over there, I had no platform to go over there. Now I do," Flynn responded.

Isely said the answer didn't satisfy him.

"You're doing it now. Great," he said. "But why all those years haven't you done or said any of that, to help us at all?"