'Kind of hustling:' Summerfest preps in full swing 24 hours before the gates open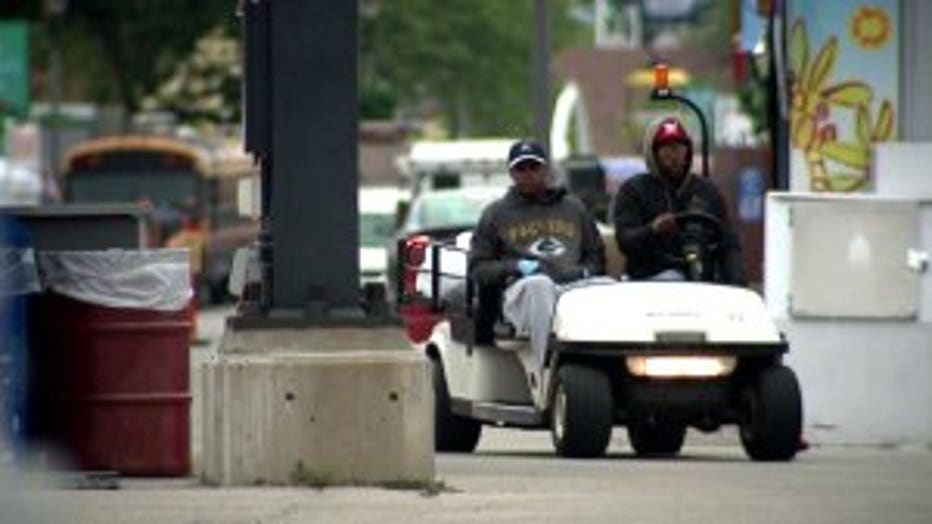 MILWAUKEE -- The Big Gig starts Wednesday, June 27 -- and there was plenty left to do on Tuesday to gear up for the world's largest music festival.

Some of the vendors said they call it "prep week" and less than 24 hours before fans pile in, it was all coming together on Tuesday.

"We're kind of hustling," said William Stidham, artist.

Production crews were busy on each stage, and vendors like Lars Wicklund were dressing for a show of their own.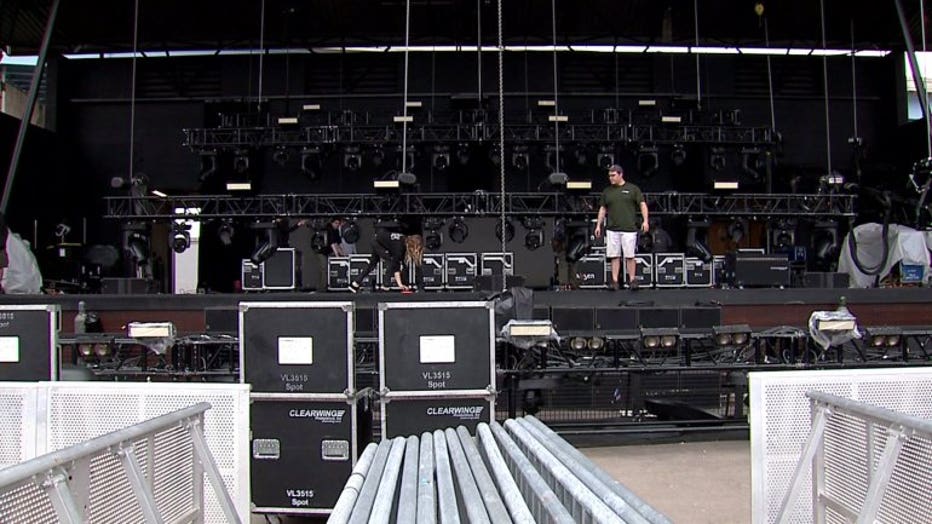 "Sil's Mini Donuts. I'm the mini donut guy," said Wicklund.

On Tuesday, Wicklund and company filled dozens of cups of frosting -- just one of the many "must do's" before the Big Gig kicks off.

"Well it's prep week, so to make it all go really fast, we have to have certain things ready beforehand and the frosting is one of those things," said Wicklund.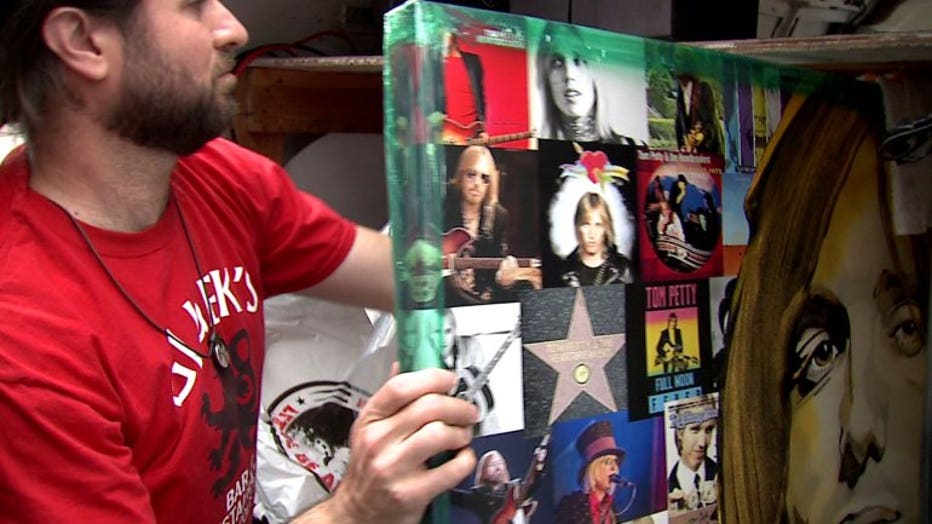 Summerfest runs Wednesday, June 27 through Sunday, July 8.

For more information, CLICK HERE.